Fall is coming, so grab a cardigan and a pumpkin cold brew and cozy up in these new spaces. In our monthly showroom roundup, all the expansions and openings to have on your radar.
EAST COAST
After 18 years, Pimlico Interiors will move its Connecticut shop from New Canaan to Westport, shacking up next to fellow home and design businesses Kohler, Surface, and Lars Bolander with the aim of forming a luxury collective. (1300 Post Road East, Westport, Connecticut)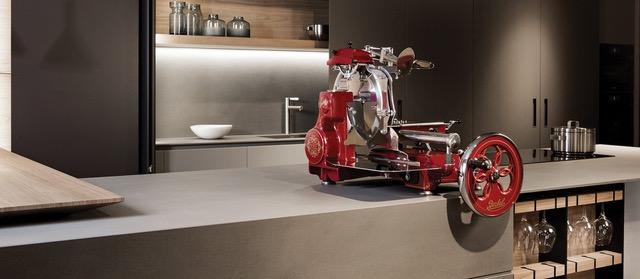 Italian kitchenware brand Berkel has opened its first-ever showroom in the U.S. in Doral, Florida. The brand's other showrooms are in Milan and Cologne, Germany. (5675 Northwest 84th Avenue, Doral, Florida)
After testing the concept of the "neighborhood showroom" in Los Angeles, direct-to-consumer outdoor furniture brand Outer has opened its first New York showroom in Tribeca atop the residential rooftop of a client, rather than the traditional brick-and-mortar. (There's no address available—it is someone's home, after all—but you can book appointments here.)
The Shade Store has opened its 75th showroom in the U.S., on New York's Upper East Side. The space has interactive displays and free swatches of all 1,300-plus SKUs. (1340 Third Avenue, New York)
DDC has opened a 7,000-square-foot outlet in Manhattan offering samples from the showroom floor. By establishing one permanent location for discounted samples, the company aims to reach more customers, as well as cash in on the hype of its annual sample sale. (East 40th Street, 11th Floor, New York)
Japanese lifestyle brand Muji has launched a pop-up in Manhattan's SoHo neighborhood, which will be open from now until January 2020. It highlights the company's history, projects and products; a few household items will be available to buy. (545 Broadway, New York)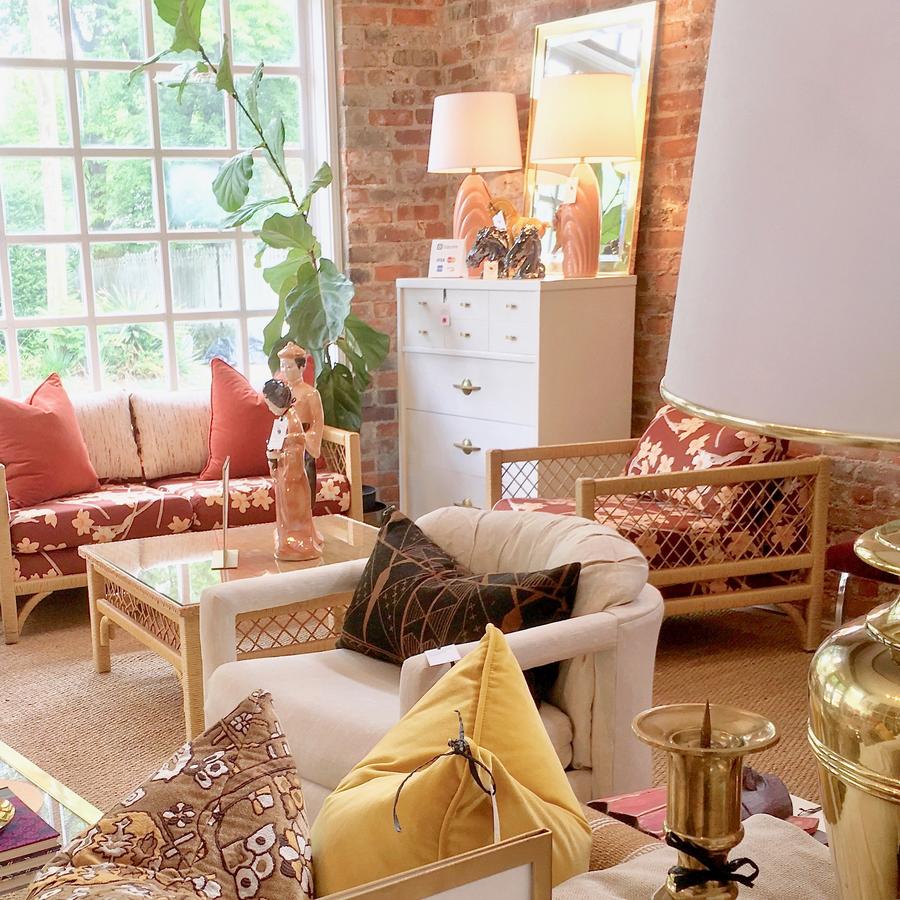 Courtesy of Ariene Bethea
Designer Ariene Bethea has opened a new shop for Dressing Room Interiors Studio in Charlotte, North Carolina—specifically, in a gray midcentury house with a coral door. "I've been looking for a space, and the goal was for my husband and me to be next to each other to help each other," Bethea, whose husband operates a chiropractic business next door, said in a statement. "When this space became available, it was perfect." (2120 North Sharon Amity Road, Charlotte, North Carolina)
WEST COAST
Designer Dakota Jackson will open his Los Angeles flagship furniture shop in the Pacific Design Center next month. For the grand opening, he will present a new collection of furniture titled Chess and Checkers. (8687 Melrose Avenue, Suite B370, West Hollywood, California)
Armani Casa will open a showroom on the first floor of the Pacific Design Center on September 19.
MIDWEST
Just in time for its 10th anniversary, the Indiana Design Center will open three new showrooms this fall: architectural product brand Lorenzo Finestre, manufacturer MnK Furniture, and floral design company Rusted Window. (200 South Rangeline Road, Carmel, Indiana)
INTERNATIONAL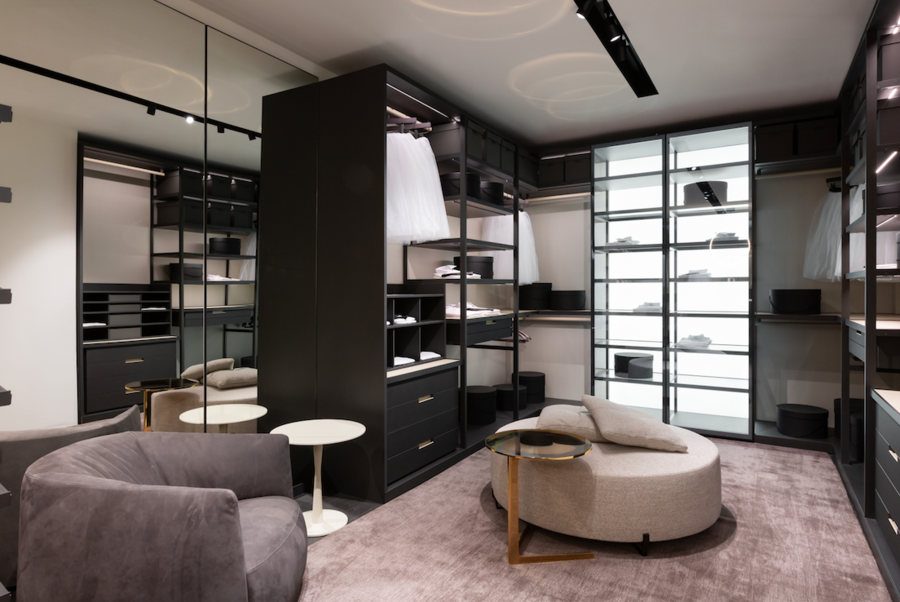 Contemporary furniture brand Poliform has opened its new shop in Vancouver this month—its first-ever monobrand store in British Columbia. The space is two floors and 5,000 square feet; it offers furniture, kitchens and walk-in closets, as well as design consultations for both designers and homeowners. (779 Pender Street, Vancouver)