A great idea is always great, but good timing never hurts. Take direct-to-consumer paint disruptor Clare. Founded in 2018 by entrepreneur and former interior designer Nicole Gibbons, the startup sought to bring a pared-down, digital-first approach to the often overwhelming, old-school process of buying house paint. Two years later, as a quarantining nation looked to freshen up interiors without leaving home, Clare was there—and in 2020, the brand grew revenue a staggering 550 percent, says Gibbons. Now, she's announcing a major round of funding: $8 million led by Pendulum, bringing the company's total raise to $12.2 million.
"It still feels like it's just the beginning, but obviously it's a big milestone knowing we have the conviction and capital behind us to fuel our next phase of growth," Gibbons tells Business of Home. "We've demonstrated product-market fit, and now it's about scaling the business."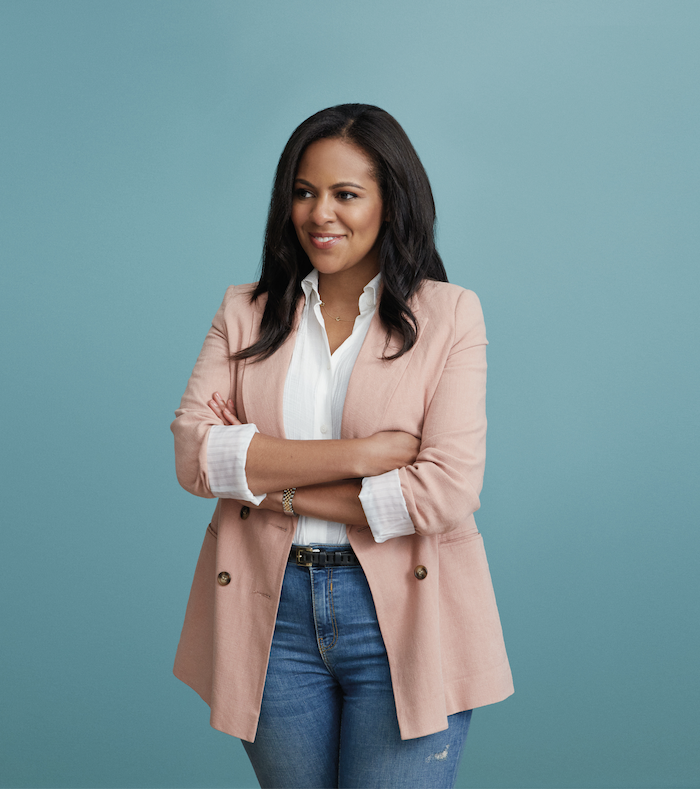 Gibbons is planning to spend the money in three ways. The first—no surprise for a DTC brand—is marketing. Thus far, Gibbons has only toyed here and there with advertising. Now that the customer journey is defined, the supply chain is worked out (give or take a few pandemic disruptions) and the core mechanics of the business are fine-tuned, she's ready to spend big to get the word out about Clare.
"We're very lucky that we've been able to drive a lot of growth organically," she says. "Now that we have the capital, we really need to refine our marketing mix, test new channels and experiment with ways we can scale the brand … we're still a young brand. There are still so many people who don't know we exist, so being able to build brand awareness is critical."
Gibbons is also looking to grow her team (Clare fields a surprisingly lean staff of eight) and expand into new product categories, many of which are launching shortly. Those new introductions, including exterior paint and wallcovering, will help the brand further monetize the customer base its built thus far. The move ties neatly into the shifting winds of the broader direct-to-consumer landscape, where it's become increasingly clear that brands need to expand horizontally—to build a full selection of products—as well as vertically. That's particularly true in home, where customers don't buy furniture or repaint their bedrooms that often.
However, even as Clare adds new categories, Gibbons says one of the most exciting opportunities for growth is the potential for a distribution partnership. Though no deal has been finalized, she's currently talking with national retailers about potential arrangements. Such a deal, though complex (paint, which requires in-store mixing, is a difficult product to distribute), would represent a major step change for Clare.
"My goal from day one has always been not just that the shopping experience for paint needs to come online, but to reimagine the entire paint-buying journey," says Gibbons. "And I still believe the in-store experience is painful and cumbersome for consumers, so there's huge opportunity to reimagine the future of what a paint store looks like, and a paint aisle looks like."
One would think, given the frothy capital markets and enormous buzz around home, that raising money for a company like Clare would have been a cakewalk. But Gibbons says some of the implicit biases in venture capital made it a slog. "It's a challenging environment for any company, and then there's the added bias of being a Black woman in this industry," she says. "I think a lot of female founders feel like the chips are stacked against them. A lot of people in decision-making positions in venture funds don't understand the problems women are solving."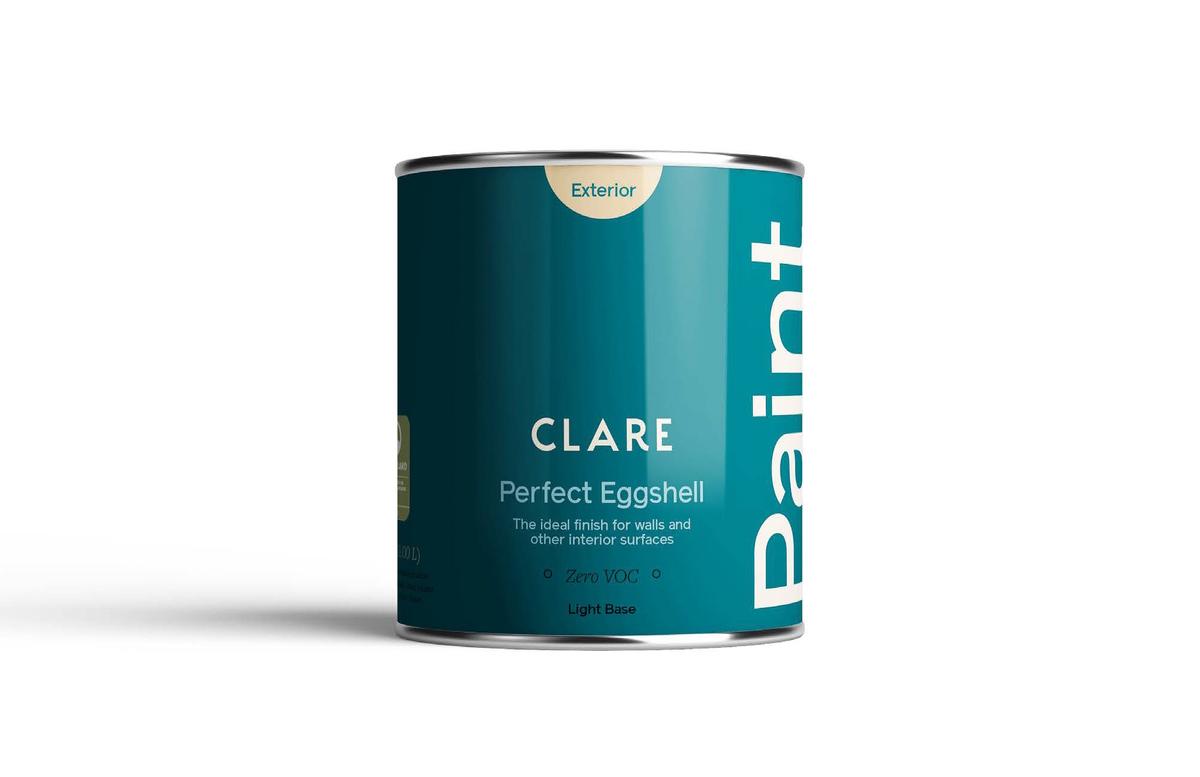 A conversation with entrepreneur Denise Woodard, founder of food brand Partake, following the racial reckoning in the summer of 2020 led Gibbons to take a new approach to seeking capital. "[Woodard] made a concerted effort to seek out Black investors," says Gibbons. "What I really wanted to do was try and seek out investors where all of the industry bias was removed. One way to do that was by seeking out investors of color. That was something I was really looking for."
Pendulum, an investment and advisory platform focused on diverse entrepreneurs, led the round, then Pendulum was joined by some of Clare's earlier investors as well. "We are excited to lead Clare's Series A and play a role in powering the company's next stage of growth," wrote Ron Mackey, managing director at Pendulum, in a release announcing the news. "Clare is leading the charge in how consumers can interact with their paint brands."
Of course, investors want an exit at some point, and Gibbons is mindful of the two-pronged trajectory for VC-backed startups: Either go public, or get acquired. Backdrop, another direct-to-consumer paint brand that launched a few months after Clare, was recently bought by F. Schumacher & Co.—something of a surprise purchase that caught many observers off guard at the time. Reading between the lines, it seems like Gibbons is looking to hold out for a while longer, do a little more disrupting, and position the company for a sale to one of the legacy paint giants.
"I think there's a ton of inherent value for what we're doing for players in the paint industry. A lot of what we do is somewhat with that in mind, though we're not thinking about that every day," she says. "I spend less time thinking about what the exit will look like, and more time thinking about how to build the business to a big enough place where we can have that exit opportunity."
Homepage photo: Courtesy of Clare