Big personnel changes are afoot at The Shade Store. Today, the window treatment brand announced two new executive level appointments: Lauri Kien Kotcher as CEO and Andrew Hart as chief manufacturing officer. Adam Gibbs, the former CEO and a co-founder of the company, will remain on as executive chairman.
"The Shade Store is at a pivotal point, with the demand for our custom window solutions and expert installation at an all-time high," Gibbs wrote in a statement. "With the appointments of Lauri as chief executive officer and Andy as chief manufacturing officer, we are in a strong position to expand our commitments to quality and service and provide even more value to customers looking for the best custom experience."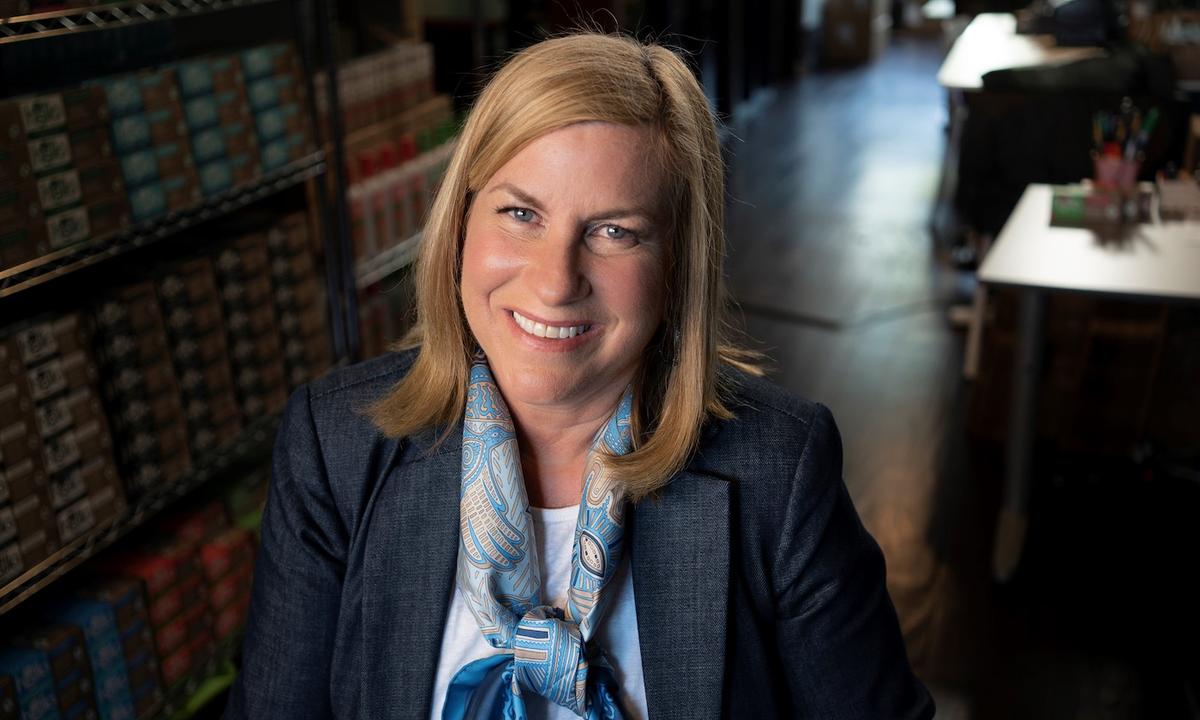 Courtesy of The Shade Store
The change in leadership comes at a heady time for the family-owned, private-equity-backed brand. In recent years, The Shade Store has grown its showroom footprint to more than 100 locations, and this spring it purchased Anderson Fabrics, one of the country's largest remaining custom window treatment workrooms. The company has also been in an expansive mood with its partnerships, teaming up in recent years with marquee names in the design trade like Martyn Lawrence Bullard, Victoria Hagan, Sheila Bridges, Kravet, Holland & Sherry, and Samuel & Sons.
Kien Kotcher comes to The Shade Store from a role as CEO of Hello Products, a personal-care brand (its core product is toothpaste) that was recently purchased by Colgate-Palmolive. Prior to that, she was chief marketing officer of Godiva, head of global brands at Pfizer Consumer Healthcare, and a partner at consulting firm McKinsey. According to the release, a key focus of her new position will be on internal culture.
"I have spent the entirety of my career building and growing consumer brands that people fall in love with, and I can't wait to share my experience with The Shade Store team and bring that customer passion into the home," wrote Kien Kotcher.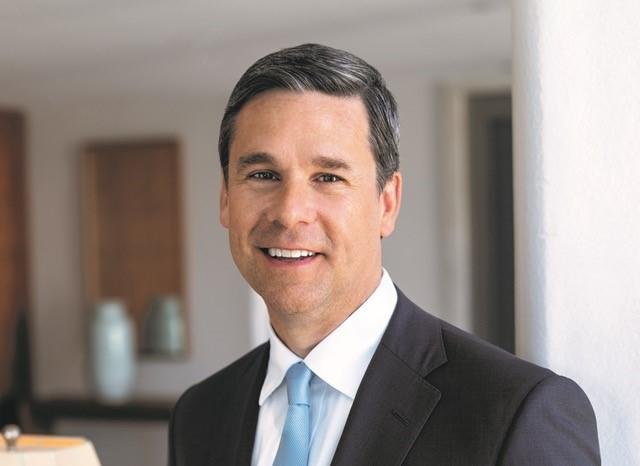 Courtesy of The Shade Store
Hart, meanwhile, joins the brand from a two-decade stint at Tiffany & Co., where he most recently was the senior vice president of diamond and jewelry supply. According to the release, Hart will be tasked with growing The Shade Store's manufacturing capacity.
"My passion lies in U.S.-based manufacturing, and I have spent the majority of my career developing and growing vertically integrated manufacturing operations, producing unparalleled quality at scale to support luxury retail consumers," wrote Hart. "I value quality, outstanding service, high performance, diversity, equity and inclusion, and sustainability. … I am looking forward to leading the team to greater excellence."
Homepage photo: Courtesy of The Shade Store