The well-loved Blogger Breakfast at LEGENDS, hosted this iteration by Chairish and held at Hollyhock, played Chairish's Love It or Hate It game, asking designers and other design-world influencers to rate current trends. Participants expressed their love or hate via paddles; and, depending on the audience's reaction, were asked to defend the trend (or their hatred of it). Among the trends being judged were vintage portraits, outdoor rugs, baskets on the wall, ruffled bedskirts, Edison bulbs, and fur on seating.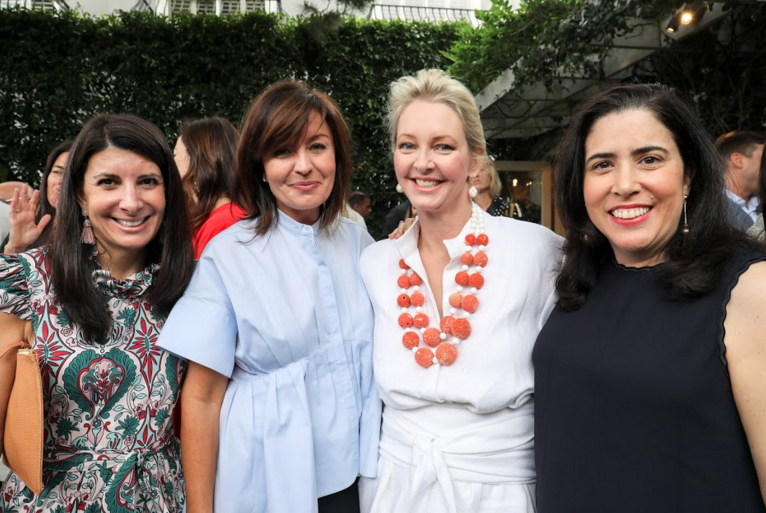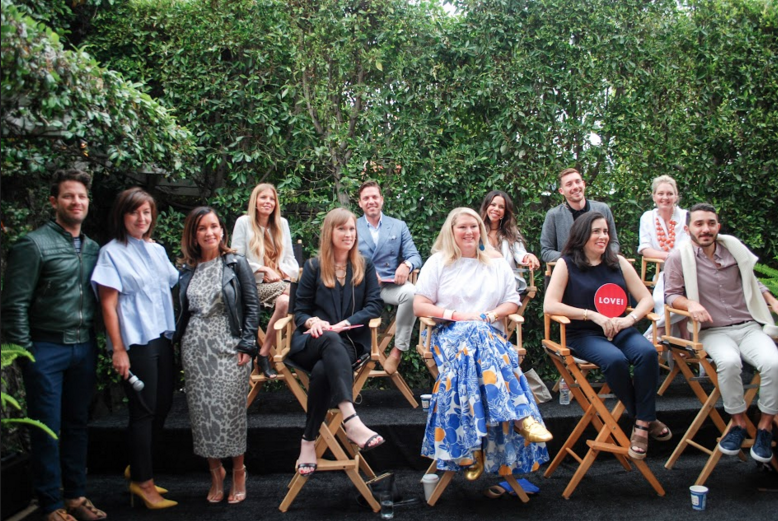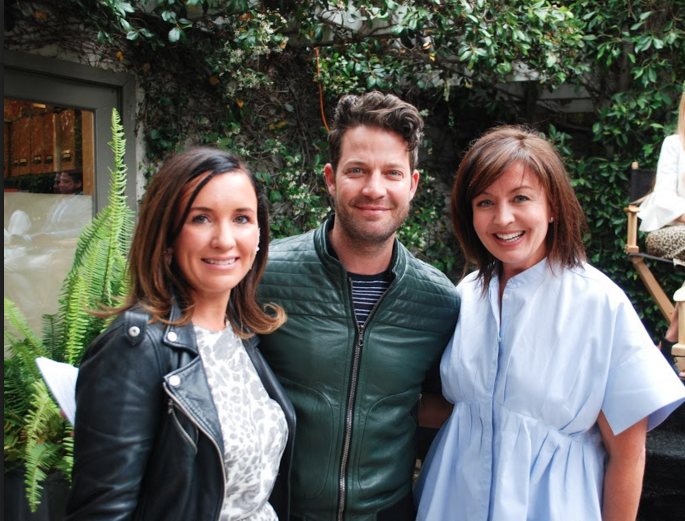 Chairish's Anna Brockway, who served as co-moderator, shares: "Hosting Chairish's Love It or Hate It game at LCDQ is one of my favorite appearances all year. The no-holds-barred immediate feedback from the LEGENDS Ambassadors makes this a raucous, funny, spontaneous and super inspiring way to get the scoop on what's hot and what's not on trends. It's a great way to kick off the LEGENDS programming."
"I loved getting to co-host the Chairish breakfast with Anna," adds co-moderator Nate Berkus. "It was such a great group of designers assembled, all with unique points of view. And with some strong opinions about things like bed ruffles, which I love. Design really is a living, breathing, fluid thing, and getting to talk about it with such an eclectic and talented group was fantastic."
The panelists included Marisa Marcantonio, Will Taylor, Paloma Contreras, Holly Hollingsworth, Danielle Rollins, Sarah Sherman Samuel, Shaun Smith, Brittany Elise and Anthony D'Argenzio.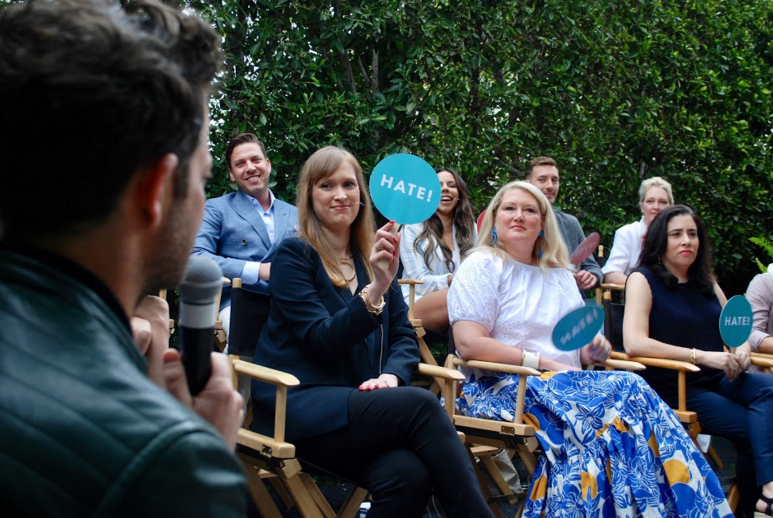 Smith, of Shaun Smith Home, tells EAL: "I loved how halfway into the game it became obvious where the designers were from. Sitting next to Sarah Sherman Samuel, we couldn't stop laughing, because I don't think we agreed on more than two or three things. Apparently the South is still the only place a balloon shade is acceptable. It's such a fun game, and the best part was that the dialogue continued all day as I met new friends and heard their opinions. So much fun!"
"Taste and style are so subjective, so it was interesting to see what people lovingly embrace or passionately reject," says Contreras, of Paloma Contreras Design and the blog La Dolce Vita. "I know what I like, so for me, it was pretty black and white and I knew right away whether I loved or hated something. Chinoiserie forever, but juju hats—never!"