Three decades ago, Congress passed the Americans With Disabilities Act, marking the first piece of legislation to outlaw discrimination against people with disabilities in the United States. In honor of the ADA's 30th anniversary, Business of Home dug a little deeper into the law that has shaped our public spaces—from movie theaters and libraries to hotels and medical facilities—in order to explore its impact on our past, present and future homes.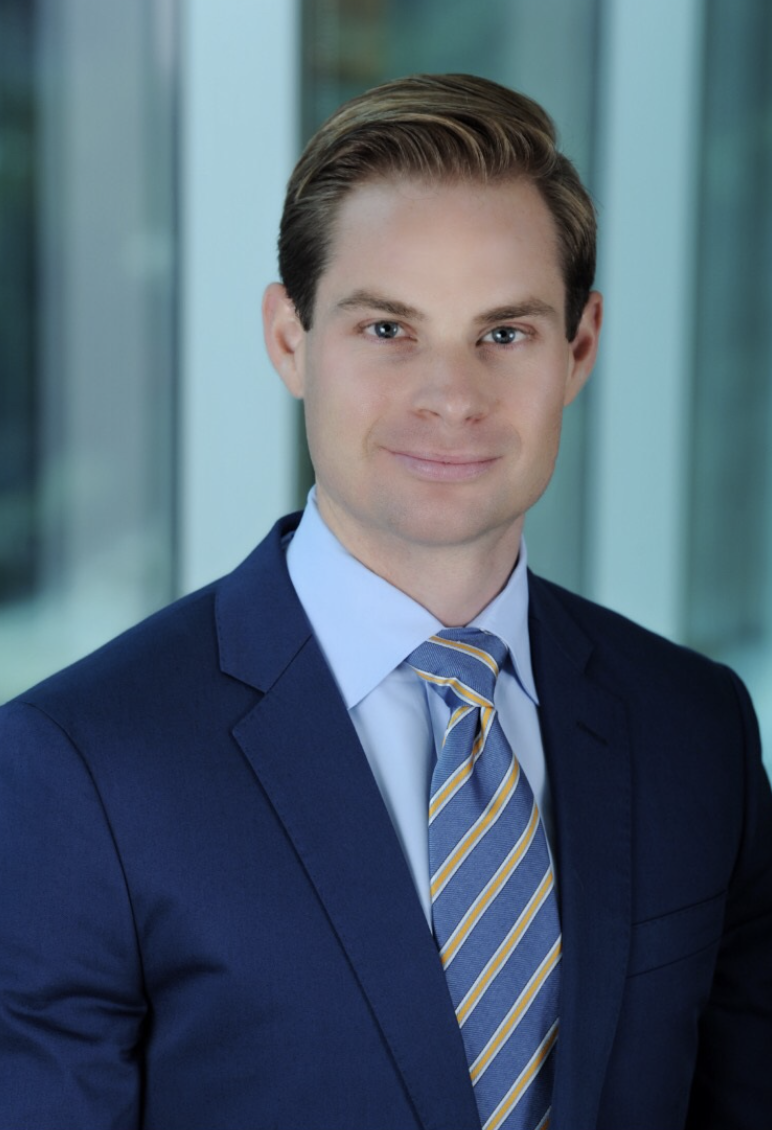 Few groups are more familiar with the intricacies of the ADA than the American Society of Interior Designers, which helped lobby for the legislation in the years leading up to its signing in 1990. "One of our members, William Wilkoff, was instrumental in structuring the language around the law," Bryan Soukup, ASID vice president of government and public affairs, tells BOH. "Interior designers were in the picture before the law was even passed, and [they] influenced the crafting and shaping of the ADA." Accessibility lies at the organization's core: ASID's motto, "Design impacts lives," permeates its ethos, driving occupant-centric research to not only investigate how spaces look, feel and function, but how interiors affect the end user.
According to the CDC, one in four adults in the U.S. lives with some type of disability, and while the ADA legally applies only to public spaces, designers have long used its guidelines to transform residential spaces as well. Bonita, California–based aging-in-place specialist and wellness design consultant Jamie Gold attests to the importance of designing with these parameters in mind as a long-term investment in the home. Early in her career, it was her grandmother's apartment that first exposed Gold to the challenges that arise when people struggle with balance or mobility. "Functionality, safety, accessibility—these are all wellness design features," she says. "You have this legislation that is about this public, institutional world, but ADA did have spillover effects into residential [design] because it impacts multifamily residential and shared spaces like assisted living, veterans' homes, or dormitories."
Those spaces often conjure images of clunky furniture and drab decor that sacrifices style for functionality—but these days, that's changing.
"Over time, with more boomers aging, you have people who grew up with a love of design not wanting their master suites to feel like a rehab hospital room," says Gold. "The idea is to make things look better, work well, and meet those needs—without screaming, 'I'm universal design!'"
That effort has been aided by beautifully designed, ADA-compliant products coming onto market, blurring the line between "accessible" and high-style options. One of the companies at the helm of this revolution is Hastings Tile & Bath, a New York–based brand that built its reputation paving the walkways around Central Park before moving into the kitchen and bath industry in the 1970s. "How do you get something that meets the standards, but is still designed with an aesthetic? That's a big challenge," says Bob Gifford, the company's director of business development. In recent years, though, he has seen an explosion of new solutions—elegant grab bar offerings that don't scream "shopping mall bathroom," for example, or sinks and vanities with roll-under capabilities (which means the counter has to be 27 inches tall and at least 32 inches wide). Many of the company's new products and materials are ADA compliant, even if they aren't advertised that way. "In the past five years, new materials came onto the market that allow designers to get a more attractive look and customize it," says Gifford.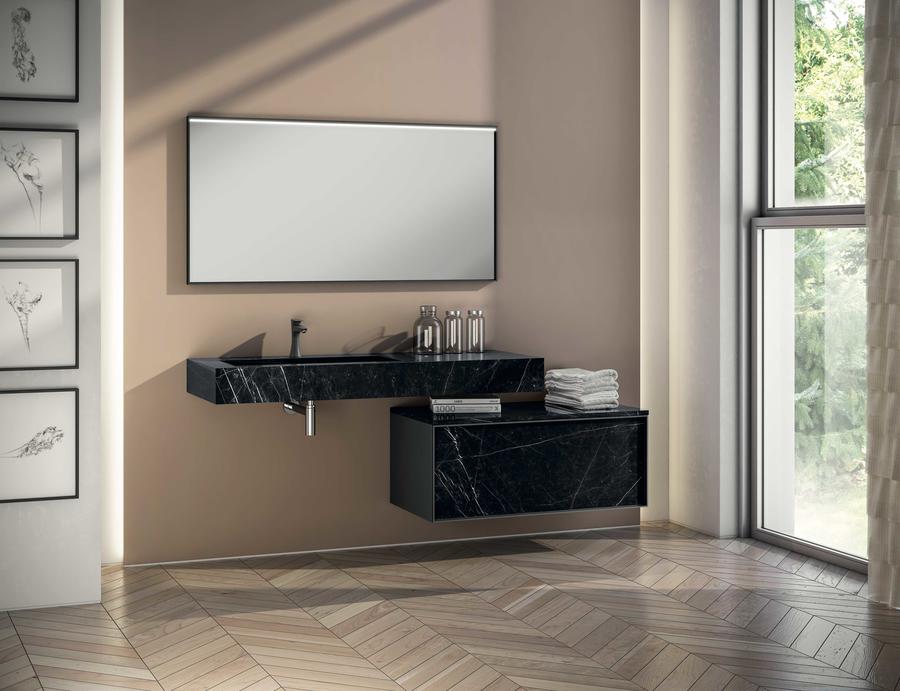 Courtesy of Hastings Tile and Bath
The pursuit of accessible design solutions is not always easy, though, he acknowledges. The ADA's priorities when it comes to interior specifications, like counter heights and hallway widths, reflect a decidedly American perspective on what equality and access mean. On sourcing trips to Europe, Gifford often noticed that manufacturers across the pond valued different pieces of the accessibility puzzle—or weren't thinking about it at all. "It's a cultural difference, and the concerns [about accessibility] aren't as strong [in Europe] as they are here," he says. In his travels, Gifford found that Danish manufacturers and product designers are often the most like-minded when it comes to designing ADA-compliant bathroom fixtures and finishes.
In the three decades since ADA's passing, many inclusive design features—wheelchair-accessible ramps, elevators, lever-door handles—have become seamless features in our public design vernacular. "[ADA] took away the stigma and invisibility of being disabled," says Gold. "It's no longer something shameful or hidden, it's part of the design world." As residential designers start to introduce more universal features into their projects, Gold chooses to think about accessibility as an extension of wellness. "[A designer should be] someone who shares with the client what is durable, timeless, and what will meet their needs and wants in a way that optimizes their investment," she says. "When someone is working with a professional designer, they're making an investment in their home, and a designer's choices should reflect that."
One can hope that more designers adopt Gold's approach. "Designing for accessibility and diversity should hardly be considered a chore or just a compliance issue," wrote architecture critic Michael Kimmelman in a New York Times examination of ADA compliance in public spaces. (Notably, Kimmelman also spotlights his own failures to look holistically at universal design in some of his past reviews of public spaces.) "It's an opportunity, both economic and creative, but one that requires a shift in mind-set."
In its lobbying efforts, ASID continues to work toward a more accessible future—one of its current focuses is federal legislation concerning the standards for residential buildings that receive federal funding in their construction. The organization also educates policymakers on the value of interior designers' input on the built environment as a way to inform future legislation.
Soukup remains hopeful about the possibilities for innovation and the power of accessible design as a positive social force: "Design is a great equalizer," he says. "How you design a space grants access—whether [it's for people with] behavioral, cognitive or physical disabilities, how you design a space can dignify [them] and make them feel empowered."
Homepage image: An ADA-compliant bathroom suite featuring products from Hastings Tile & Bath | Courtesy of Hastings Tile and Bath