The Christie's New York auction "Carlo Scarpa: Visions in Glass 1926–1962" brought in $2,427,750, with 80 percent sold by lot and 92 percent sold by value. The May 4 event followed a lecture, "The Architecture of Carlo Scarpa: Recomposing Place, Intertwining Time, Transforming Reality," presented by architect, author and professor Robert McCarter.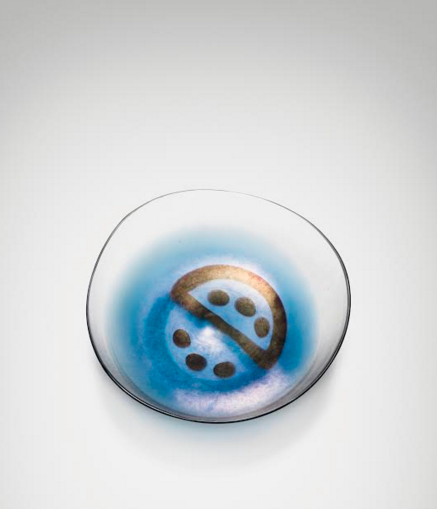 Highlights from the sale included the "Murrine Opache" Dish, circa 1940; a rare "Murrine Romane" Vase, circa 1936; and a rare "Velato-Inciso" Vase, circa 1940. 
Next up for the auction house is June 7's "Design" auction, which will spotlight 100 works across all major design movements of the 20th and 21st centuries, including "Pod of Drawers," by Marc Newson, which was designed in 1987; two pairs of "Moutons de Pierre," designed Francois-Xavier Lalanne circa 1979; and The Joel Schur Collection of Important Works by Gallé, which will feature rare examples of Émile Gallé's mold-blown and cameo glass.