Abby Bangser is ready for a new kind of art fair. After years spent in the upper echelons of the fine-art world—Bangser was formerly artistic director of Frieze and has had executive stints at Dia, LACMA and the Guggenheim—she began to grow tired of the repetition. "Art fairs are working, people enjoy them," she tells Business of Home, "but there's so many that they begin to look alike."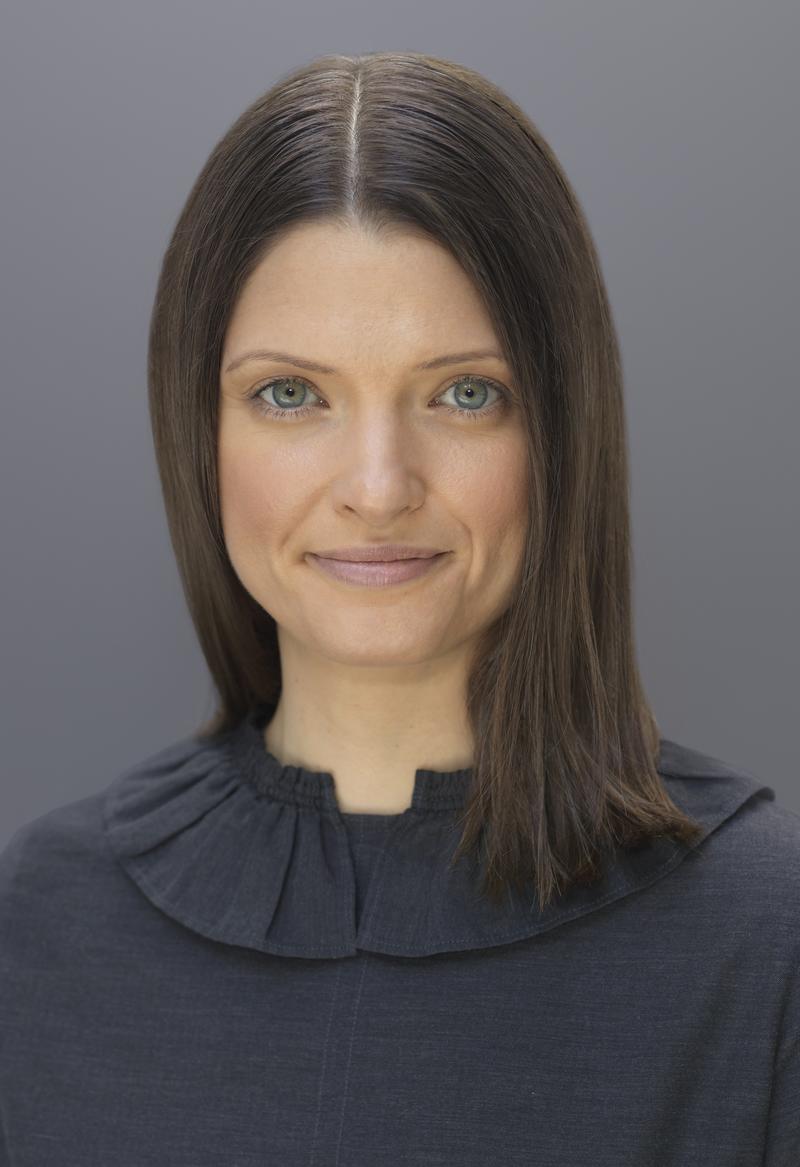 Bangser's newest venture is an effort to inject something fresh into the conversation. Called Object & Thing, it's an art and design fair launching its inaugural edition this May in Bushwick. The Brooklyn fair will offer something new to participants and attendees alike. There are no participation fees required; instead, Object & Thing will earn a commission on works sold. And rather than booths or sections, the pieces for sale will be on island-like displays envisioned by New York–based design studio Rafael de Cárdenas / Architecture at Large. How the 200 objects are grouped will be decided by both de Cárdenas and Bangser. "The goal is to take the context out of it and display the work equally," says Bangser. "Let the viewer decide what makes it art or not.
Bangser argues that artists with large-scale sculptural pieces may not often have the ability to show off their more intimate works. She hopes Object & Thing becomes an opportunity for that—it was no accident that the fair coincides with both TEFAF and Frieze Art Fair New York.
The venue, 99 Scott, is a 5,000-square-foot grand industrial hall in an up-and-coming (read: half-gentrified) Brooklyn neighborhood. "Bushwick exhibits a fresh and dynamic art scene where multiple mediums and perspectives come together in dialogue," reported Bushwick Daily of the fair. One artist, Lucy Dodd, will have works in the $25,000 price range available, though there will be more affordable pieces as well. Other participants and programs will be announced closer to the date.
"I had a real desire to be able to share interesting and incredible examples of art and design with a wide public that may not always have access to them," says Bangser. "The community gathering element of a fair is of huge interest to me."
Object & Thing will be held at 99 Scott Avenue in Bushwick, from May 3 to 5.