BKLYN Designs, to be held at Brooklyn Expo Center in Greenpoint over May 5 to 7, will kick off this season's NYCxDESIGN and is now is calling for the first round of exhibitors, including those producing creative products and services in the borough.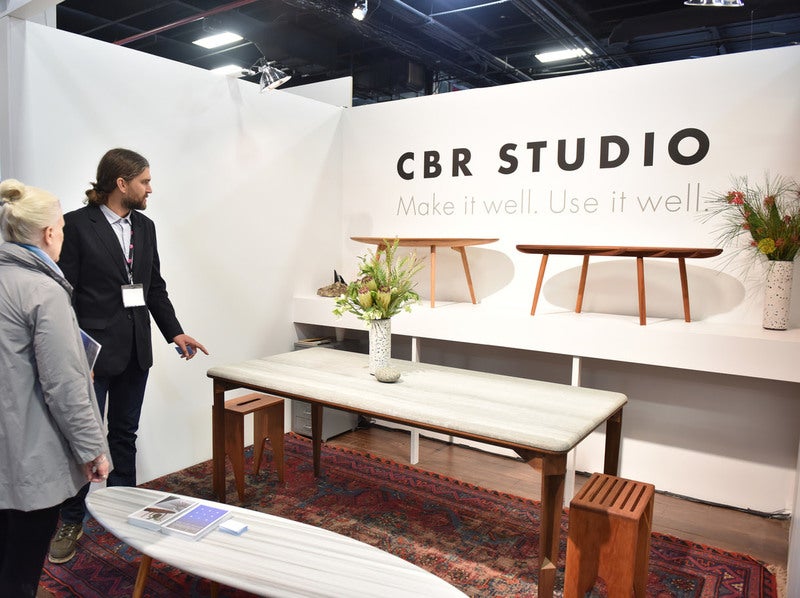 "We take pride in being the only show during NYCxDESIGN that is dedicated exclusively to Brooklyn talent," says Andrew Hoan, president and CEO of the Brooklyn Chamber of Commerce, a presenter of the fair. "We were one of the first design fairs to showcase the local creative economy, and continue to find new ways of supporting and highlighting our bustling design community."
BKLYN DESIGNS is now accepting applications for exhibitor space and tables in the BKLYN BUYS marketplace from "emerging designers and established brands across a range of categories, including furniture, lighting, textiles, art, surfaces, accessories and design and architectural services," explain the fair's organizers. Design industry experts will review the submissions on a rolling basis.