Cheminne Taylor-Smith has started her own boutique consulting firm, Cheminne.com, bringing prior experience that includes roles at High Point Market, where she launched Style Spotters, in addition to roles at Tobi Fairley & Associates, Elle Decor, Metropolitan Home, Condé Nast and Reed Business Information. She has also worked with national and local brands like the Showtime cable network, Christie's, Lexington Home Brands, ISPA, Fresh Local Food Group and Local Honey. Taylor-Smith sat down with EAL to talk about her business strategy, her experience and what it's like striking out on her own.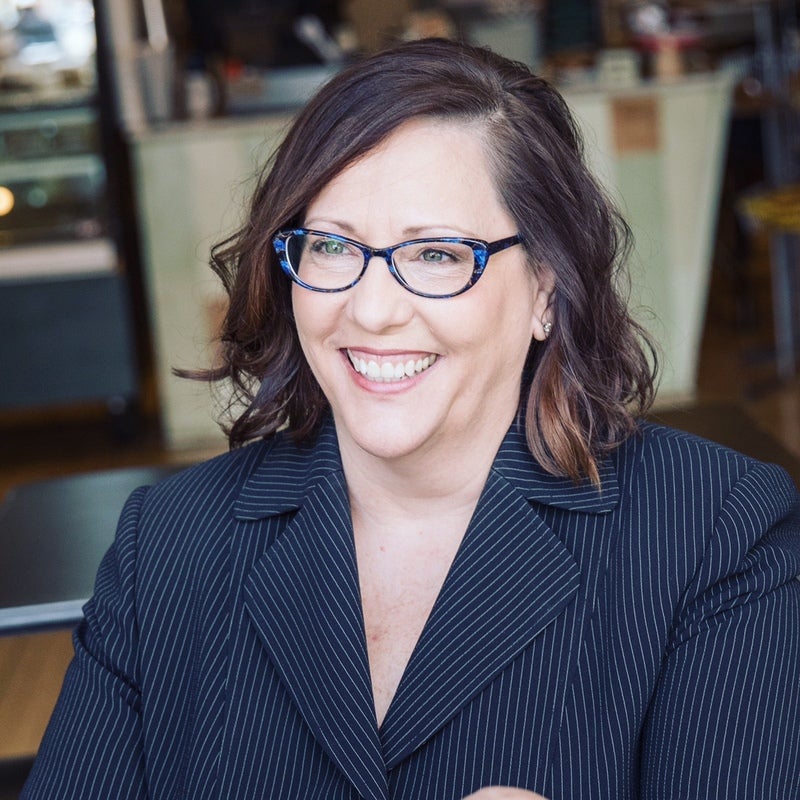 Tell us about your very first design industry job. How did you get into the industry? What keeps you here?
I started in the home industry way, way back, when my first job in that arena was working on Furniture Today and Home Accents Today. It was a natural progression to move from furnishings into interior design. My first job that really focused only on interiors was with Elle Decor and Metropolitan Home, which was an amazing experience. I stay in this industry because I love the people and the products. I'm like every consumer out there who is obsessed with gorgeous decor, and I'm in awe of the talent it takes to create that.
What prompted you to start the new business? What do you like best about working for yourself? What's most challenging? 
The time just felt right to go in a new direction. I love challenges, and I like to see others achieve their goals, so it was a natural move. I also like to set my own pace—which is usually fast—and to set my own timetable. That can sometimes be challenging too, because I have to remind myself to slow down. But let's be honest—I'm not really working for myself. I'm working for a lot of bosses—my clients!
Who have been some of your favorite clients? 
Well that puts me in an awkward position—what if I say all of them?! [laughs] I'm happy to continue working with Tobi [Fairley], who is now one of my clients, and I'm excited about the roster of clients I have right now, some of whom I have worked with before. 
What do you recommend for other marketing pros who want to start their own consultancy? 
Be prepared to be really honest. You aren't giving your clients the very best service if you can't tell them some hard truths occasionally. Often that can lead to some great new ideas too!