Transparency is key to the preservation of the interior design trade, according to Maury Riad, CEO and co-founder of Fuigo. He also runs the heritage Italian fabric company Fortuny, which his family purchased over 35 years ago. His vision for the industry, which he calls "To the Trade 2.0," involves transparent pricing and business models, as well as educating consumers on the importance of artistry in design.
"[We] have to show the consumer that we can provide them with a valuable product," says Riad on the latest episode of the Business of Home podcast.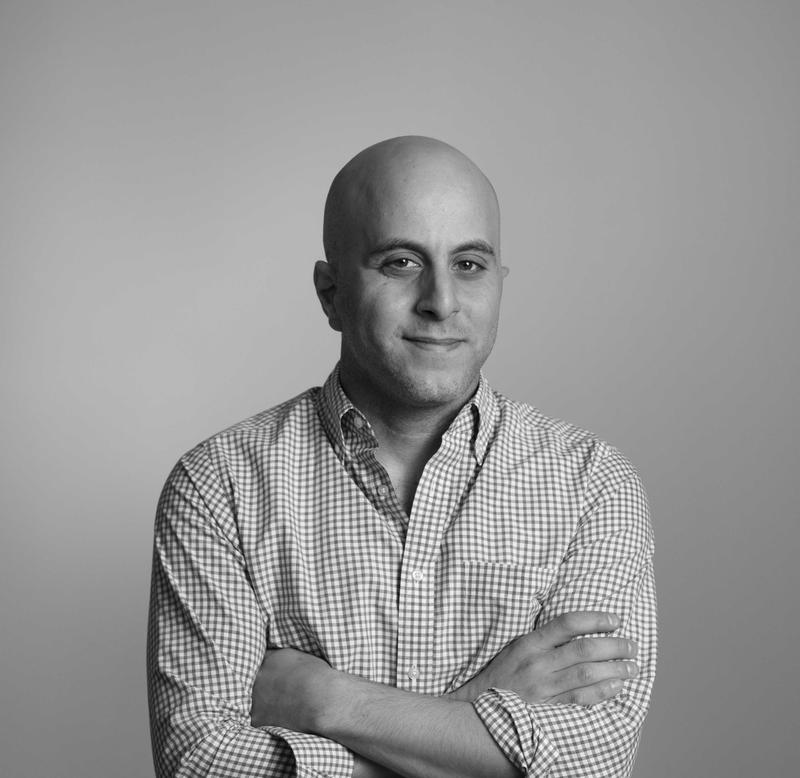 In May 2016, Riad founded Fuigo, a venture that started as a shared Manhattan workspace where designers had access to collective resources like bookkeeping and a sample library and has evolved into a design management software used by designers everywhere. Through the platform, he hopes to create a community of designers with shared values and standardization.
Although e-decorating platforms are trying to demystify interior design for consumers, Riad doesn't believe they qualify as legitimate interior design services. The to-the-trade model of interior design, he says, is a different level of artistry than a shopping list and room layout. He believes that only if the industry can effectively establish and communicate fees and pricing structures can it hope to be embraced by younger generations.