Greenwich, Connecticut, architect Douglas VanderHorn has launched a YouTube series called "Green Technologies & Sustainable Materials Are Here to Stay." In the series, VanderHorn, who has worked on incorporating green technology into home design in New England, speaks about trends in the green space throughout Fairfield County.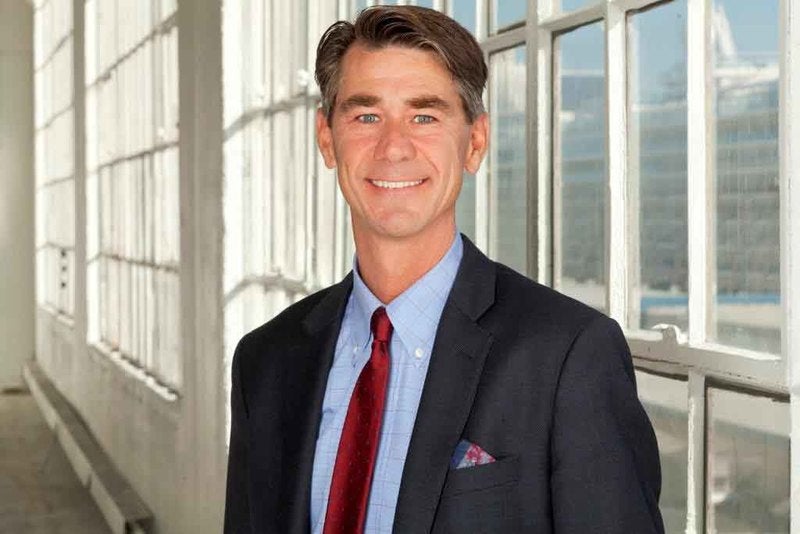 VanderHorn, who has been recognized in athome magazine's seventh-annual A-List Awards for Fairfield County, and was also honored in the 2015 New England Design Hall of Fame, is offering the series as part of the athome in Fairfield County "Designer Insight" panel discussion.
Among the topics discussed: green alternatives to conventional mechanical home building systems, electricity generation, and how smart-home technology impacts sustainable design, including the recent trend of wireless technology. "The current smart house and the one we're all familiar with requires a great deal more wiring. The real innovation in smart house is coming from wireless," the architect says, citing smart light bulbs as an example.
Check out VanderHorn's YouTube channel.