Nominations are now open for this year's Home Furnishings Hall of Fame. The selection committee will evaluate a roster of those who exemplify "enduring excellence, superior accomplishments, innovation and creativity, and philanthropic generosity of their time, talents and resources," and ultimate selections will be made via a ballot system. Last year's inductees included John Bray, Robert B. Currey, Art DeFehr, Richard Frinier and Robert Wo.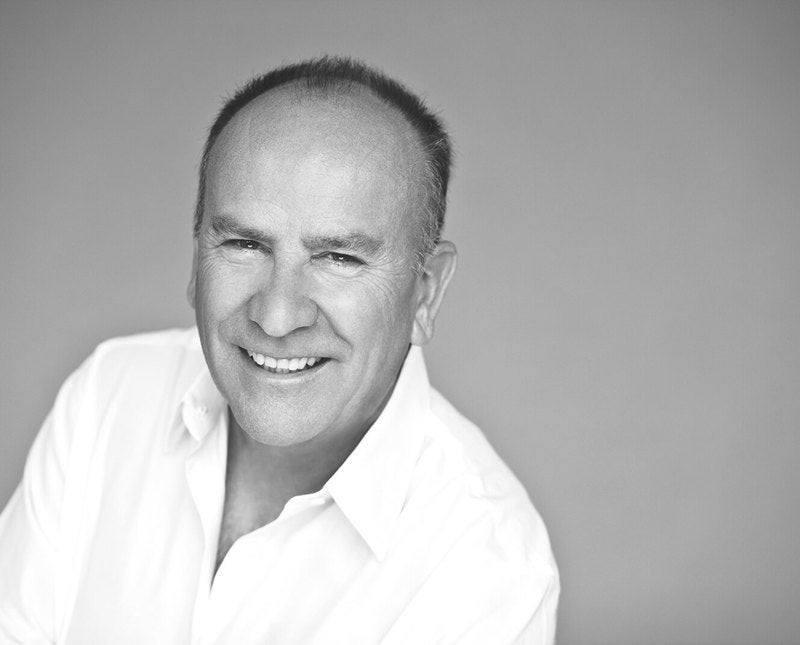 "As was demonstrated during the recent induction celebration, the Hall of Fame embraces and recognizes exceptional leaders across the entire industry and from around the world who have made notable contributions and put a mark on the industry," says Michael Amini, president of the Hall of Fame foundation. "The Selection Committee is in search of those individuals who deserve the industry's most prestigious honor, whatever their role may be—retail, case goods, upholstery, casual and outdoor, bedding, home accents, lighting, wall art, accessories, rugs, soft goods, product designers, sales representatives and suppliers. As a foundation member, we need and want your input."
Nominations are open to those individuals who do business in the Untited States, have worked in the industry for at least 15 years, and have "a legacy as a positive influence and champion of the industry." The call is open until February 1.