Work from women far and wide will takes the spotlight this month in New York when the Designing Women II: Masters, Mavericks & Mavens exhibit launches during the upcoming NYCxDesign 2018. This year's show—co-curated by Hillary Petrie, Crystal Ellis and Stephanie Beamer of woman-owned Egg Collective and Lora Appleton, founder of kinder Modern and The Female Design Council—will focus on historical and contemporary furniture, ceramic, textile, jewelry and lighting.
The goal, say the organizers, is to "foster a conversation about how women have achieved success, blazed trails and furthered their craft over time."
Among the featured designers are Mira Nakashima, creative director of the Nakashima studio; Morocco-born designer Nicola L., who lives and works in New York; and Brooklyn-based potter and ceramicist Natalie Weinberger.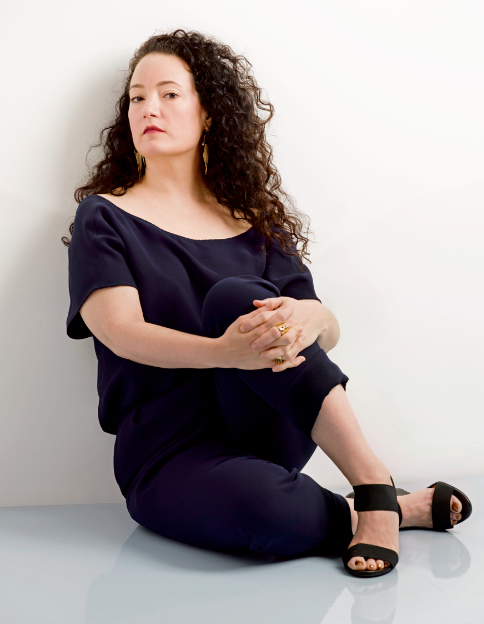 Highlights include the work of Kristin Victoria Barron, who will showcase new lighting made of constructed marble forms; terra-cotta pedestals and candle holders by Rooms, the Tbilisi-based design studio founded by Nata Janberidze and Keti Toloraia; the Kenny Table by Egg Collective; Nanna Ditzel's airplane-plywood Bench for Two; a chandelier by Sabine Marcelis of Rotterdam; and the Fiber Wall Hanging by Mary Giles.
The exhibition will also feature pieces by Bari Ziperstein, Cini Boeri, Greta Magnusson Grossman, Heidi Abrahamson, Katie Stout, Leza McVey, Lilian Holm, Marta Palmieri, Mimi Jung, Sonwai and Winsome Brave.
"Designing Women II: Masters, Mavericks & Mavens" runs May 10 through June 1, from 10 a.m. to 6 p.m., at the Egg Collective showroom (304 Hudson St., #307, New York). Follow the work at #DWIIMMM.