The founding of the Female Design Council, a new designer-focused organization, was prompted by none other than Donald Trump. Its first panel, held with 1stdibs at The Standard, High Line, in New York last month, brought together industry leaders like Amy Lau of Amy Lau Design and Monica Khemsurov of Sight Unseen and Sight Unseen Offsite to discuss business strategy, philosophy, mentoring and charting a career path. Female Design Council founder Lora Appleton of Kinder MODERN discusses the organization's goals—and its unlikely inspiration—with EAL.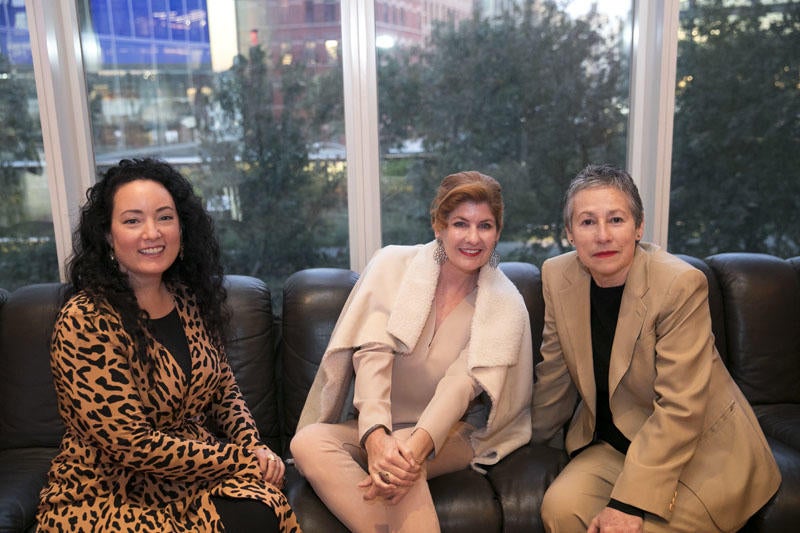 Walk us through the founding of the FDC. Was there a specific moment or experience that prompted you to form the organization?
The founding of the FDC was a direct response to the U.S. presidential election last year. I wanted to channel my need to get involved into a healthy effort for the design community. I set the goal of bringing together a support system for creatives, specifically female creatives, during a time of unease.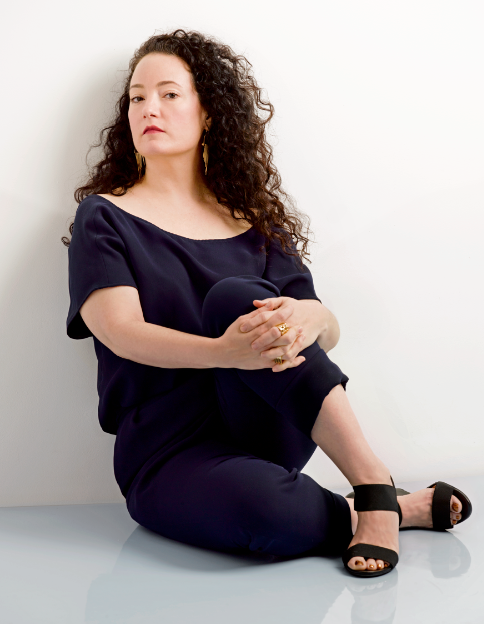 What issues does the FDC seek to address?
The FDC seeks to address the gaps in design; business education; providing hands-on, real-time expertise from our senior members, entrepreneurs and interior designers, who have navigated a challenging industry and are succeeding in different ways; engaging conversations in design (all aspects); [and] providing support at our meetings—we typically end all meetings with an "Offer & Ask." This is an exercise in giving of yourself.
For instance, if you have a service or skill to offer, you do so and then you ask for what you may be lacking. … This exchange has been an amazing and powerful exercise. This allows people to get a sense of what each person does professionally, and engages easy, fun connections to expand your network and work with fellow members. 

How can interior designers get involved? Do you have plans to expand to offer meetings in cities other than NYC?
Interior designers can get involved in quite a few ways. Become a member! We are welcoming to all. We host a monthly meeting, where female designers of all disciplines can come together and connect, panel conversations with industry experts, as well as various committees to sign up for to support the various initiatives of the council (such as mentoring, supporting events and much more). As far as expansion, there is nothing I can confirm at press time, but yes, we've received interest to expand.
What can designers and members expect in 2018?
[In 2018, we] will start a job board as a resource for the kinds of spectacular opportunities that rarely get posted. We're also planning a series of panel discussions meant to further the education in collaborative work, along with topics like "Translating one's design into client commissions."