The "Alexander Girard: A Designer's Universe" exhibition will run at Cranbrook Art Museum from June 17 through October 8, spotlighting the international design icon and midcentury modernist's imaginative work.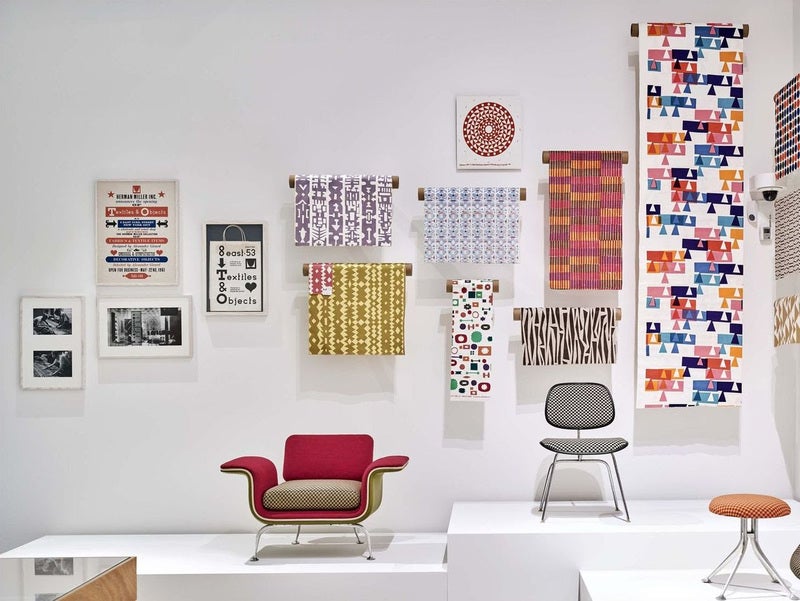 "Girard is the secret sauce in a new kind of modernism that would emerge at midcentury, a distinctly American one that embraced the handcrafted, the whimsical, the decorative, the colorful—nearly everything that an earlier European modernism tried to banish," said Andrew Blauvelt, director of Cranbrook Art Museum. 
Lesser known than counterparts like Charles and Ray Eames, Florence Knoll, Eero Saarinen and Harry Bertoia, the European-raised designer established a studio in Gross Pointe, Michigan, from where he designed several modern homes, including his own. 
Girard was known for curating "An Exhibition for Modern Living" at the Detroit Institute of Arts in 1949, bringing together some 2,000 objects and rooms designed by Charles and Ray Eames, George Nelson, Alvar Aalto and others. He also served as director of design for Herman Miller's textile division for over two decades, creating 300-plus textile designs during his tenure. 
The exhibit showcases hundreds of examples of Girard's work, including furniture, textiles, graphics, architecture, sculptures, drawings and collages. "Girard was a modern Renaissance figure, working in nearly every field of design, from textiles and furniture to graphics and architecture," said Blauvelt. "Girard would champion the total design of what we today call the company's customer experience, from the high-flying style of Braniff Airways to his groundbreaking design of New York's La Fonda del Sol restaurant."
"Given Girard's strong Michigan and Cranbrook connections," Blauvelt continued, "it seems fitting that we should shine a light on his prodigious talents."