Architectural Digest has debuted a new contest and seal of approval, called the Great Design Awards. The magazine is also getting a new logo, which will feature its abbreviated name, AD, and now appears on the cover of the April 2017 issue and on the website.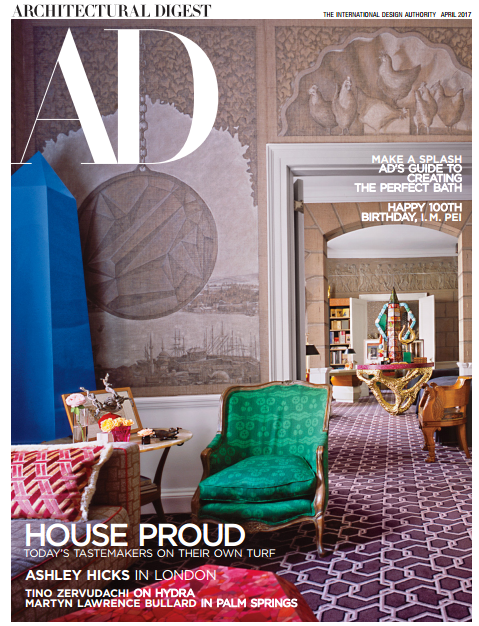 The brand says the idea for the awards originated from a desire "to recognize companies doing great work—brands that are melding fine craftsmanship with high style." The first edition of the awards will focus on the bath category, as the bath, in addition to the kitchen, is renovated most frequently. Criteria for the award and the seal include the quality of materials used and quality of craftsmanship, as well as an ability to appeal to a "wide range" of consumer tastes. 
This year, AD will publish two awards; the first, debuting in the April issue, focuses on baths, while the November iteration will focus on kitchen design.