The 2017 Pasadena Showcase House of Design, the 53rd-annual fundraiser produced by the Pasadena Showcase House of the Arts, opened this week and runs through May 21. This year, designers transformed an English Tudor designed by architectural firm Marston & Van Pelt.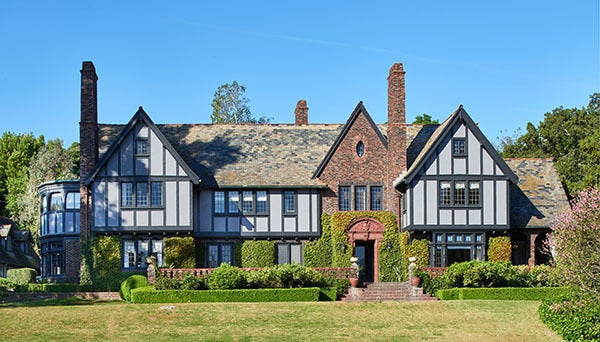 The six-bedroom, four-bathroom house was tackled by designers from Los Angeles County, San Gabriel Valley, Orange County and Riverside County, including Dana Triano, Aaron B. Duke, Jeanne K. Chung, Susan Sawasy, Robert Frank, JT Torres and Alicia Friedman.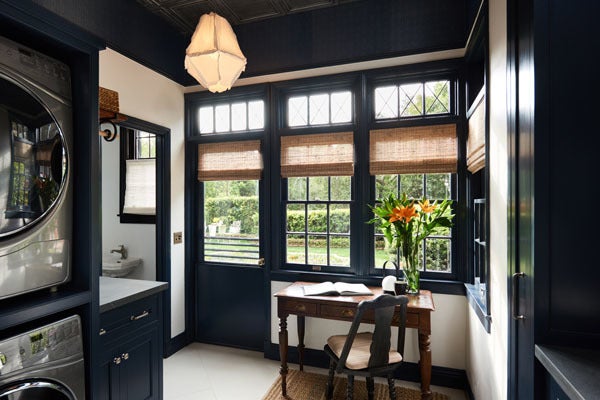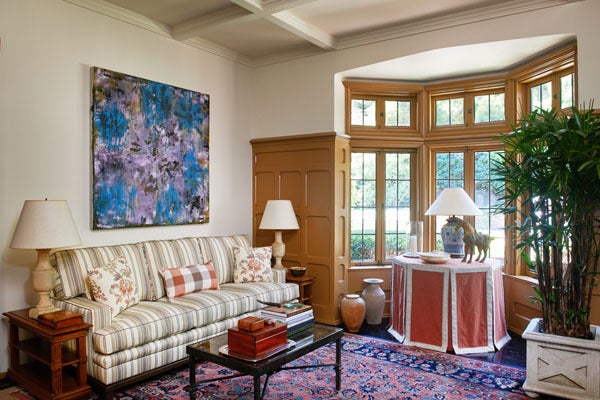 Each year, the money raised from the showhouse goes toward PSHA donations to art and music programs throughout the community. To date, the organization has donated more than $20 million to community programs.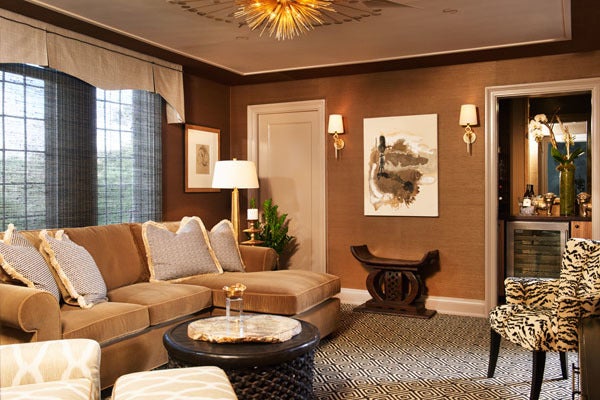 Tickets are $35 to $45 and can be purchased online, by phone or at the door.