In business for more than a hundred years, French fabric house Maison Thevenon has innovated its specialties with the times, from lace to sheets to hand-painted fabrics, and beyond. Olivier Gautschoux, the brand's head of exports, discusses with EAL the legacy and the future of his firm.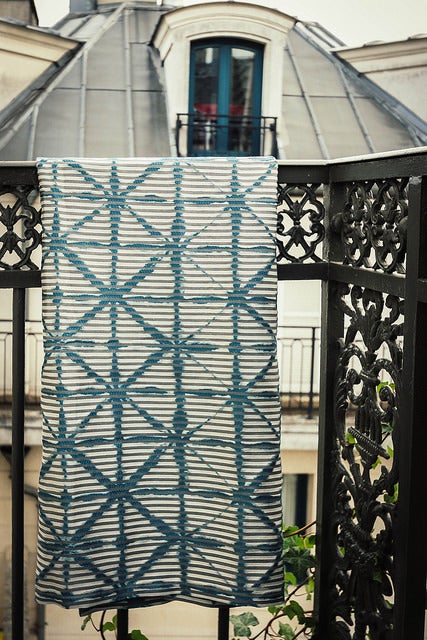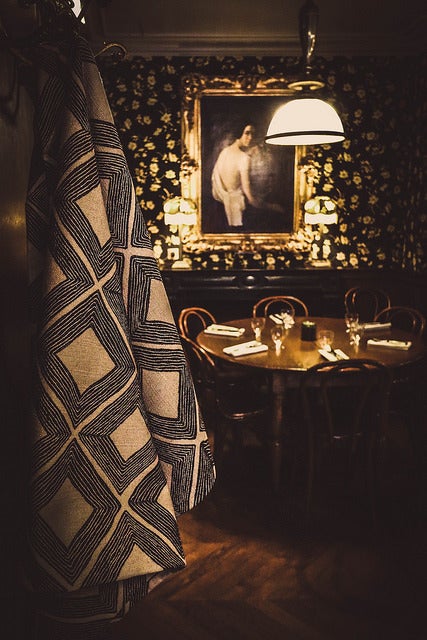 Maison Thevenon was founded in 1908, which is impressive! Tell us a bit about the company's history over the past century. What are some of the highlights? 
The company was founded in 1908 by Victor Thevenon in Le-Puy-en-Velay, France. [He was the] great-grandfather of the current CEO, Vincent Thevenon. Specializing in lace making during the first years [and] moving to sheers during the '50s, Thevenon [became] known globally at the end of the '70s, when Olivier Thevenon had the idea to create hand-painted sheers and fabrics. From that success, the company has developed a unique know-how in creating collections made of high-end fabrics, beautiful patterns and outstanding colors.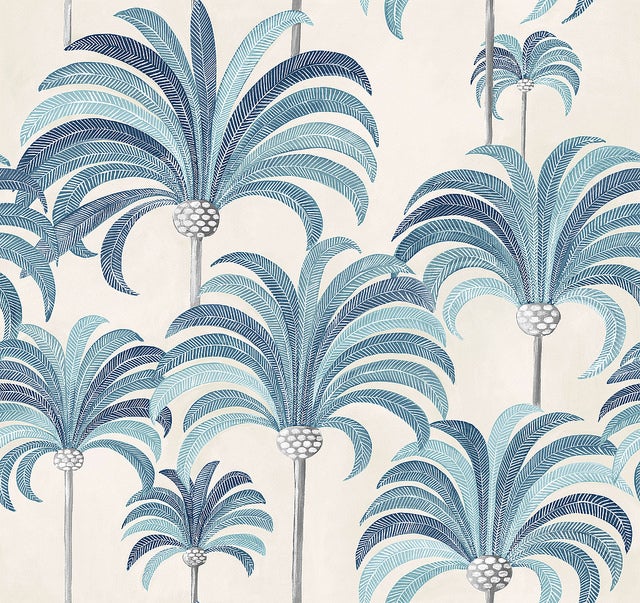 How does Maison Thevenon remain relevant? 
We have a unique way to create our collections, following a 12-month process from the conception till the production. Every collection tells a story, which we bring to life twice a year. Over the past 10 years, we have rejuvenated our identity thanks to collaborations with renowned and rising talents from French design whose identity can match with the spirit of our collections.
They can come from very different universes; what matters the most is to share the same passion and values in what we do so that the chemistry and the magic can happen. Recently, we have collaborated with Inkfabrik, Nathalie Lété, Stella Cadente, François Bauchet, Prune Cirelli and Patrick Plattier, and are currently working on a new collection with Leslie David, one of the most talented designers from the new generation.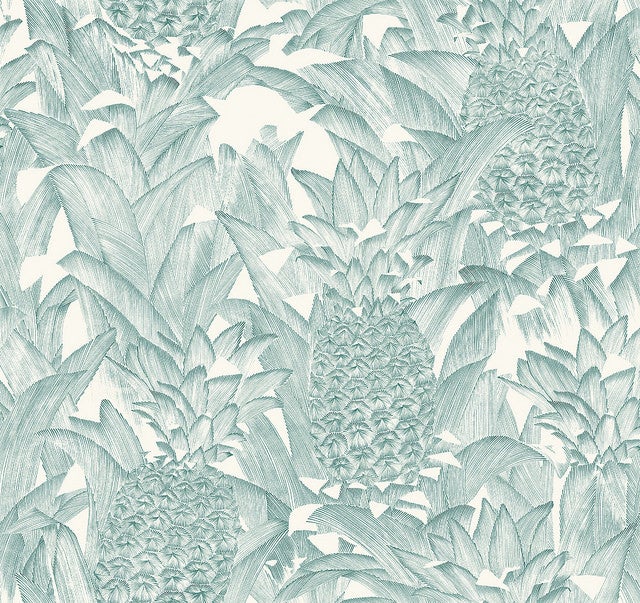 What are the ways in which you work with designers? 
Our strategy is to offer interior designers with collections that bring dynamism, magic and passion, whether it is through our patterns, colors or chosen materials; to bring differentiation in an industry that sometimes can be perceived as saturated. We want the interior designers who work with us to benefit from the highest-end service as possible; that's why since September 2016, Thevenon collections are available for the first time in the U.S. through Holly Hunt. We could not even think of a better partner to represent our brand than Holly Hunt, a company that shares the same culture of excellence and passion for design.
Where can U.S. designers find your fabrics? 
Interior designers are more than welcome to discover the Thevenon collections at Holly Hunt showrooms in NYC [D&D Building, Suite 503/605], Chicago [Merchandise Mart, Suite 1428] and Los Angeles [Pacific Design Center, Suite B377/B619]. They will find out about our double-wide printed fabrics made of beautiful palms, leaves, flowers; our outstanding art deco and geometric jacquards; our handmade embroideries; our unique stone-washed linen; and many more.