Pantone has just launched a six-piece, Scandi-style collection today in partnership with e3light Group, a Danish company with a focus on energy-efficient LED lighting.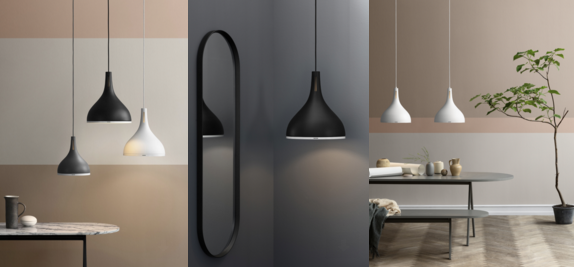 "In creating the Pantone collection, we set out to bring better lighting to the customer, that was both color-focused and playful, yet simple and built on Scandinavian design elements," said Kare Arndt de Thurah, art director of e3light and creative director of Pantone Light. "Staying true to e3light's core—Environment, Economy, Energy—Pantone Light will serve the consumer and design trade community, offering unique lighting solutions for any space."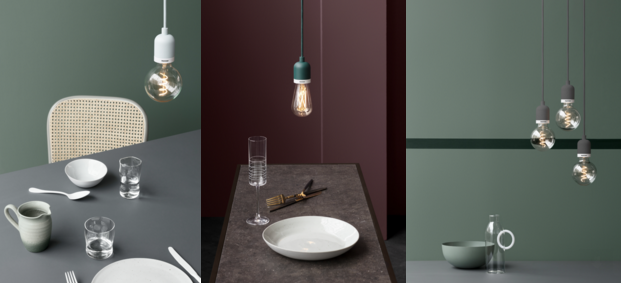 Among the offerings are the modernist Deneb Pendant; the matte-coated and glossy-accented Castor Pendant Lamp; the white-lacquered steel Capella Table Lamp; the Antares Floor Lamp, designed for use with incandescent, low energy, halogen or LED light bulbs; and the Mintaka and Sargas Lampshades, which are available in felt or fabric and have a white metal rim.
The collection is available online.