❶ Entrepreneuring Since she is a founder at heart, it's no surprise that Christiane Lemieux is knee-deep in two new start-up ventures. With a successful exit under her belt (she sold DwellStudio to Wayfair in 2013), she is applying her entrepreneurial chops to a digital printing app and a new furniture brand.
❷ Curating for Retail Lonny founder and former Domino editor in chief Michelle Adams is launching an online home store called The Maryn slated to open sometime this fall. This follows a furniture collection she launched through One Kings Lane with Chicago-based Skyline Furniture.
❸ 1stLove 1stdibs founder Michael Bruno sold most of his shares in the online luxury marketplace and is applying his business prowess and real-estate passion to Tuxedo Park, New York, with the Tuxedo Hudson Company. To date, he's opened the Blue Barn Organic Farm Stand, and soon to come are a restaurant and café, and a hotel with poolside dining.
❹ Getting the Nod Designer Drew McGukin might be working on some cool new children's products for the Land of Nod. It would represent the retailer's continued shift toward collaborations with designers, artists and makers.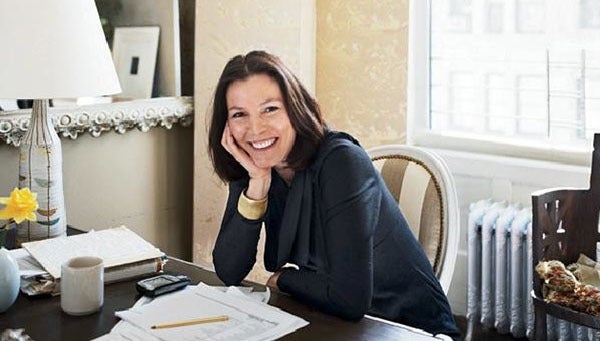 ❺ One for the Books Editorial veteran Dara Caponigro is moonlighting from her day job as Schumacher's creative director to produce alifestyle book in collaboration with her co- author Melanie Acevedo, who is also the photographer on the project.
❻ From NOLA to Charleston Robert Leleux has his eye on Charleston for Southern Style Now 2.0. Other cities under consideration for 2018 and beyond are Nashville, Austin and Louisville.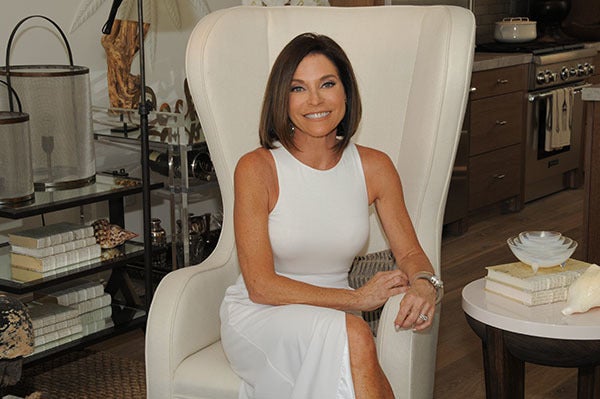 ❼ An American Show House in London Iris Dankner is taking Holiday House across the pond to London and will open a show house there next spring. In addition, Holiday House NYC is moving downtown to SoHo (thanks to two newly constructed townhouses) after six years at the Academy Mansion at 2 E. 63rd St.