This season, brands are exploring looks that embody wabi-sabi, a Japanese philosophy (it translates loosely as "flawed beauty") that embraces thoughtful imbalance over rigid symmetry. Here are 12 pieces that capture the spirit.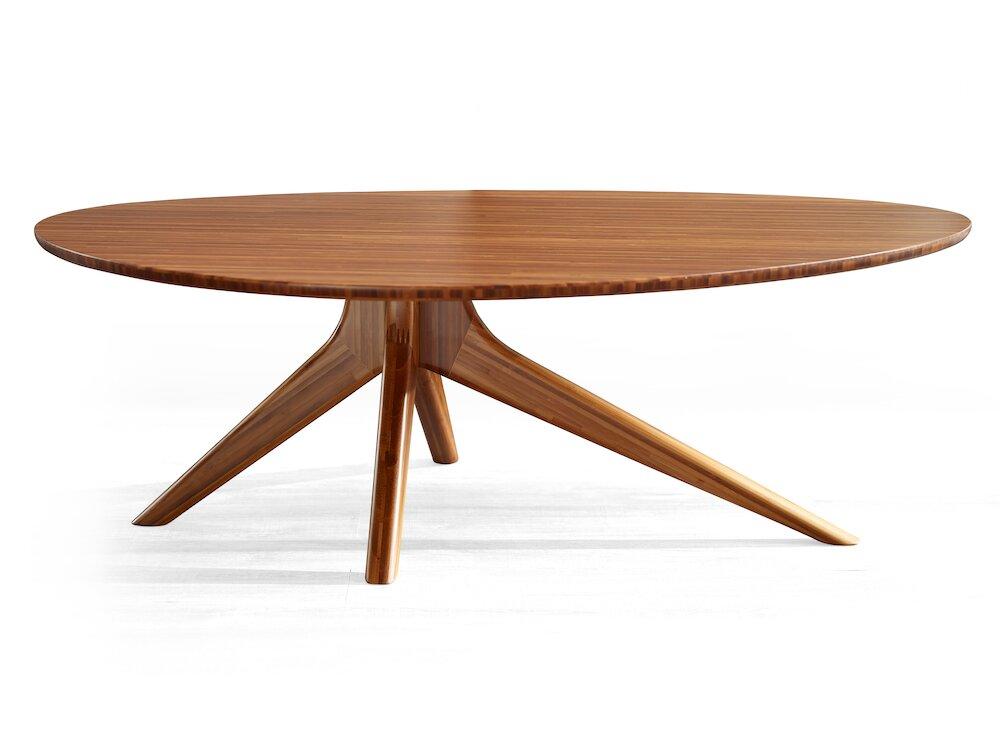 Courtesy of Greenington Fine Bamboo
Crafted in solid wheat bamboo, the Rosemary coffee table by Greenington Fine Bamboo Furniture boasts a curvy, oval-shaped top and a clean-lined, asymmetrical base for a touch of contrast.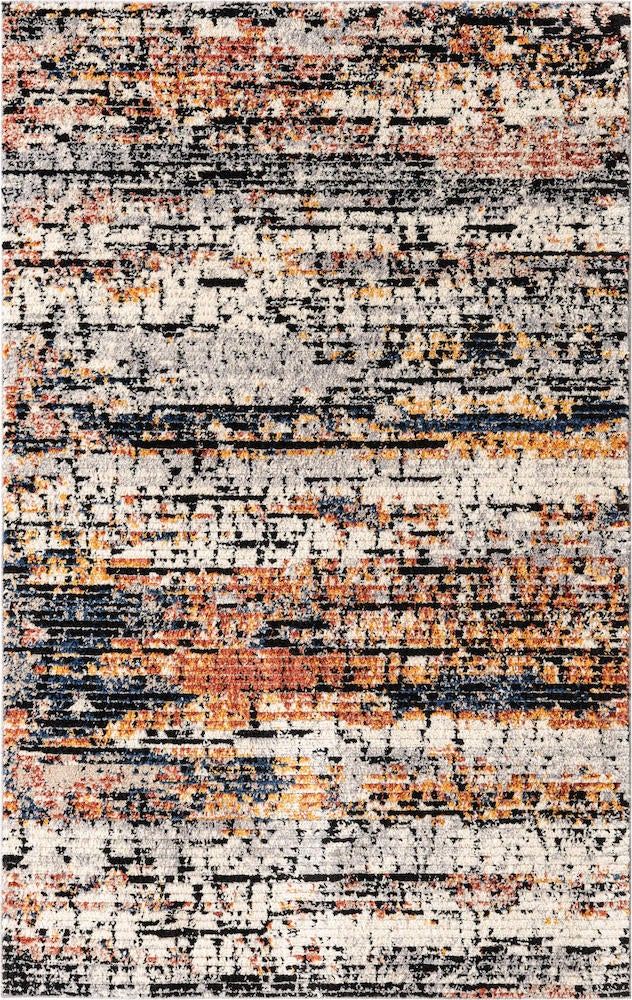 Courtesy of Unique Loom
The graphic, earth-toned pattern in this rug from Unique Loom's Tuscon collection is meant to mimic the dried, cracked sands of the Southwest desert landscapes.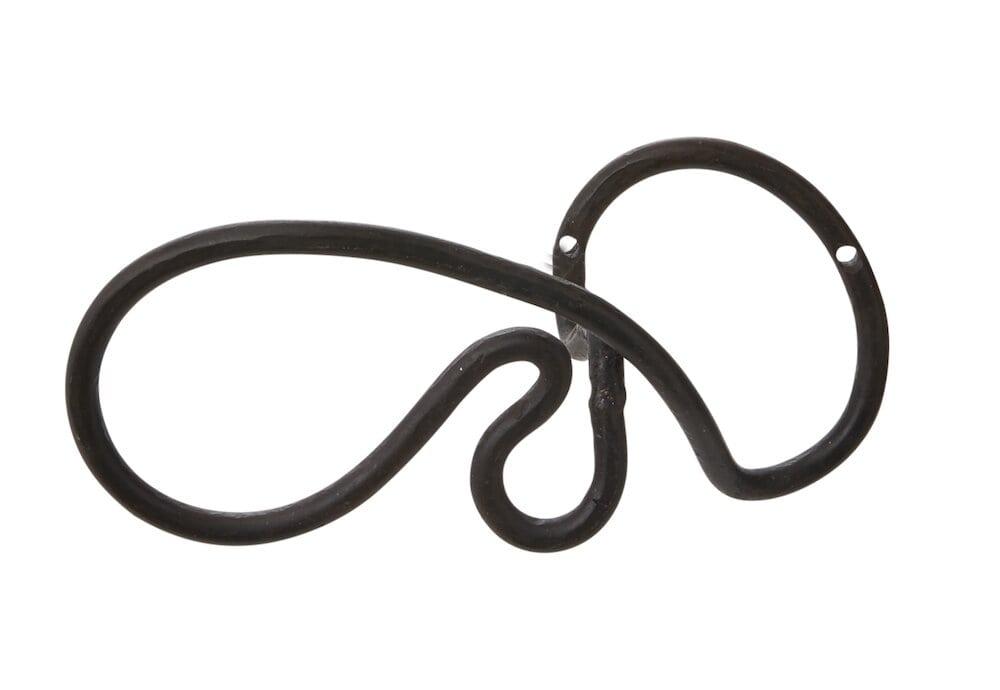 Courtesy of Accent Decor
A squiggly decor piece with a small, space-savvy twist, the Rosario wall hook by Accent Decor can be used to hang out-the-door essentials in a cramped entryway.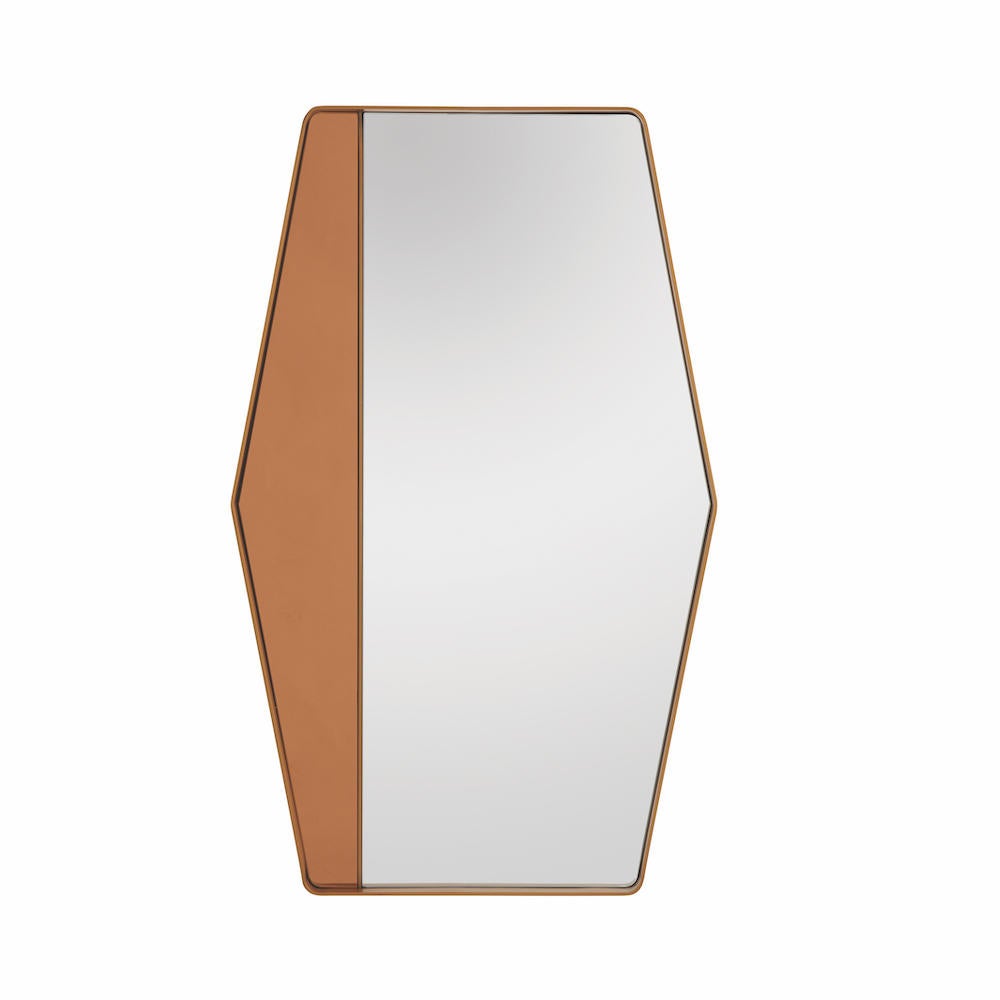 Courtesy of Arteriors
A sliver of bronze glass gives the two-toned Torino mirror by Jay Jeffers for Arteriors a dash of asymmetric edge.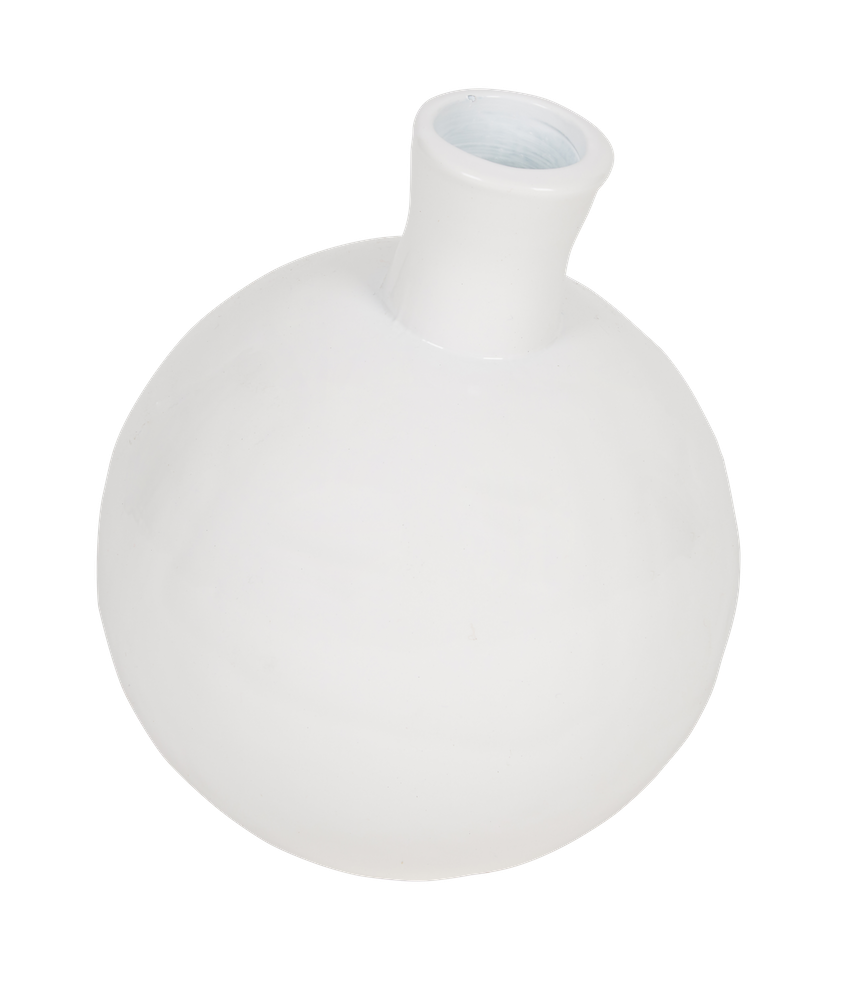 Courtesy of EtúHome
Handblown by European artisans, the Sphere bud vase by EtúHome is designed to sit slightly askew on a smooth surface.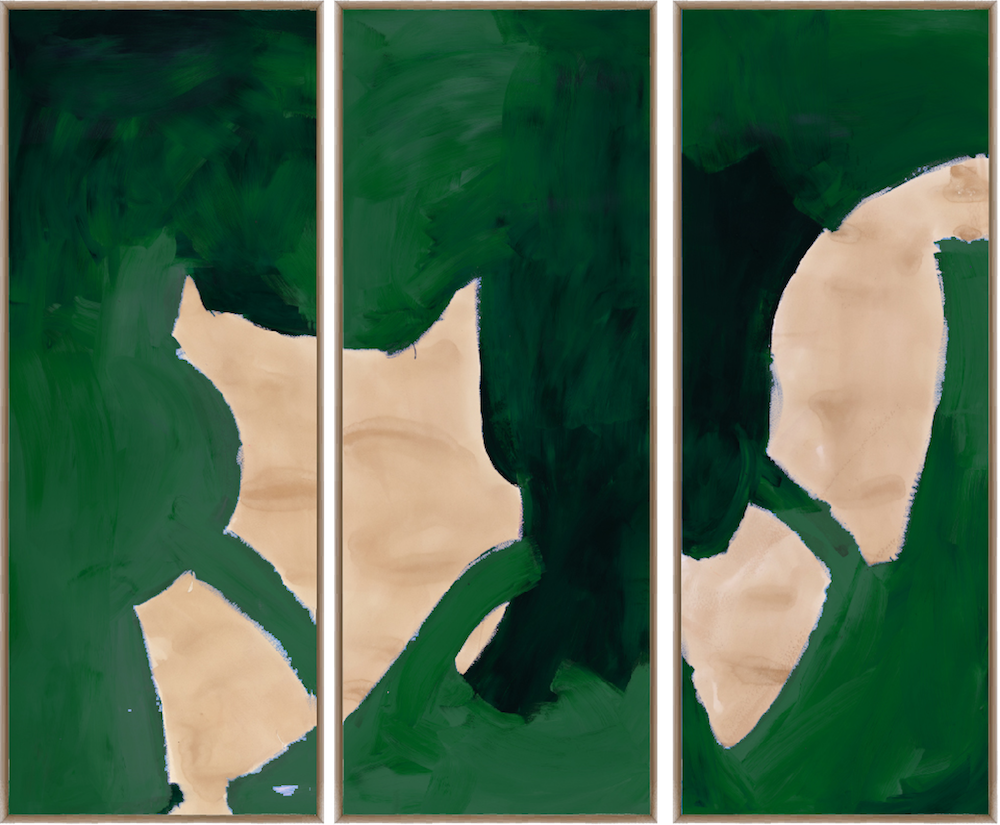 Courtesy of Zoe Bios Creative
The Mozambique triptych by Zoe Bios Creative features an off-center abstract motif and comes in your choice of emerald green or blue.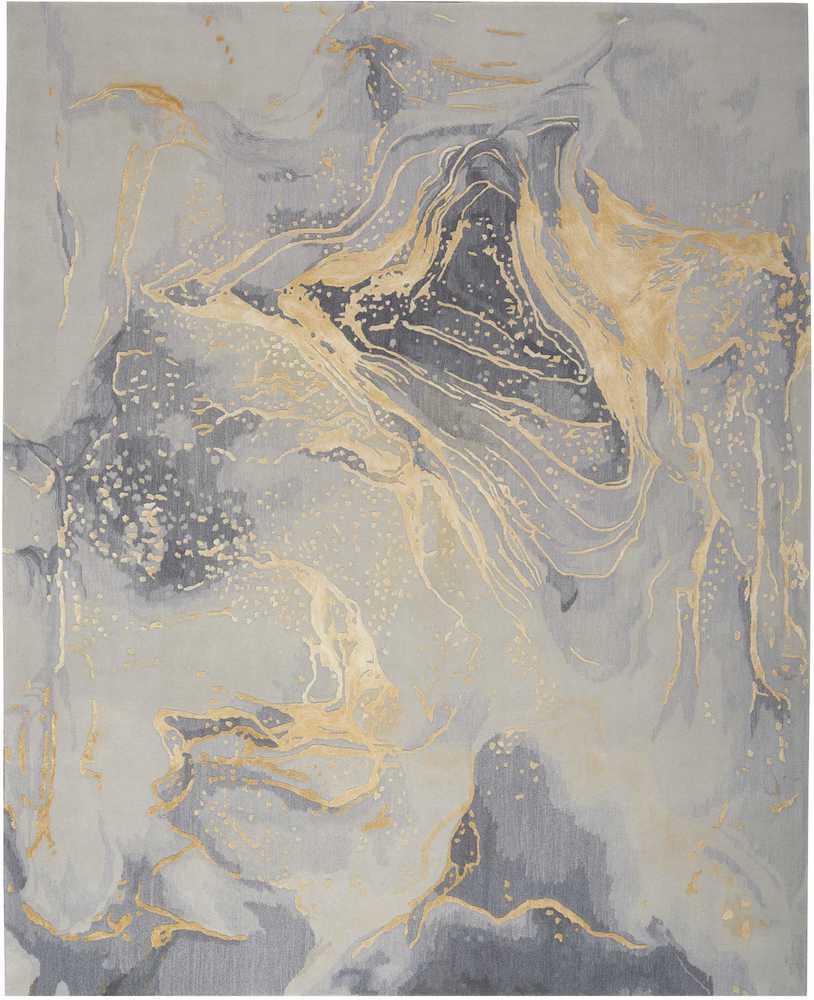 Courtesy of Nourison
The swirling golden yellow accents in the PRS28 rug by Nourison evoke the fragmented lines and metallic details of kintsugi joinery.
Courtesy of Planum Furniture
Planum Furniture's Pebble nesting tables can be displayed in a variety of configurations to forge a one-of-a-kind coffee table display that you can easily switch up on the fly.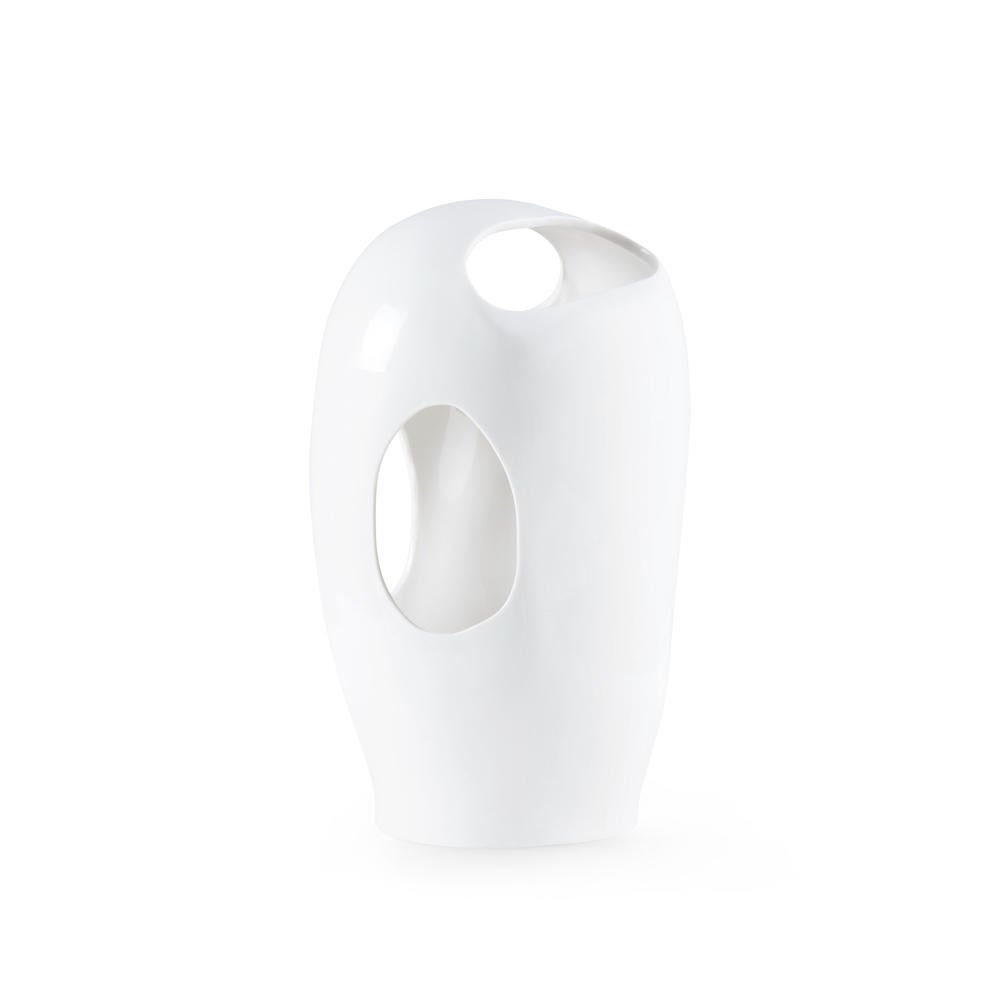 Courtesy of Bungalow 5
The randomly placed oval cutouts in Bungalow 5's shapely Laramie vase allow for an endless array of inventive floral arrangements.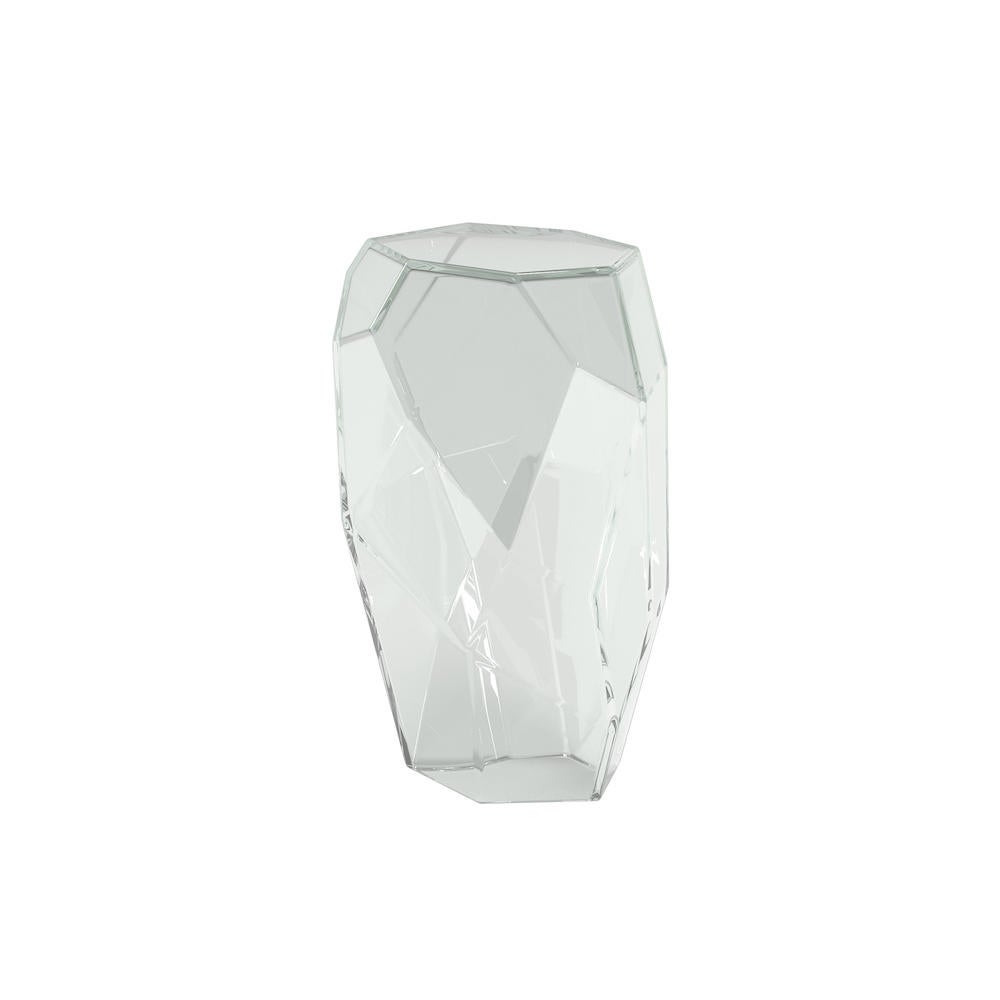 Courtesy of Baker Furniture
Like jewelry for your living room, the Gemstone table by Barbara Barry for Baker Furniture is crafted from Murano glass and features an uneven faceted surface for added oomph.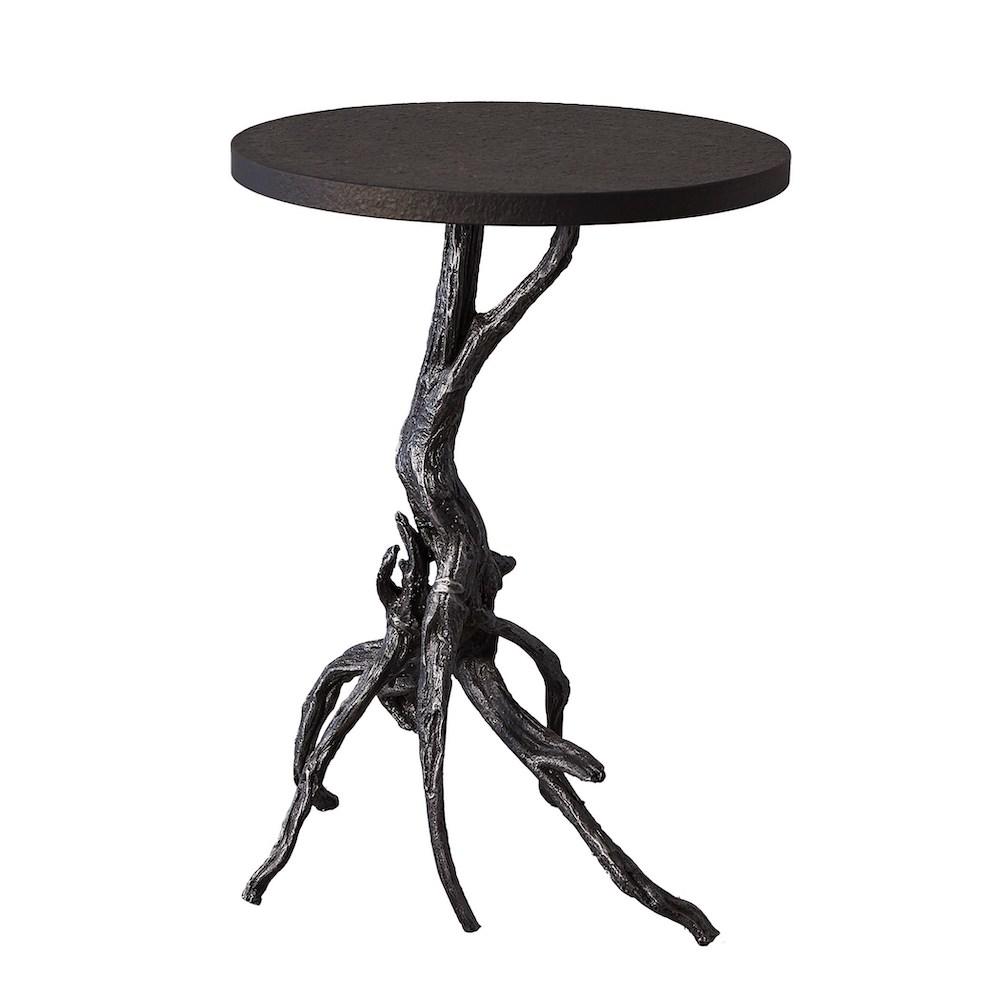 Courtesy of Studio A Home
Composed of sand-casted iron, the base of the Monterey table by Studio A Home mimics the appearance of gnarled tree branches and boasts a handpainted finish.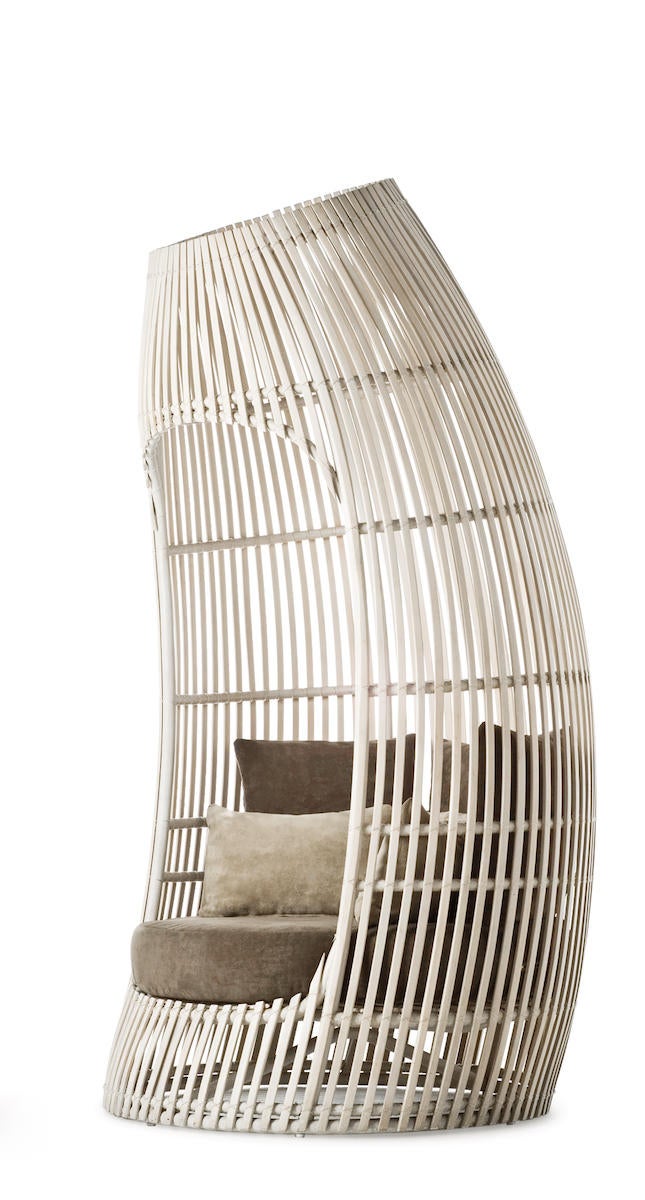 Courtesy of Kenneth Cobonpue
Don't let the leaning frame of Kenneth Cobonpue's Lolah capsule fool you—it offers plenty of support. Constructed of thin, hand-bent rattan strips, this weather-resistant stunner comes equipped with a deep, rounded seat cushion and three plush pillows that can be upholstered in an assortment of outdoor-friendly fabrics.