The magic is in the mix for this array of products inspired by primary colors.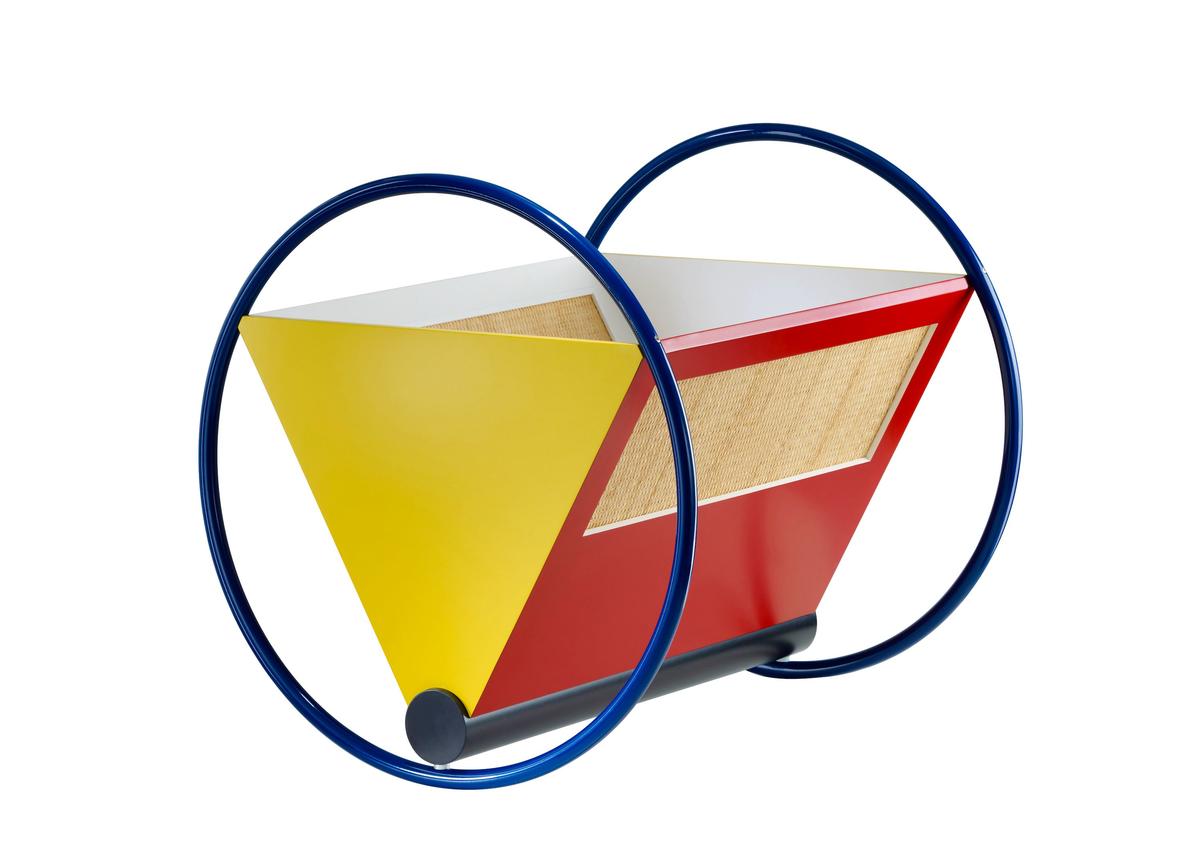 Courtesy of brand
While studying under the great Wassily Kandinsky at the Bauhaus school in 1922, Peter Keler designed his iconic Cradle—a rocking and rolling storage rack composed of bold geometric shapes. Now produced by Tecta, it's a classic that still surprises and delights.
Courtesy of brand
Inspired by the paintings of Piet Mondrian, the Mister M Red and Yellow Disc floor lamp by Currey & Company is indeed museumworthy.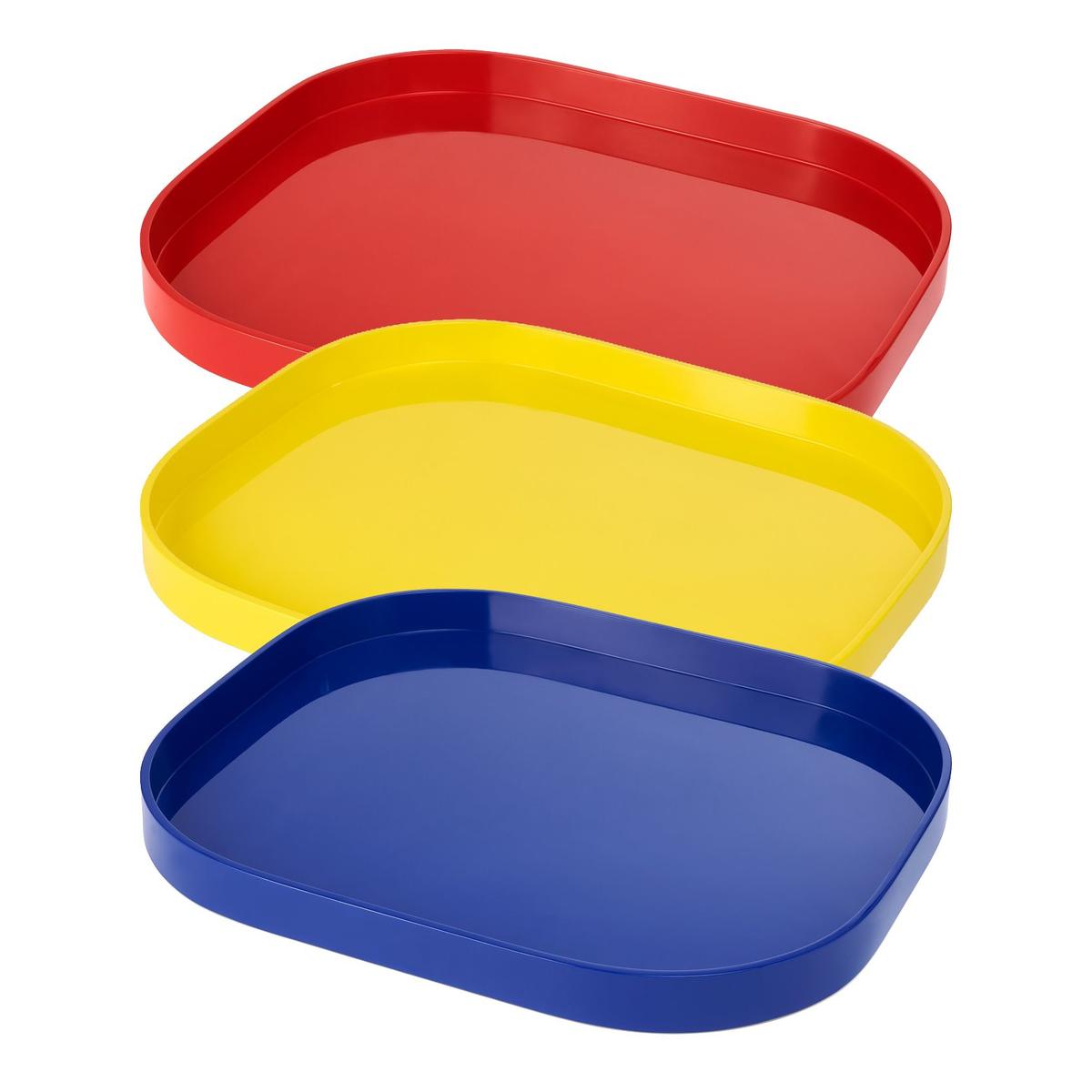 Courtesy of brand
David Hicks famously said that everything looks better with a frame around it. The same is true for tabletop arrangements when placed on The Lacquer Company's Large Stacking tray, which transforms even lackluster household items into an art installation.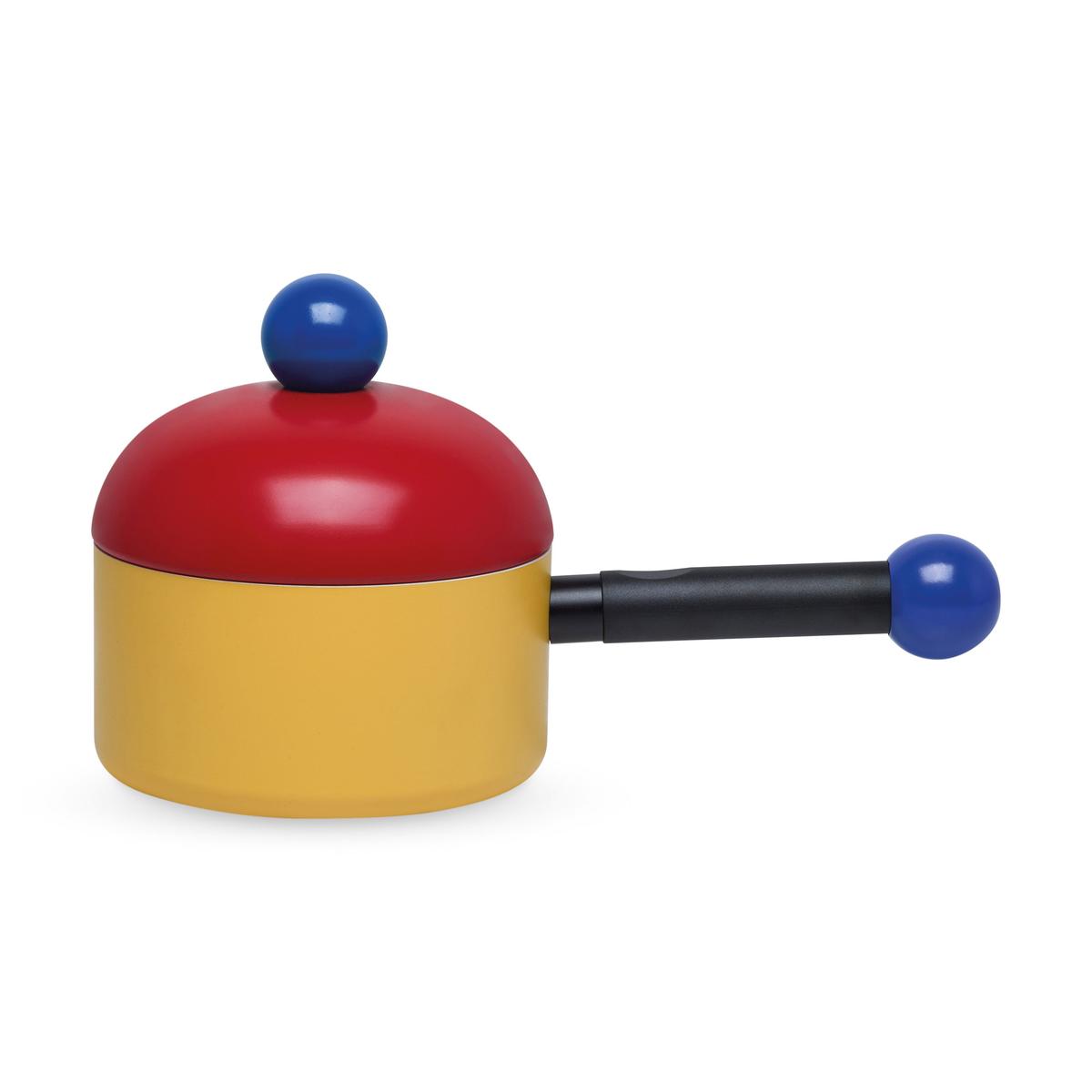 Courtesy of brand
Don't be fooled by the playful appearance of the Bubble saucepot—it's ready for some serious culinary action. Constructed of dishwasher-safe aluminum and Bakelite, this Italian-made charmer, available at the MoMA Design Store, heats evenly and boasts a nonstick, anti-scratch coating.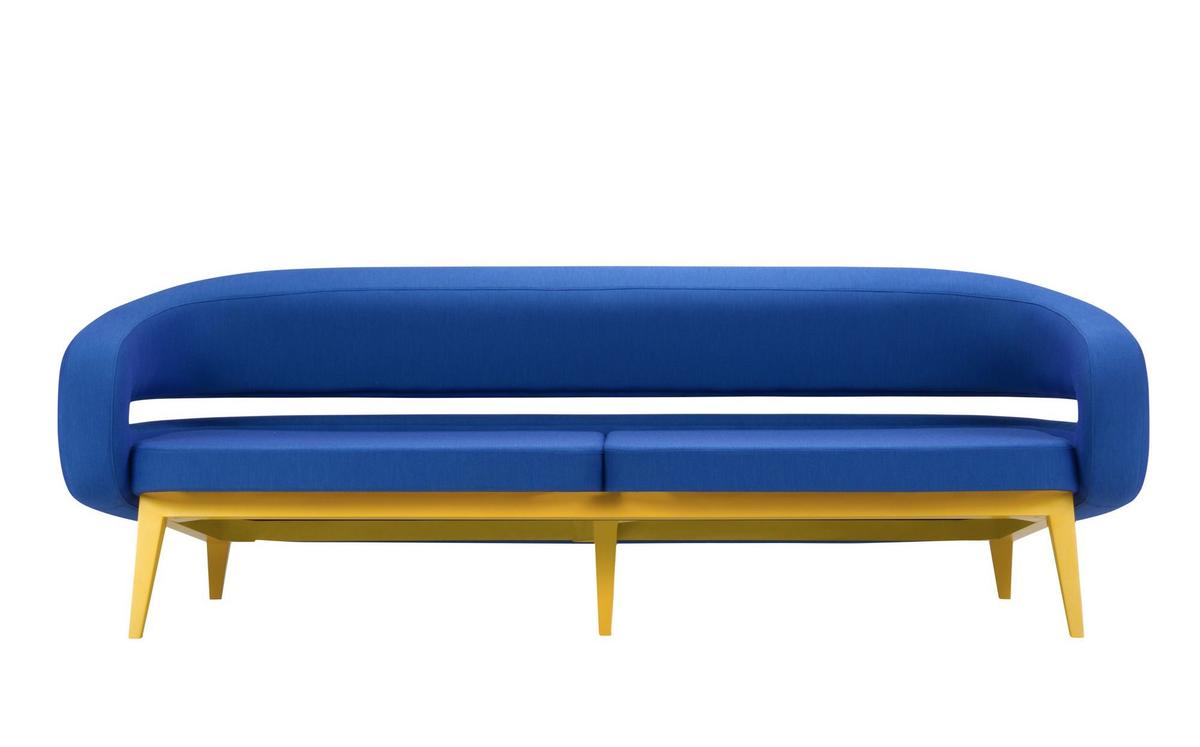 Courtesy of brand
Has modernism ever looked more inviting? Relax in the curvy padded seat of the Roche sofa by Daria Zinovatnaya for Adrenalina, available at Artemest.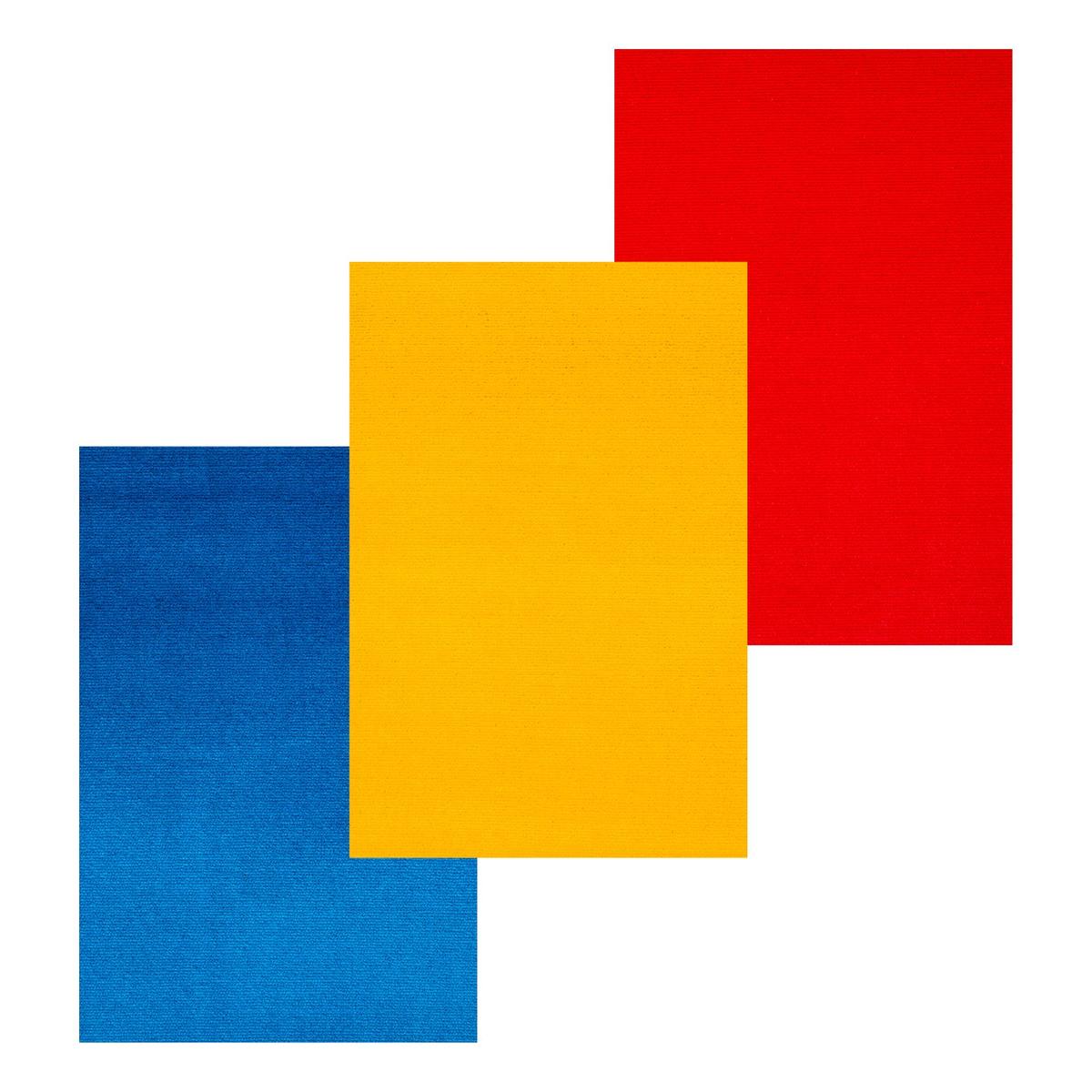 Courtesy of brand
Whether in Azure, Chilli or Pineapple, Mokum's South Beach performance velvet offers that rarest of treats: weatherproof luxury.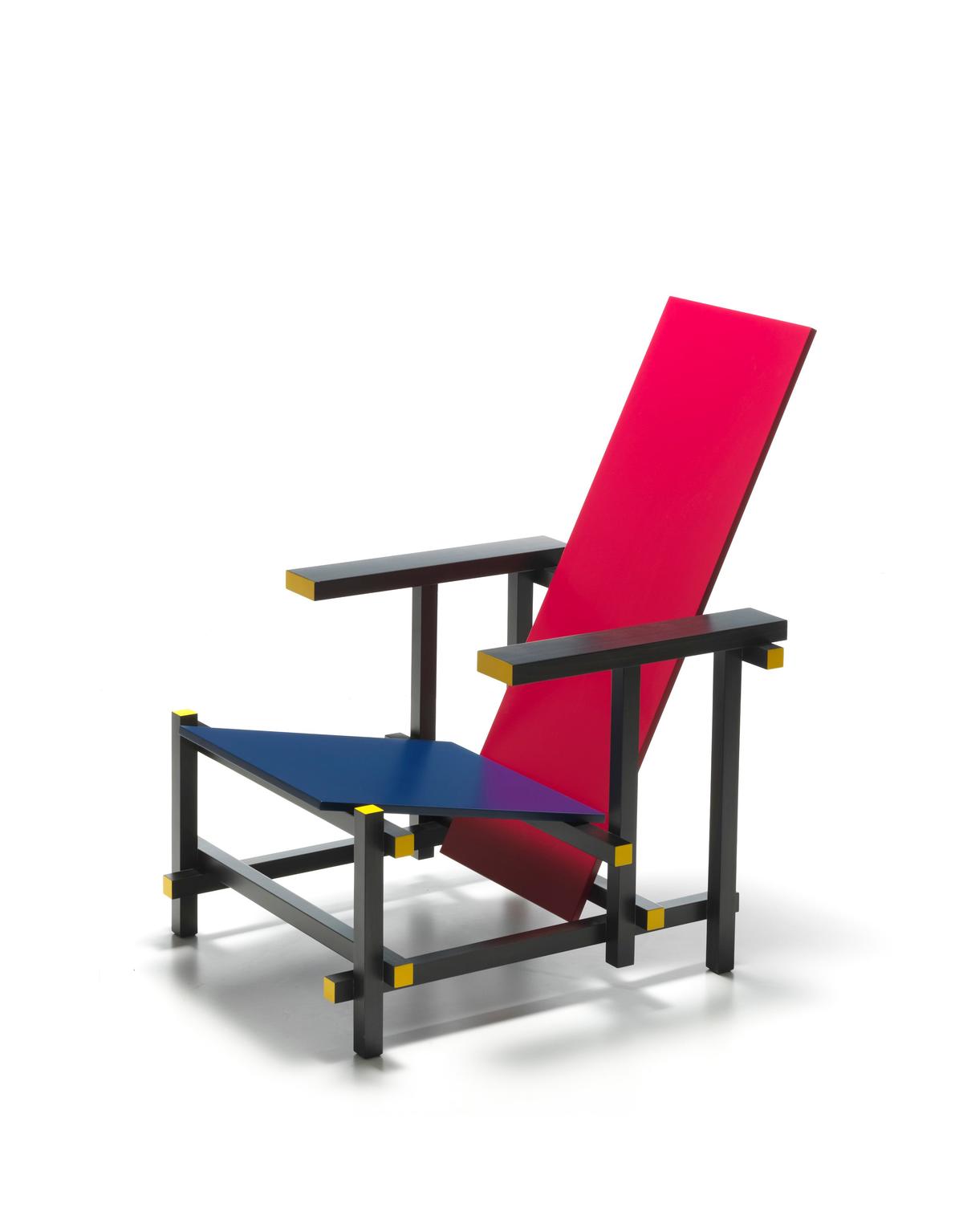 Courtesy of brand
Sleek seating with a pedigree: Designed in 1918 by Dutch de Stijl pioneer Gerrit Thomas Rietveld at Cassina, the sculptural Red and Blue chair is sturdy and practical but doubles as a work of art.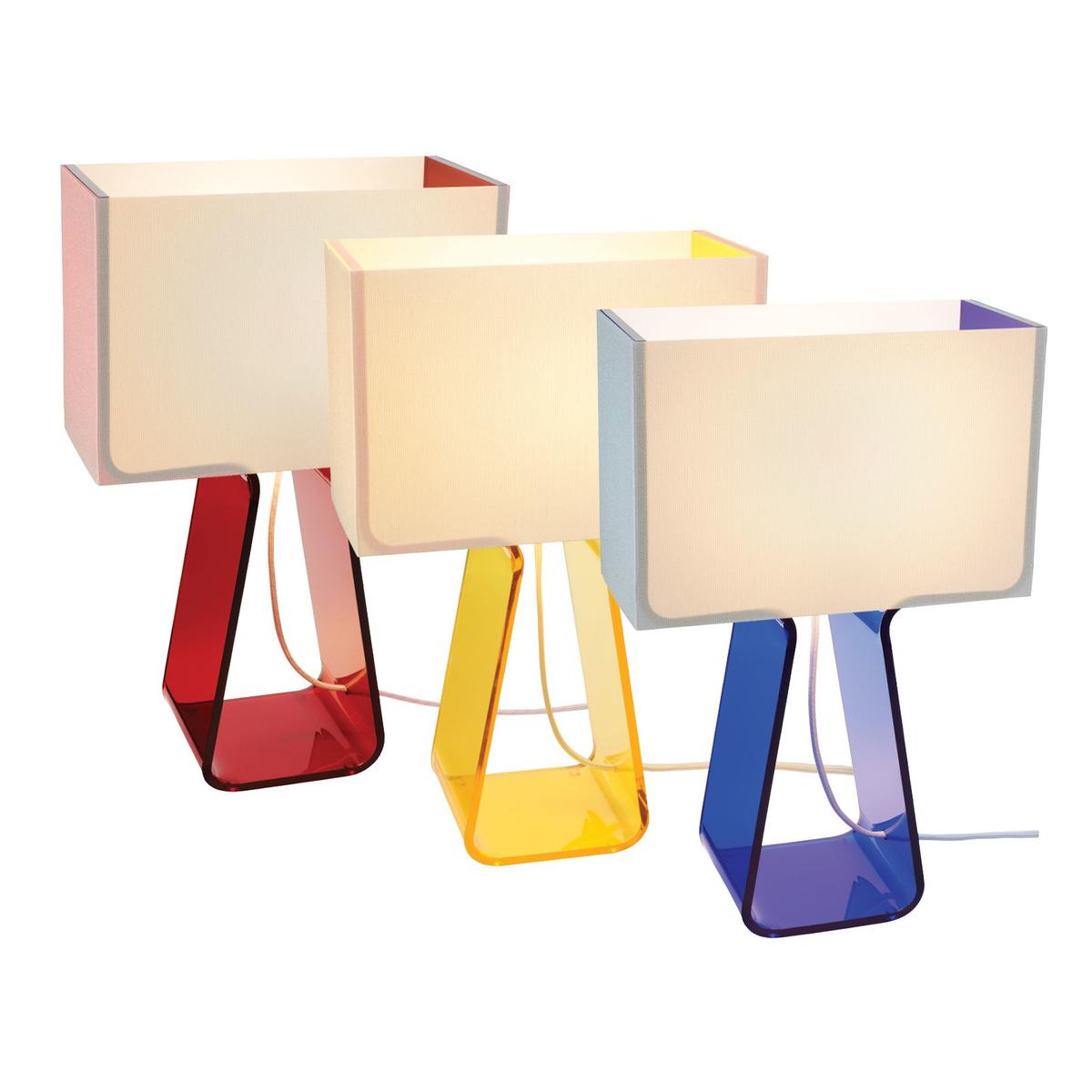 Courtesy of brand
The eye-catching tones of the Tube Top Colors table lamp by Peter Stathis for Pablo Designs, available at Lumens, will electrify even the most traditional interior.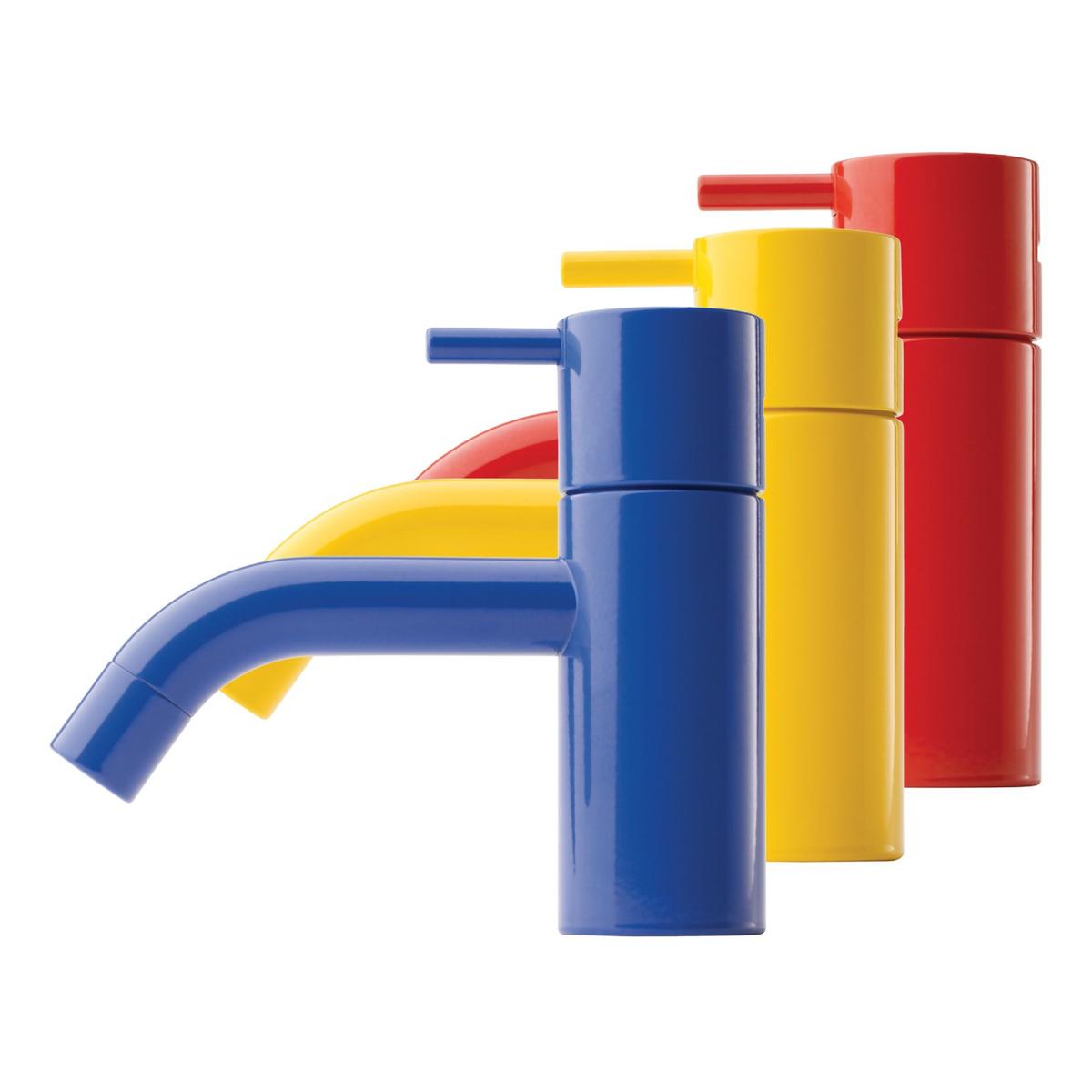 Courtesy of brand
Scandinavian simplicity gets a fun spin. Designed by famed Danish architect Arne Jacobsen, the HV1 faucet by Vola at Hastings Tile & Bath is offered in a rainbow of powder-coated colors.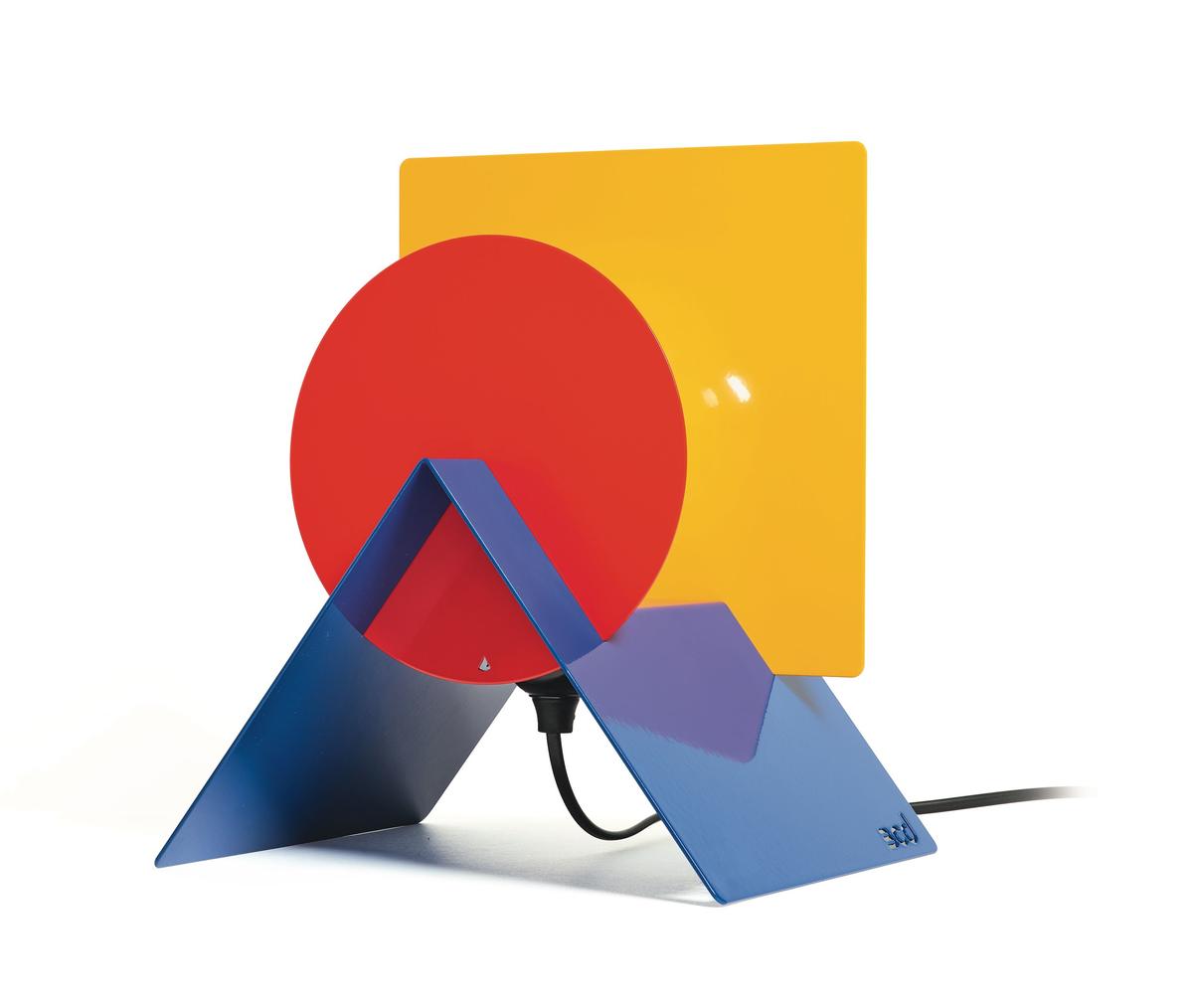 Courtesy of brand
The L234.B lamp by Bleu Carmin Design pays homage to the timeless style of the Bauhaus movement with elemental steel shapes and primary colors.