Company mergers and expansions, movers and shakers, and cool collaborations contoured  the top half of this year., accentuating a time that's rife with-and ready for-major change. We've scoped out the scene for you, gathering the top tidbits from Editor at Large's latest news cycle.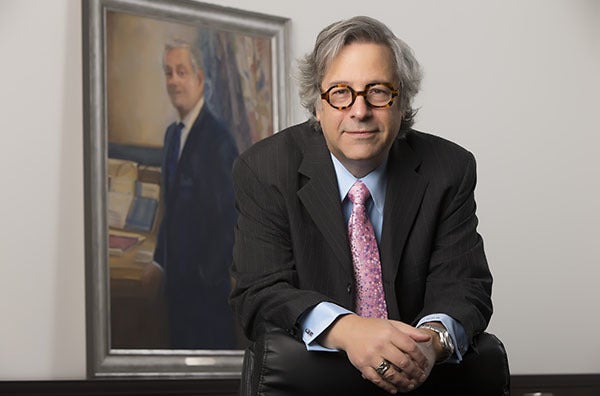 1 | Robert Allen and Duralee merge The Robert Allen Duralee Group, also known as The RADGroup, married two of the industry's oldest American fabric houses. Altamont Capital Partners has been a major investor in Robert Allen since 2011, sharing equity with the Cordover family, and will continue as a financial partner in The RADGroup. Lee Silberman, previously executive vice president of Duralee, was named CEO of RADGroup.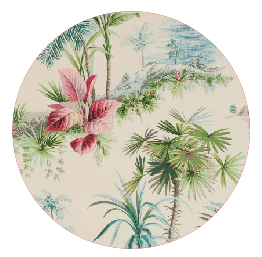 2 | Pierre Frey partners up with J. Crew   French fabric house Pierre Frey has collaborated with retailer J. Crew on a capsule collection of women's swimwear and accessories launching this month. Alexandrie, the company's sunny archival print, will grace swimsuits, a scarf/wrap and a tunic-style coverup. Merging sun-soaked nostalgia with contemporary design, the collab represents Pierre Frey's second dip into fashion.                      
3 | Lee Broom tapped for Bergdorf Goodman windows The London-based furniture and lighting designer's British invasion continues. After a SoHo showroom opening last fall and plans for an L.A. outpost by the end of this year, Lee Broom created four menswear windows for the famed New York retailer during NYCxDesign and Frieze. The vignettes were a sleek ode to the habitual life of a man in four parts: Exercise, Work, Play and Explore.
5 |  ASID members enjoy expanded insurance coverage Accident, cancer, indemnity, and critical care insurance are now being offered to ASID members, along with a discounted prescription program and services through the enhancedcareMD Smarter Choices program.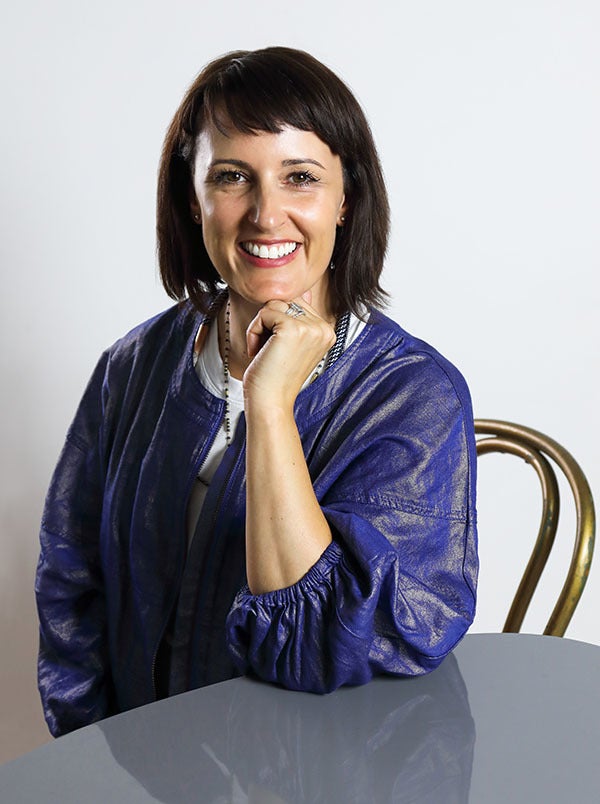 4 | Kendra Frisbie named president of DECASO After 12 years as general manager of McGuire Furniture, Kendra Frisbie will now oversee brand strategy, membership recruitment, trade relationships, marketing and public relations at DECASO (Decorative Arts Society), the high-end antiques collective from the founders of Chairish, Inc.
6 | Peter Marino makes 60 Minutes Iconic architect and designer Peter Marino, whose influence is felt across the fashion, art and design worlds, was featured in a recent 60 Minutes story exploring his life, work and signature leather look.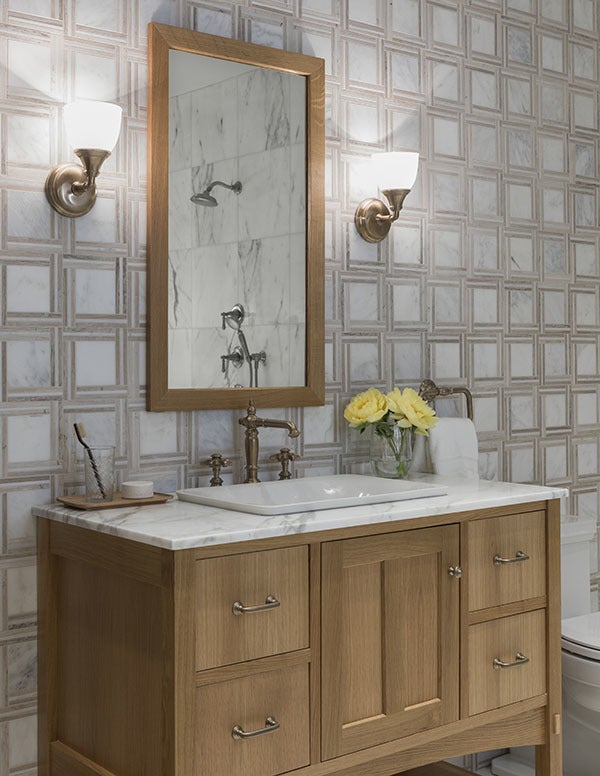 7 | Kohler to open Experience Centers worldwide Private showers, tubs, sinks and toilets, 20-plus kitchen and bath vignettes, and even art exhibition space are a few of the features within the 10,000 square-foot Flatiron hub, the first in a series of nine international locations: London, Los Angeles, Singapore, Shanghai, Hong Kong, Bangkok, New Delhi and Taipei.