Given the seeming chaos in the world today, we don't blame you if you've taken a well-deserved hiatus from the daunting 24-hour information blitz—er, news cycle. But there are major happenings in the interiors industry that you just can't miss. Below, we've culled the top news stories of the season so you can stay up-to-date, without feeling overwhelmed.
1. Scalamandré and Stark tie the knot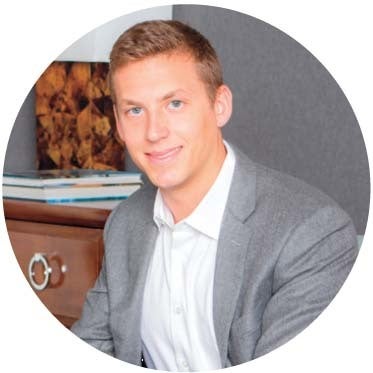 Stark merged its fabric division with Scalamandré, creating a new company under the Scalamandré name and bringing together both companies' product lines, as well as their sales, design and marketing teams. Ownership between the newly created entity will be shared, with Chad Stark as president and Scalamandré's Louis Renzo as CEO.
2. Ira Glazer buys EF+LM, Avery Boardman and Carlyle
Ira Glazer, president and CEO of newly formed holding company Design Furniture Holdings, has purchased Edward Ferrell + Lewis Mittman, which will soon be rebranded as Ferrell Mittman. In addition, he has acquired the assets of furniture brands Avery Boardman and Carlyle Custom Convertibles.
3. Kohler Interiors sells for $35 million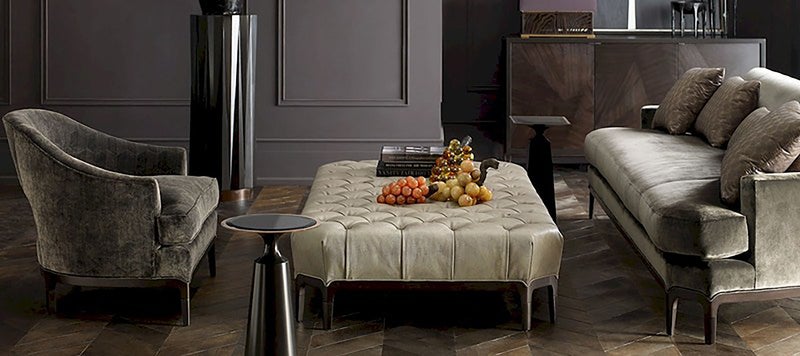 Wisconsin-based Kohler, which acquired Baker Furniture from North American Phillips in 1986, has sold Kohler Interiors, which includes Baker, Milling Road and McGuire, to a U.S.-based subsidiary of Hong Kong firm Samson Holding Ltd. for $35 million. The sale will mean that Kohler is no longer operating a residential furniture business. Milling Road and McGuire will continue to operate out of offices in North Carolina and Indonesia.
4. Third time's a charm for House & Garden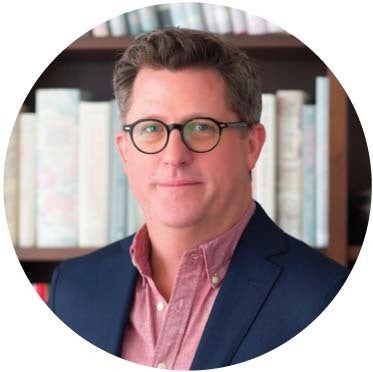 Meredith Corporation licensed Condé Nast's over 100-year-old title for a limited print run under Better Homes & Gardens editor in chief Stephen Orr.
5. Margaret Russell gets new gig at Galerie
The former Architectural Digest editor in chief has been appointed editor at large at the Lisa Cohen–owned glossy quarterly dedicated to art, design and architecture. Also on staff at the mag: COO Barbara Friedmann, formerly of Elle Decor.
6. Traditional Home names new editor in chief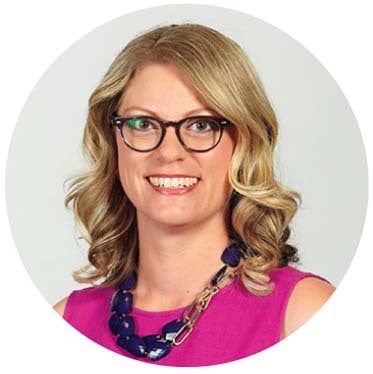 Ann Omvig Maine is retiring after 15 years at the Meredith Corporation title and 35 years at the company, and Jill Waage, most recently the editorial director of digital content and products for Better Homes & Gardens, is stepping in as editor in chief.
7. Design mag debuts with Michael Wollaeger at the helm
Wollaeger, who previously served as editor in chief of Interiors and Western Interiors & Design and executive editor of Architectural Digest, is behind the scenes as editor in chief of DesignLA, where he's overseeing L.A.-focused design, art and architecture content from Los Angeles Times staff writers and contributing editors.
8. Restoration Hardware claims Crate & Barrel stole secrets
RH has sued two of Crate & Barrel's executives, Douglas Diemoz, CEO, and Kimberly Ahlheim, director of Food and Beverage, formerly employed by a subsidiary of RH, in connection with violating their contracts and using RH trade secrets—relating to the food and beverage initiative, among other things—while at Crate & Barrel. RH hopes to prevent Crate & Barrel from using RH trade secrets, including anything in relation to its food and beverage initiative.