Brian Patrick Flynn and Drew McGukin get into the gloss.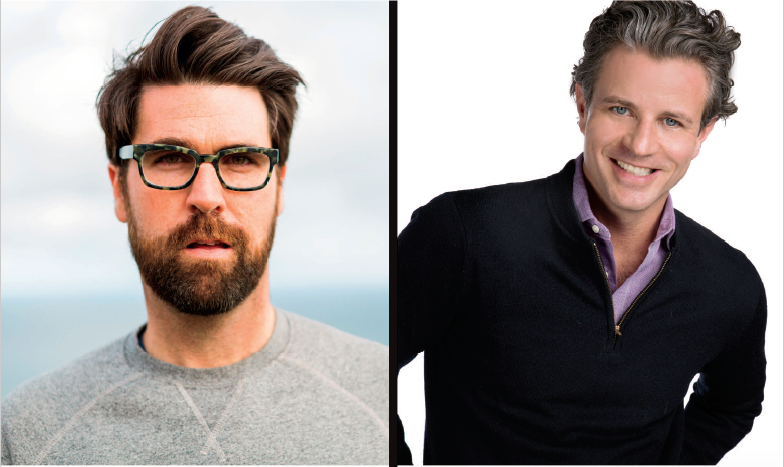 Flynn 
Flynnsideout
I personally despise drywall, so I am all about elevating it to great heights with professionally applied lacquer. Even good old bright white adds instant glamour to a space. One of my favorite bedrooms I've ever done had midnight-blue lacquer walls, and although it was moody and dark, the reflective qualities played with the light beautifully. For me, texture and color are so important. I like to counterbalance coarsely textured elements, like nubby fabrics, with glossy lacquered walls. You've gotta have plenty of visual tension with other objects to keep it from feeling cold. Lacquer is totally old-school and classic. 
McGukin 
Drew McGukin Interiors 
If you want to be just like everyone else, lacquer your walls. If you really want to "shine," come up with an interesting texture, pattern or point of view that adds true dimension and some depth. As my mom always says, "It's okay to stand out, but you never want to stick out like a sore thumb." For me, lacquered walls scream, "Look at me! Look at me!" and generally fall into the sore-thumb category. Caveat: Two things my mom also said were (1) "There's a time and place for everything," and (2) "Some rules are meant to be broken." My best advice on lacquered walls is know their place and don't overdo it.