A changing retail landscape means that furniture manufacturers are adjusting their strategies. In our "Retail 101" package in the Winter issue of BOH, we checked in with three brands to find out how they've changed their businesses to meet their customers' needs. 
STORE POLICY Mitchell Gold explains why in-store designers matter more than ever.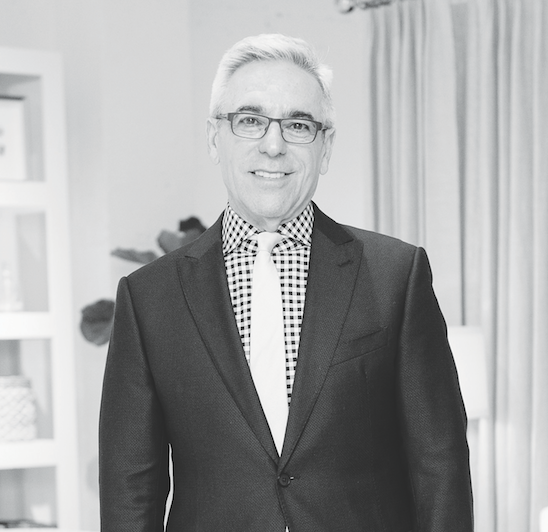 Courtesy of Mitchell Gold + Bob Williams
Why is having designers on staff in-store so important for your business? We have more and more customers who come in and have busy lives and want more help decorating their homes, but many clients who come in the door don't need a full interior design service. Our designers can assist them with whatever they need help with and are especially skilled at helping them find new décor elements that work seamlessly with the rest of a room. In addition, we do have a good number of interior designers who shop with us; for them, our in-store designers become the designers' best assistants. We don't just have salespeople, we have designers who can sell.
How has the role of the in-store designer changed? Omnichannel retailing means not just being available on every platform, but being wonderfully available. In-store designers give our customers the best possible one-on-one experiences, tailored to their needs—whether they'd prefer an in-home visit or to work in-store. Especially for our younger customers, it could be their first time working with a designer. Overall, 60 to 70 percent of our customers have never worked with a designer before.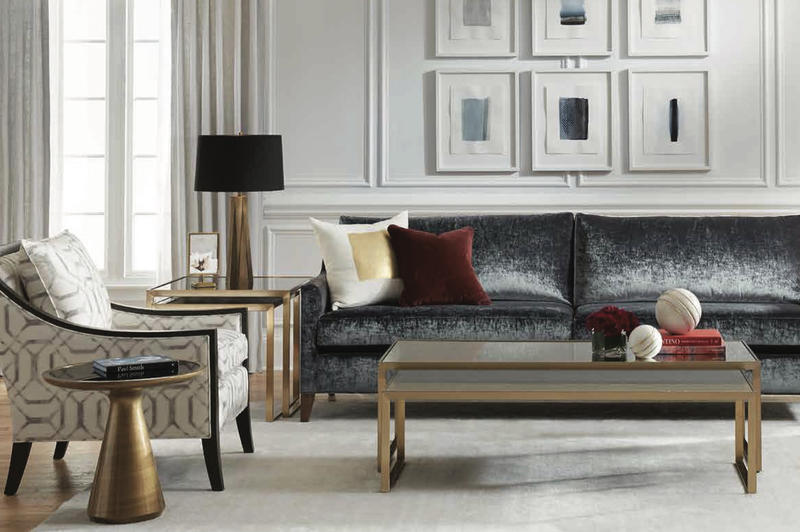 Courtesy of Mitchell Gold + Bob Williams
What skills are you looking for when you hire in-store designers? Our staff all have extensive design experience. But we also want our designers to be warm and engaging, and to know how to make customers feel comfortable with the design process, which we know can be stressful. We look for creative people who are experienced working with clients, great communicators, know how to use design tools and appreciate all that our collection has to offer.
Why is working in a retail store a compelling option for the designers you employ? Our designers get to work directly with clients every day without the headaches and stresses of running their own businesses. We eliminate a lot of the administrative work that designers could have to deal with and provide them with the organizational tools, like a CRM to manage projects, to be efficient and high earners.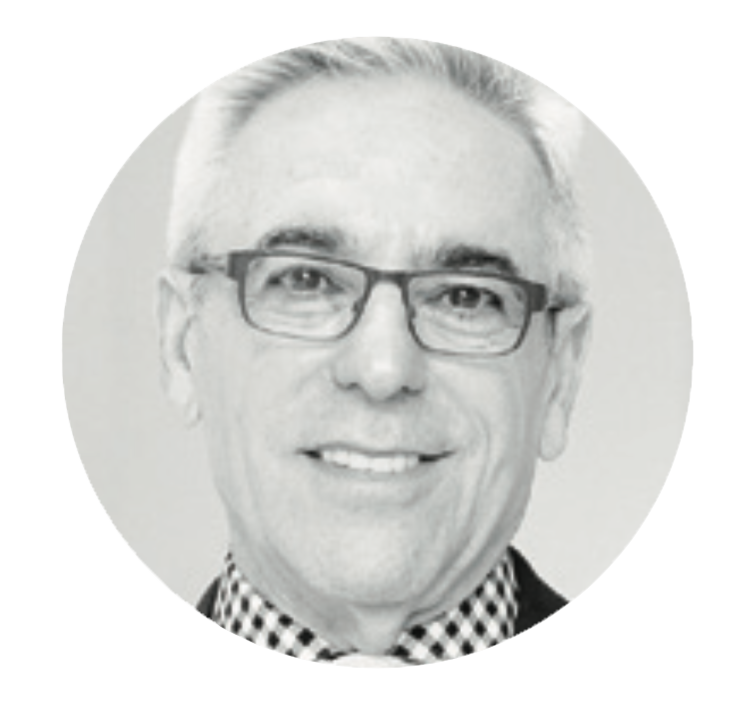 Mitchell Gold is the cofounder and chairman of Taylorsville, North Carolina–based furniture manufacturer and retailer Mitchell Gold + Bob Williams, which operates 33 stores worldwide.   
_________________________
UP CLOSE AND PERSONAL Geoff Hawkes responds to customer demand for all things custom.
'The push for customization marks the move away from the mass production pioneered by Ford, and back toward a more bespoke service model. As customers demand more, manufacturers are adopting new manufacturing techniques to satisfy that demand. But a lot of 'customization' is actually more personalization, or what we call 'limited customization': The customer feels like they've designed their own, but the manufacturer is really offering a menu of cosmetic choices for an already designed product.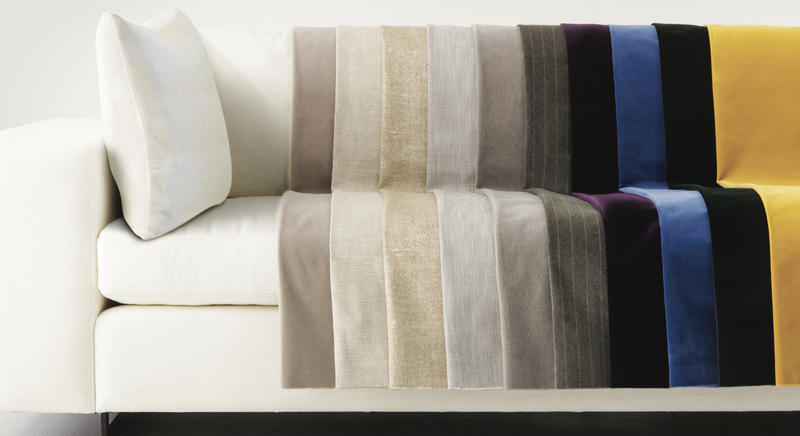 Courtesy of Resource Decor
We offer personalization through upholstery and finish options, with more than 100 items that can be customized in our assortment, 114 different fabric upholstery options (including a customer's own material), and finishing options for legs and accents like nail-heads. And in our expanding customization program for RH, we offer different seating sizes and multiple tufting and fabric choices.
This strategy appears in other businesses, too. For example, my son could add stripes or put his name on the new 'custom' Nike trainers he just bought. The car market is another good example. In the home space, I see it happening a lot in the startup world with companies like Burrow, Interior Define and the Inside. Even luggage is getting into it now with monogram options from brands like Away. They all make a customer more invested in a specific product.
Over the years, we have come to realize that there's a sweet spot between too much choice and a selection of options to get what you want and put your own spin on the piece. Although it is not the main focus of our business, it does create a halo effect—an image of the business being more reflective than it actually is. Less people buy it than you think, but they like the idea that they can."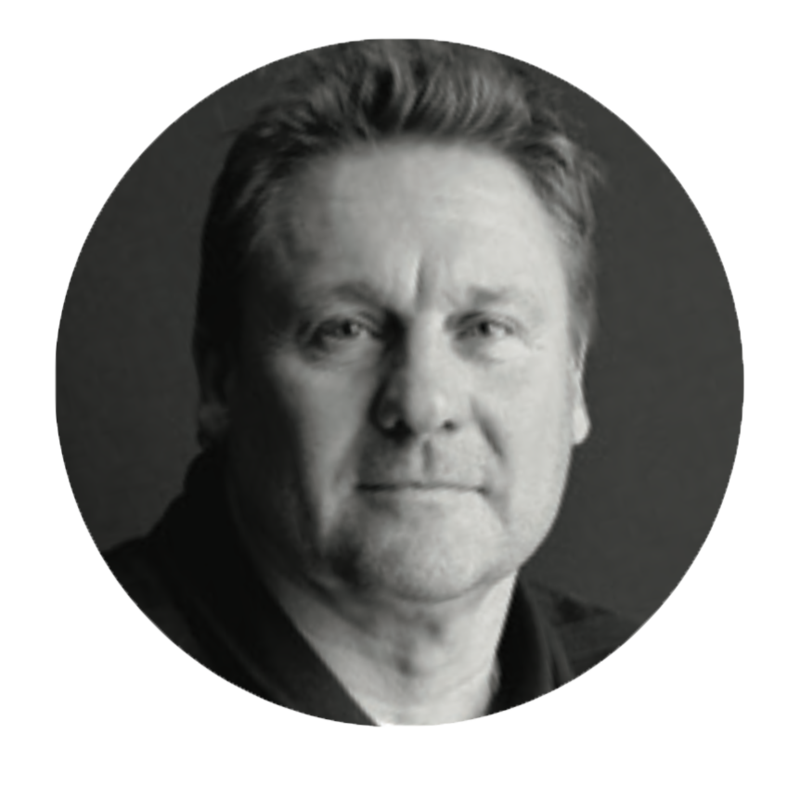 Geoff Hawkes is the founder and CEO of Rochdale Spears Group, which operates a vertically integrated, 2.2-million-square-foot manufacturing facility in Vietnam to produce its own Sonder Living line, as well as product design and manufacturing for the likes of RH, Anthropologie and Williams-Sonoma, Inc.
_________________________
PLUS: Digitally-native furniture company The Inside bets on fast custom "The Inside brings customization into the future—personalization in under three weeks, starting at $49," says Britt Bunn, the brand's co-founder and chief operating officer. "We offer shoppers an edited-down assortment of essential frames. From there, they can personalize their items with several leg finishes and over 100 exclusive patterns. All product is made from scratch in the U.S." Adds co-founder and CEO Christiane Lemieux, "We want to give our designers and customers a robust, design-center-like experience, digitally."