No men allowed. It's a fairly simple rule that can complicate the design process­—imagine only being able to bring in male contractors after-hours. As the designer of bicoastal, women-only co-working space The Wing, Chiara de Rege is no stranger to working within that parameter. In the process, she has helped create a visual brand identity that is now universally recognized as a place that fosters political action, camaraderie and feminine strength.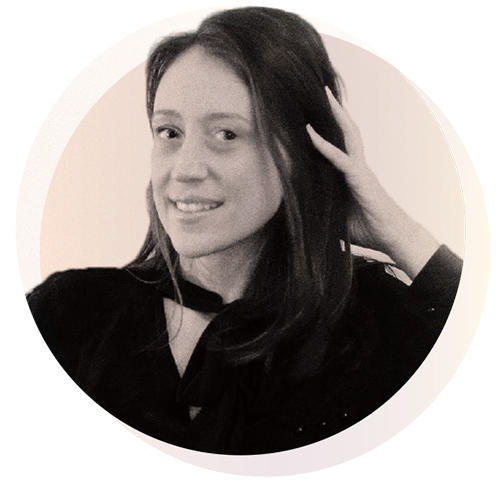 Though The Wing's co-founders, Lauren Kassan and Audrey Gelman, had a vision for the personality of the space—Kassan's mood board skewed transitional, while Gelman was partial to Memphis—it was de Rege who deftly translated that early inspiration into the first Manhattan location in Flatiron. They have since opened SoHo and Brooklyn locations, with outposts in Washington, D.C., Los Angeles and San Francisco in the works. The visual language of the locations is similar, but de Rege instills nuances inspired by each building's architecture and the character of the surrounding neighborhood.
The Wing is not just a pretty space; de Rege also creates functional environments that women can actually use to work. Furniture is moveable to accommodate programming, small tables for computers are nestled next to plush velvet armchairs, and longer, custom-designed library tables mimic a more typical work environment. I think the best part of the process is what happens after we install, when I walk in and see every corner utilized by an incredibly diverse range of women, she says. It is so satisfying to see them take advantage of what The Wing has to offer.