From outdoor-friendly beauties to velvet-upholstered perches, these snug and stylish chairs will make you want to sit down and stay awhile—part of BOH's Designer's Guide to High Point Market.
Courtesy of ModShop Furniture
A reclined back and soft tubular cushioning ensure the
Milos occasional chair
by ModShop Furniture (IHFC, IH-401) in Sorrento Mauve is every bit as comfortable as it is easy on the eyes.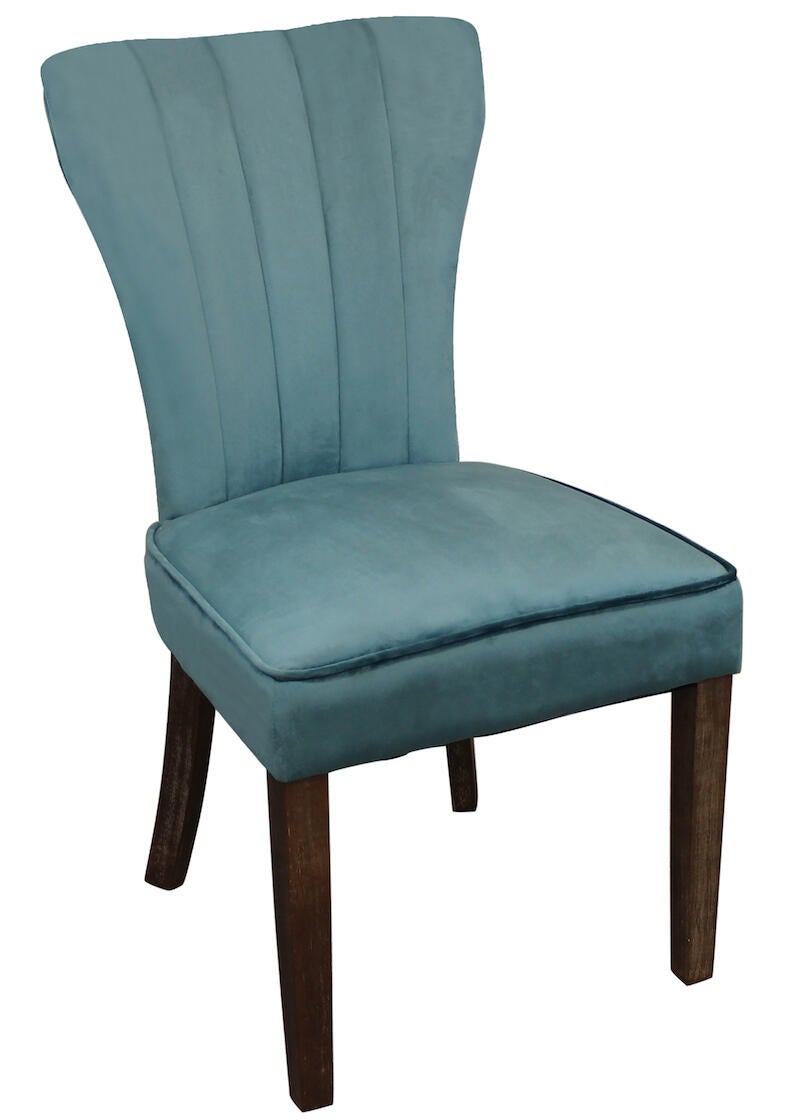 Courtesy of Meva
Bring a splash of color to a subdued dining room table scheme with the teal velvet-clad Clive side chair by Meva (Showplace, Suite 2310).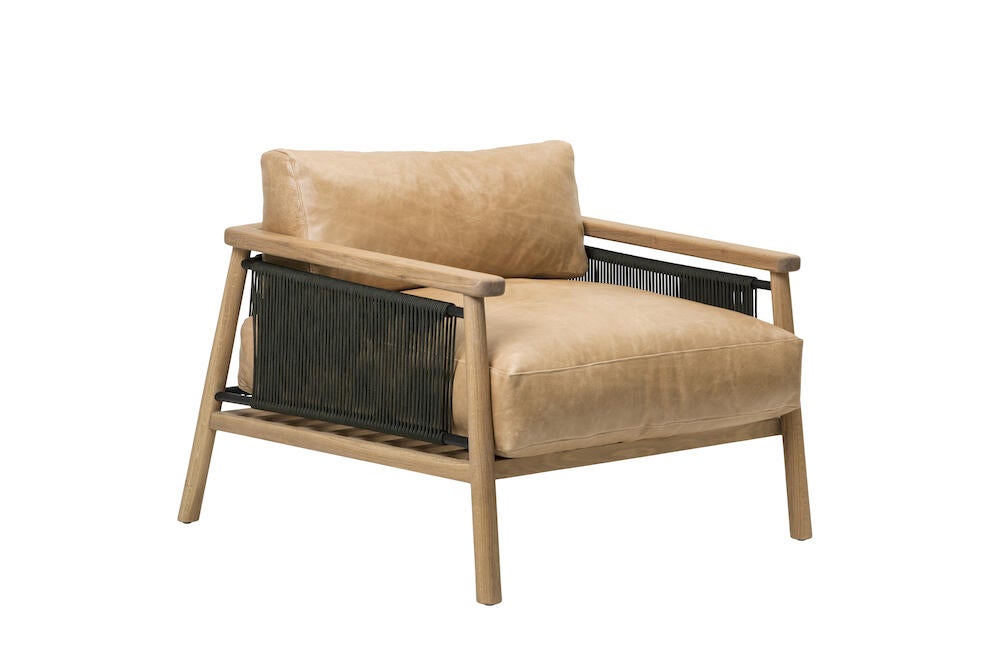 Courtesy of Ngala Trading
Crackled leather upholstery gives the
Imboko chair
by Ngala Trading (Suites at Market Square, G-7015) its welcoming, worn-in look.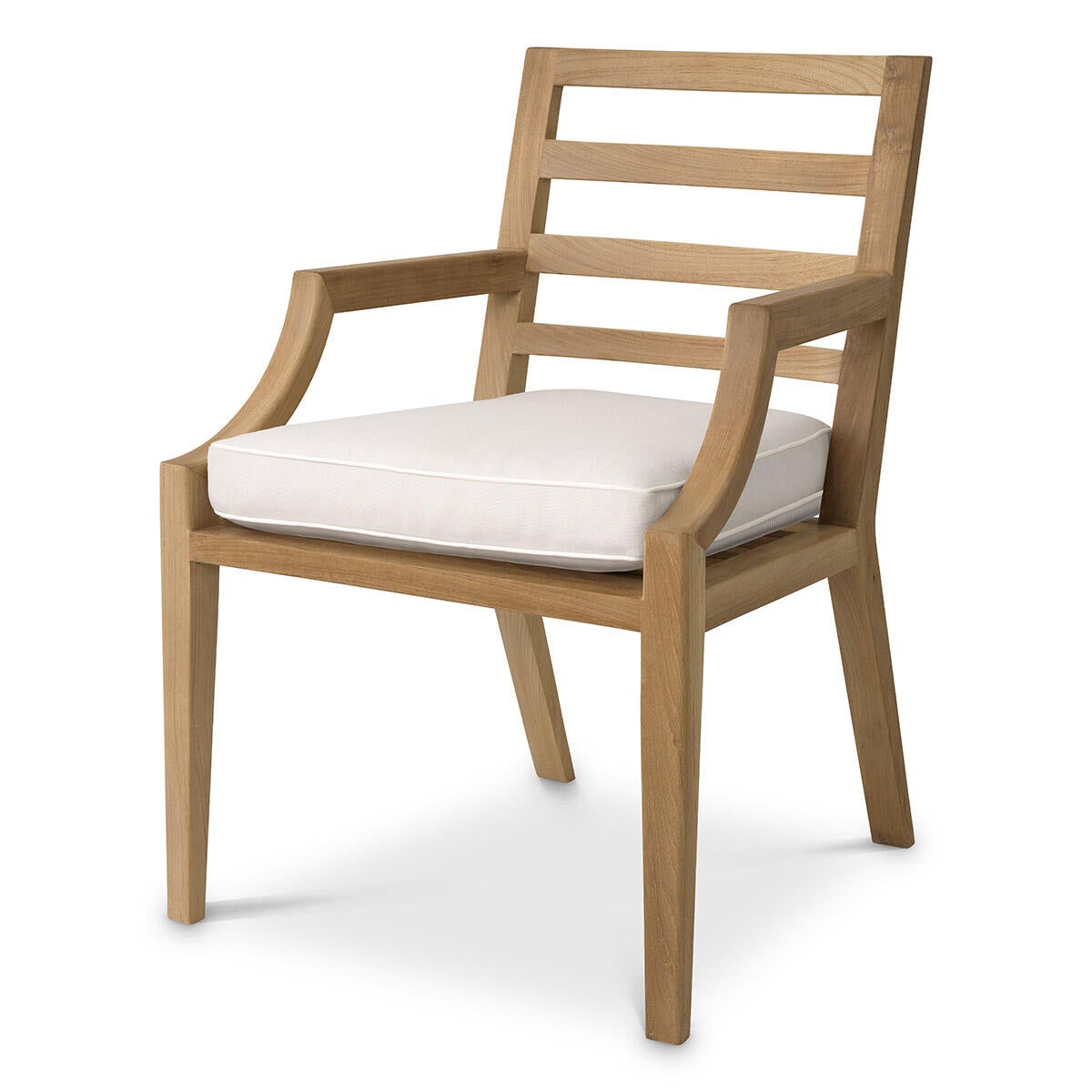 Courtesy of Eichholtz
Hand-crafted from natural teak, the
Hera dining chair
by Eichholtz (129 S. Hamilton St.) offers the rarest of treats: weatherproof luxury.
Courtesy of McGuire Furniture
Like an enveloping hug, the Nevis chair by McGuire Furniture (319 N. Hamilton St.) provides a cozy yet contemporary corner to snuggle up in.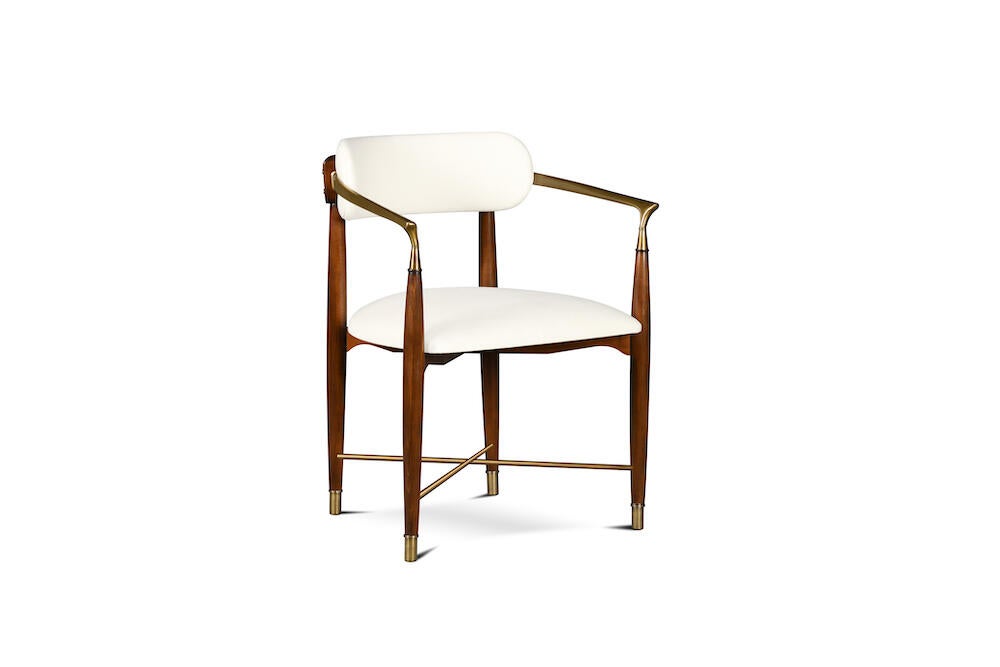 Courtesy of Alfonso Marina
Adorned in brass accents and a cross-piece base, the Bercy Arbonne chair by Alfonso Marina (200 Steele, Suite 108) draws inspiration from Dan Johnson's iconic 1950s Viscount design.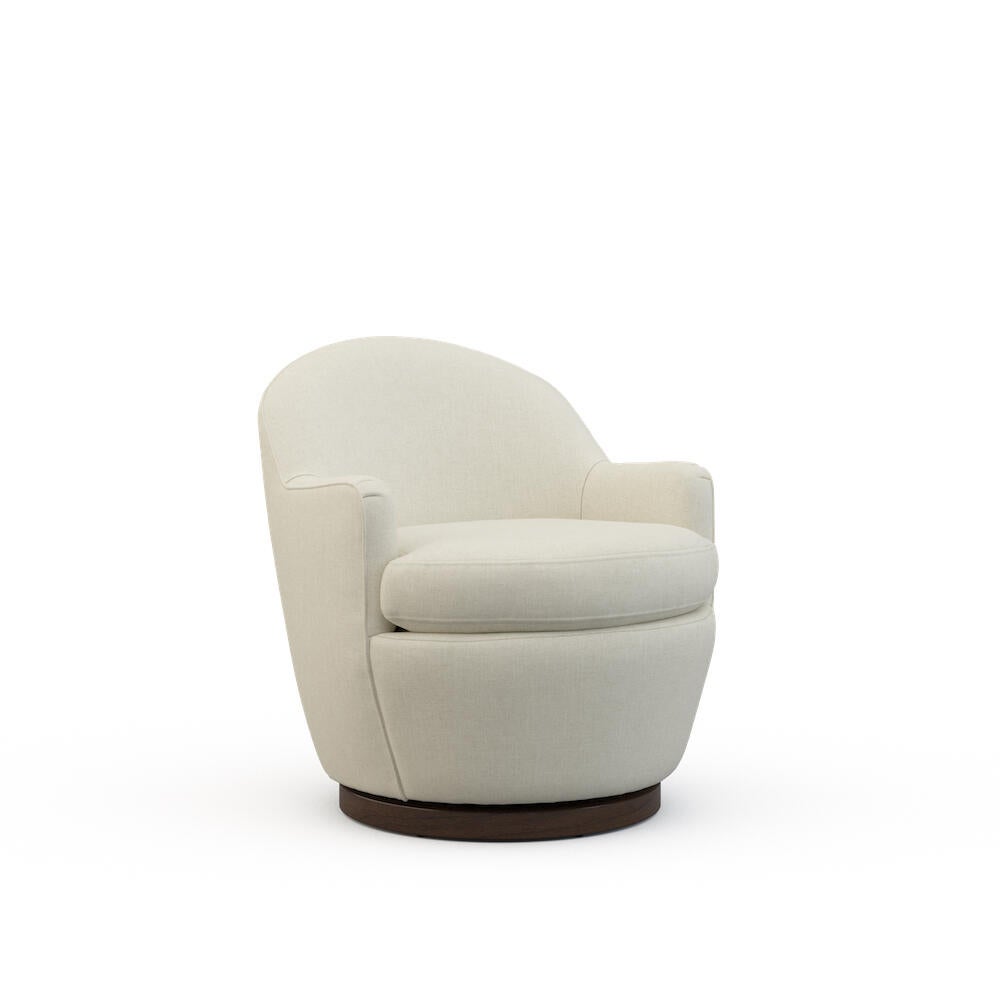 Courtesy of Lillian August
A classic swivel chair with modern appeal, the Millie by Lillian August (315 Fred Alexander Pl., Floor 2) features a curvilinear backrest and gently rounded arms.