Though bold art deco–style designs have been trending for some time, the latest wave of 1920s and '30s-inspired pieces are taking a markedly modern turn. Whether it's an '80s-esque riff on glitzy black-and-gold wall decor or a cobalt-colored cabinet with a graphic starburst pattern, these fall finds are sure to jazz up your next project.
Courtesy of Pacific Lighting
Thanks to its curvy arches and round marble base, the Lincoln floor lamp by Pacific Coast Lighting adds geometric interest wherever it lands.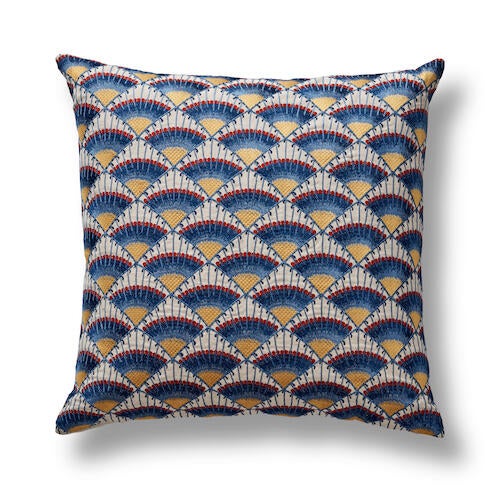 Courtesy of Ann Gish
The primary hues in the Maiolica pillow by Ann Gish offer a contemporary spin on old-school art deco fan patterns.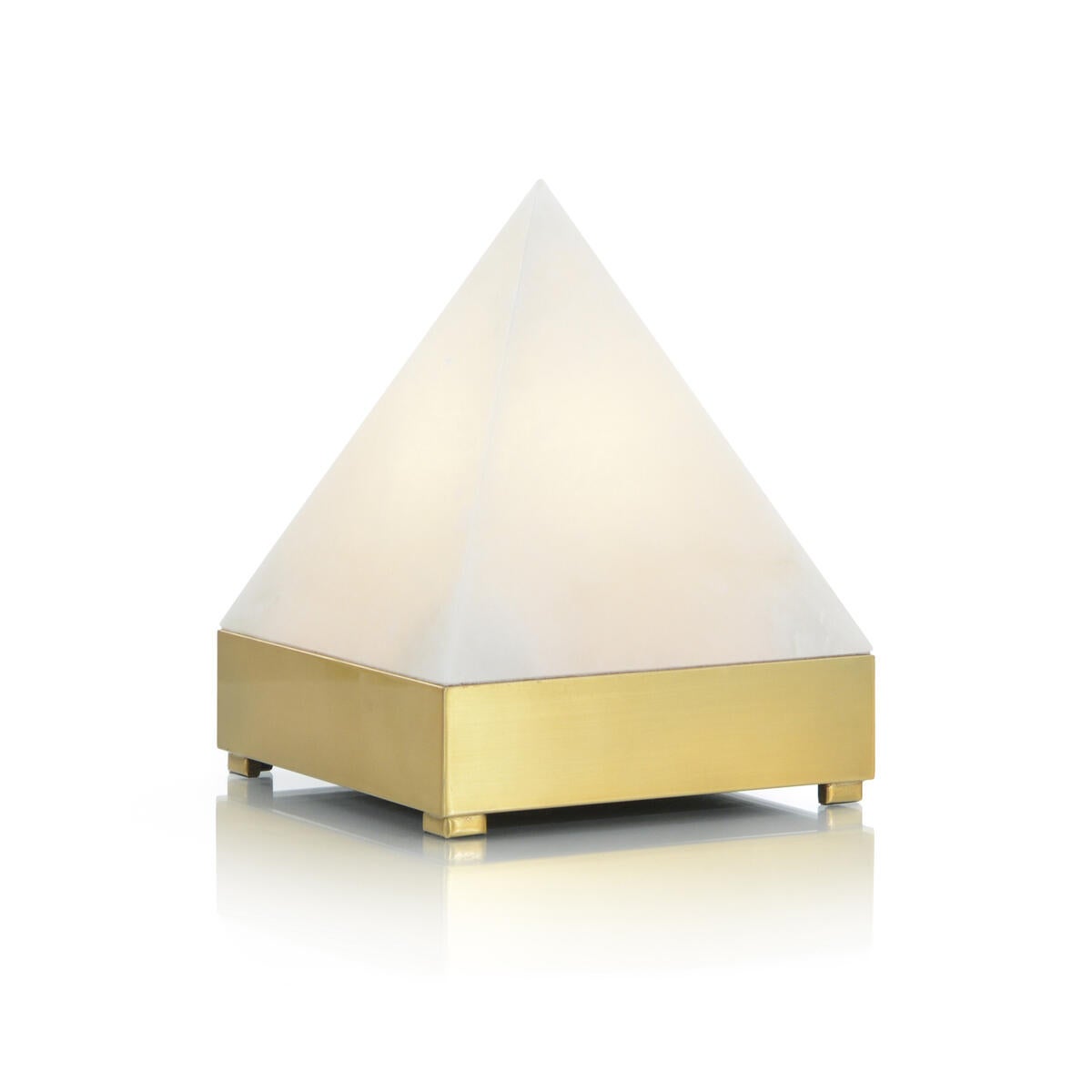 Courtesy of John-Richard
John-Richard's sculptural Pyramid in Alabaster and Brass light moonlights as a mini work of art without forgoing an ounce of functionality.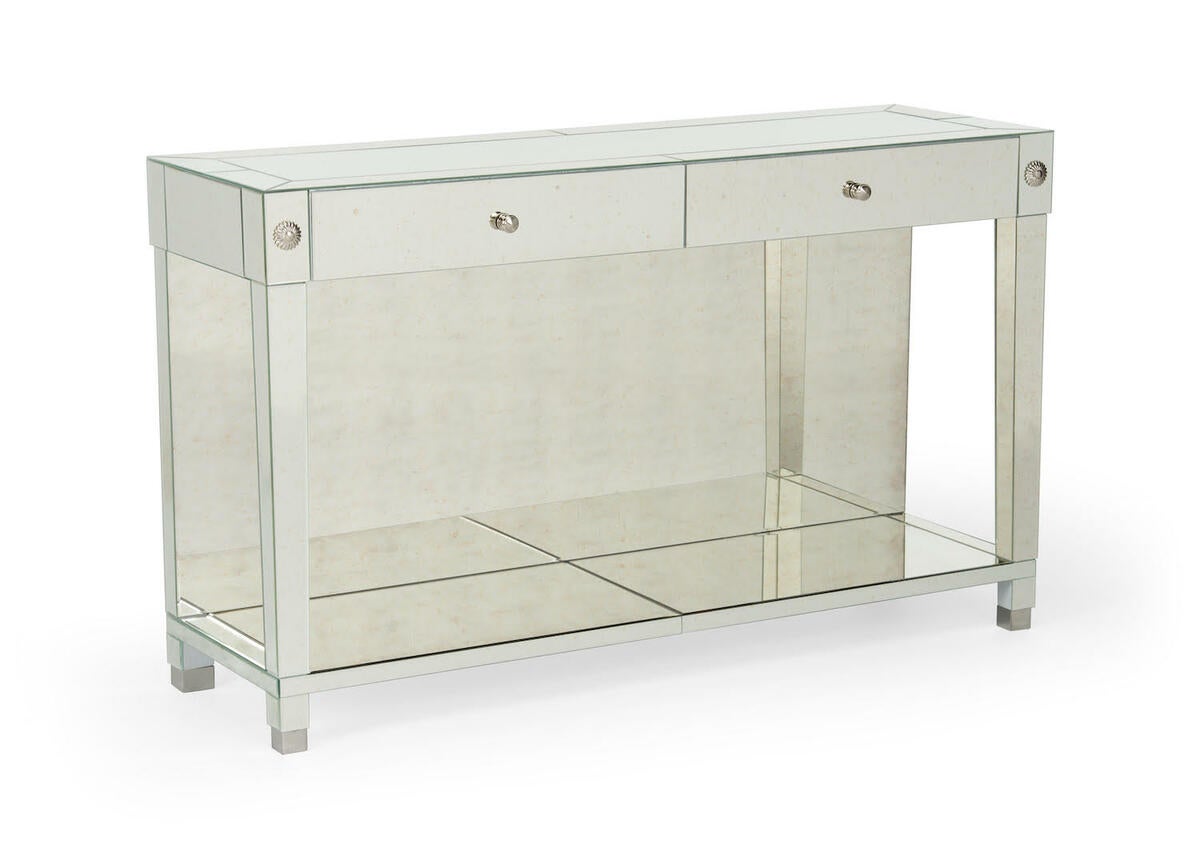 Courtesy of Chelsea House
Usher some glamorous vibes into a subdued entryway with the mirrored Avenue console by Kristi Nelson at Chelsea House.
Courtesy of Nourison
The silky gold and gray swirls in the PRS31 rug by Nourison create the illusion of a mixed metal finish.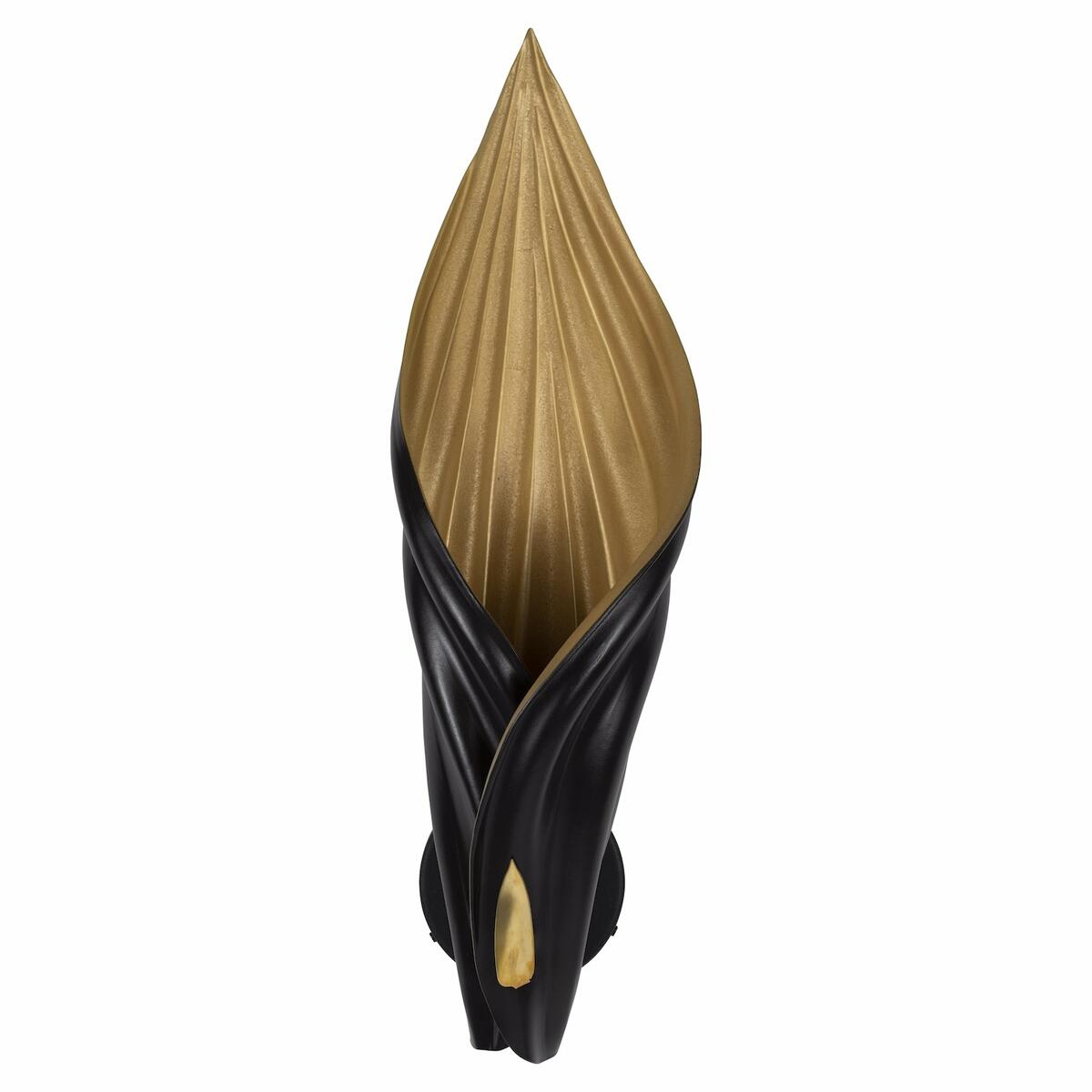 Courtesy of Ngala Trading's Co.
Ngala Trading's Co.'s Blade wall sconce instantly brings a bare wall into bloom.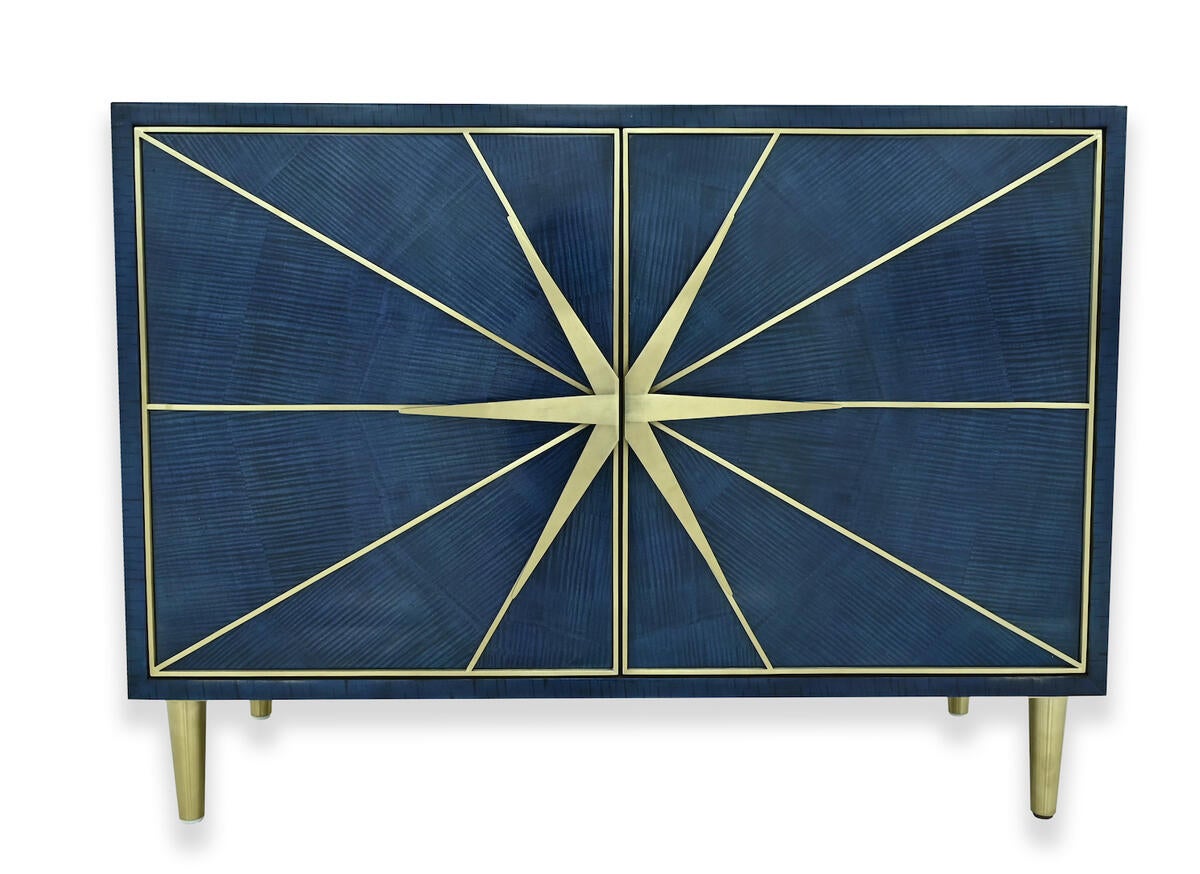 Courtesy of Sherrill Furniture
Crafted from maple hardwoods, the door fronts of the electric blue Sapphire cabinet by Sherrill Furniture feature a crisp symmetrical starburst motif that evokes the gilded designs of the 1920s.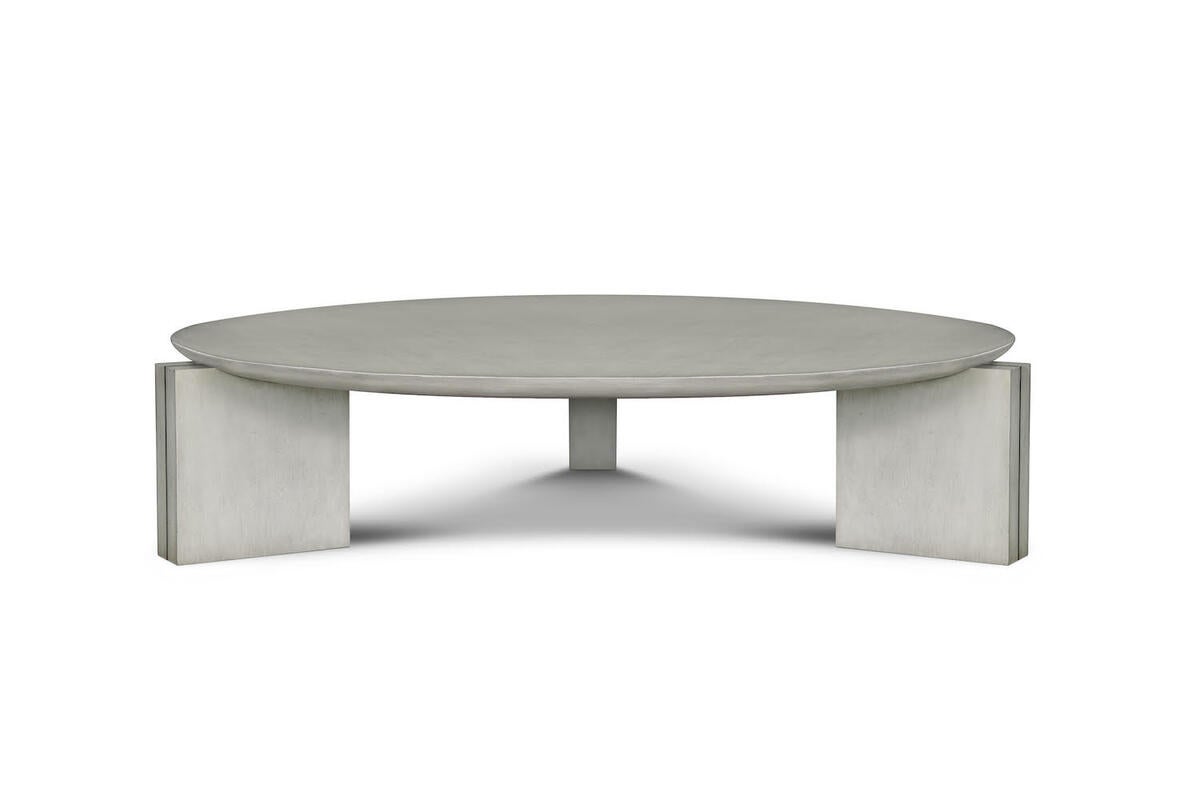 Courtesy of Alfonso Marina
Finished in your choice of textured matte black ceramic or a lustrous silvery gray, the Chianni cocktail table by Alfonso Marina boasts rectangular block legs with a lavish brass inlay.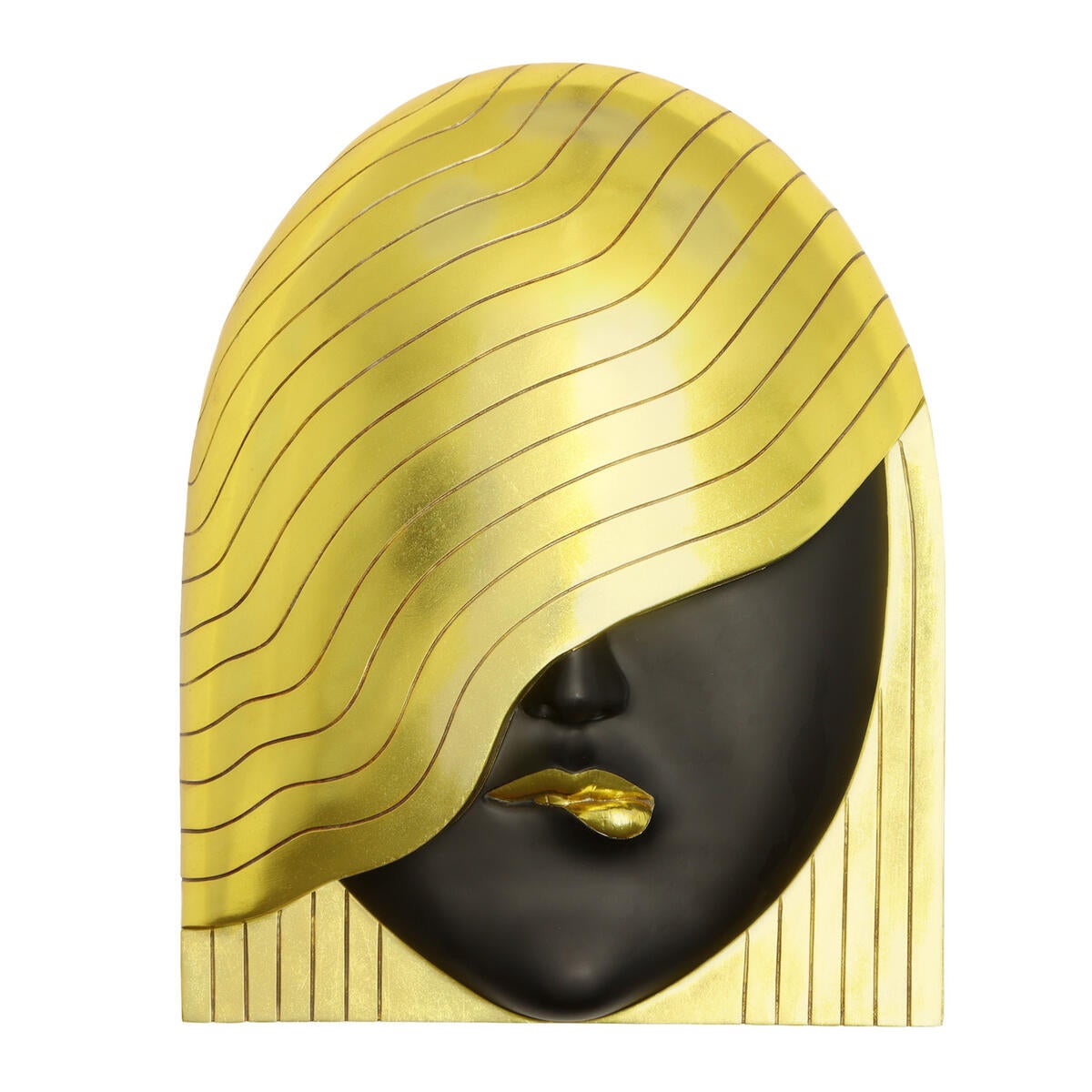 Courtesy of Phillips Collection
Undulating lines and lavish gold leaf accents bring a touch of deco drama to Phillips Collection's nostalgic Fashion Face Wave Hair wall art.
Courtesy of Blue Pheasant
Transform a dinner spread into a high- contrast visual feast with Blue Pheasant's black-and-white Maxton serving bowl.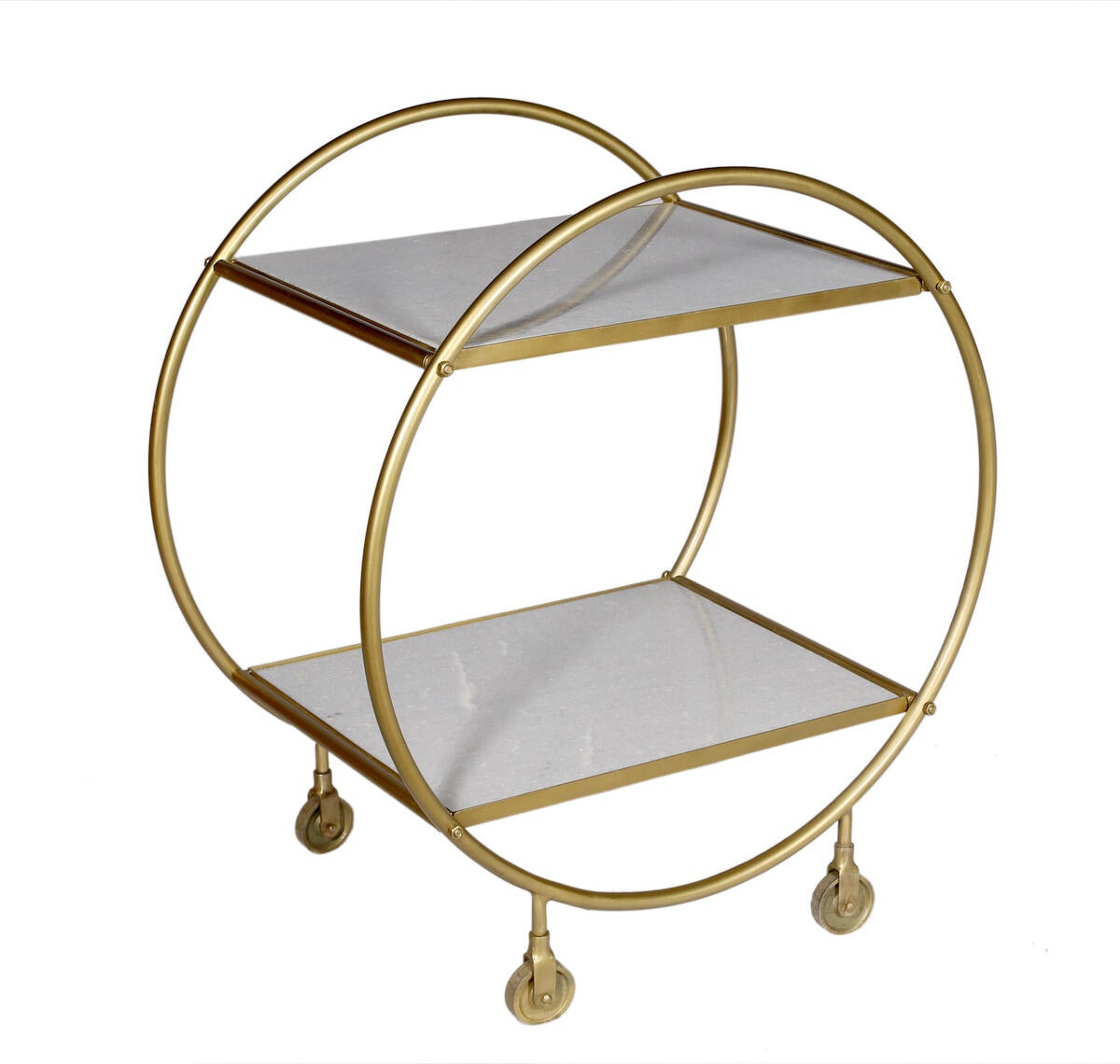 Courtesy of Meva
Two tiers of marble surface space ensure the Millie bar cart by Meva is every bit as storage-savvy as it is stylish.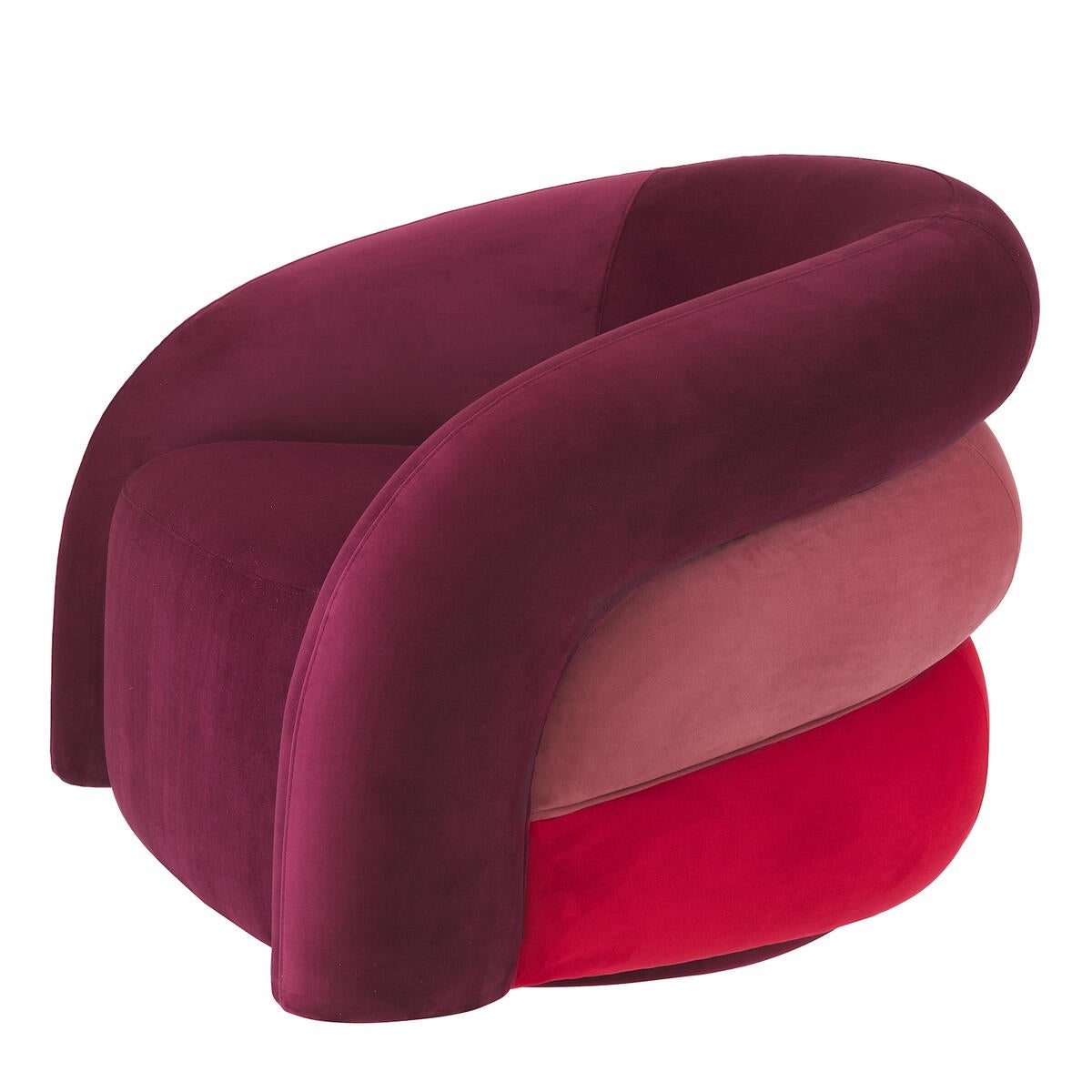 Courtesy of Eichholtz
A tubular swivel chair with an ombre twist, the Novelle by Eichholtz is outfitted in gradient shades of plush jewel-toned velvet.