For some, working remotely has totally transformed the way they think about their daily routine, while others can't wait to get back to the office. We asked five designers—Whitney Durham, Annie Elliott, Tracy Morris, Kristen Nix and Courtnay Tartt Elias—whether they'll continue to work from home after the pandemic.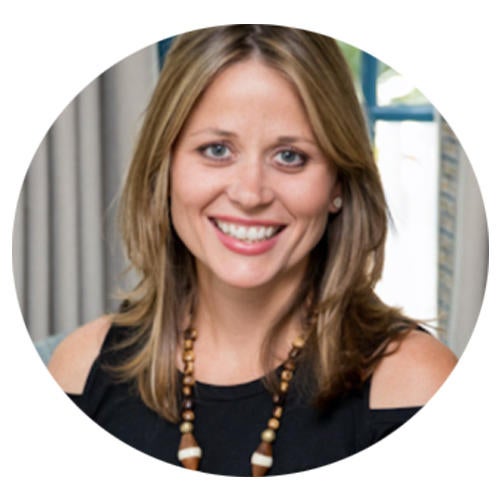 Courtesy of Whitney Durham
Budget-friendly
"I think if you are self-motivated and have a great work ethic, working from home can be just as productive as working in the commercial office setting. You also don't have to factor in commute time, so you can use that time as productive 'in-office' time instead. If you are able to separate yourself from personal home and family distractions, I think working from home can be beneficial and save money along your bottom line." —Whitney Durham, Whitney Durham Interiors, Atlanta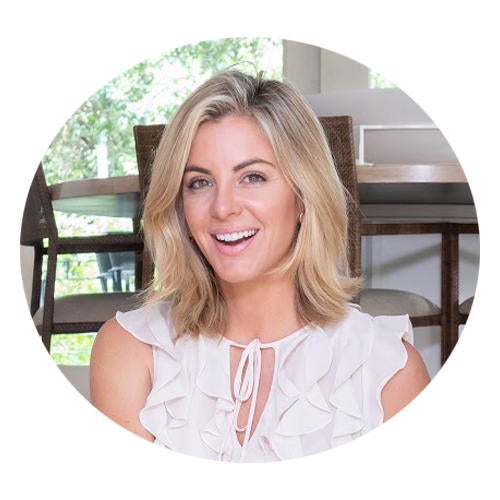 Bucking the trend
"We've actually moved in the opposite direction of the work-from-home trend and for the first time in 10 years have leased an office space. It's been liberating and fueled my creativity. After spending so much time at home, it's more inspiring to get out and have a creative space where my team and I can design and meet clients and it feels like ours. I don't think I can ever go back." —Kristen Nix, Kristen Nix Interiors, Austin, Texas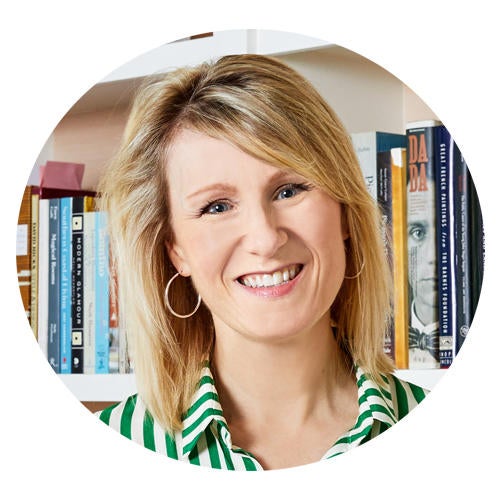 Courtesy of Annie Elliott
Taking what works
"Being separated from my team was unsettling at first. I was quite lonely! But we've learned that so much can be done remotely—scheduling, strategizing, holding team meetings, even reviewing sourced items, which we do via conference call and Pinterest. We've even set up a web-based phone system so that I never have to answer the office phone—yippee! The one thing that's tough to do from afar is source fabrics and wallpapers. You can order swatches online, of course, but I get so many new ideas just shuffling through our library drawers. We stagger visits to the office so that everyone can access these materials in person.
"When working with clients, there's no substitute for in-person meetings and site visits, especially at the beginning of a project. That said, we've learned that certain steps in the design process can be done just as well virtually. Reviewing inspiration pictures via Zoom with screen-sharing is very effective, for example. With no travel time, virtual inspiration meetings are easier to schedule, which keeps projects moving." —Annie Elliott, Annie Elliott Design, Washington, D.C.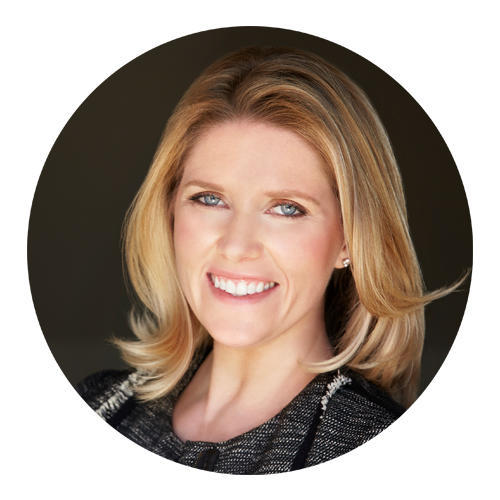 Streamlining the process
"I find in-office time to still be the most productive, but the pandemic has been a learning experience for many aspects of the business. We had designed homes remotely prior to the pandemic, so we were able to easily shift to provide a full-service design experience without having to meet in person. We were able to streamline our process to make those distanced meetings go smoothly with so much technology that connects us to our clients. It can make it feel like we are right there presenting to them!" —Tracy Morris, Tracy Morris Design, Washington, D.C.; Naples, Florida; and Dallas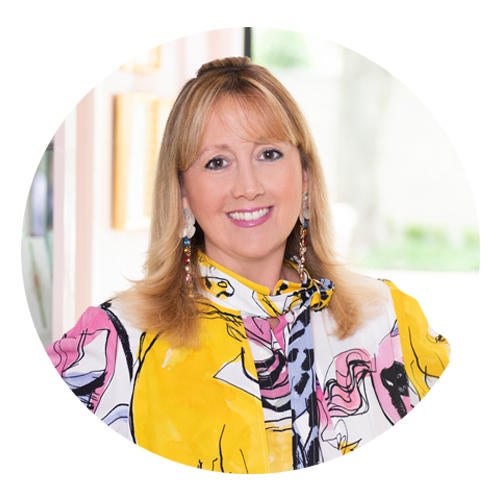 Courtesy of Courtnay Tartt Elias
Get it done
"I love working from home and find that I can often get more done while I'm there. It's quiet and I can wrap up projects with little to no distraction—a realization that made me more comfortable with my team working from home, as well. As long as the end result remains superior, I want them to feel confident getting their work done in the most efficient way possible, wherever it suits them, at the hours that work best. If someone needs to stay home and crank out a PowerPoint, go for it! And I see this perspective sticking around. I don't care where you do it; just get it done and do it well! I have the most amazing team and think the global pandemic has all of us embracing a more balanced life!" —Courtnay Tartt Elias, Creative Tonic, Houston
Homepage photo: A project by Annie Elliott | Photo by Stacy Zarin Goldberg