Melanie Millner, principal of the Atlanta-based Design Atelier, which is celebrating its 25th anniversary this year, is a veritable showhouse expert. The designer, a single mom of three, has done about a dozen showhouses and currently has active projects throughout the country, including in Colorado, Texas and Maine. Her next appearance? The upcoming Southeastern Designer Showhouse (April 19 to May 13), where she and 14 other designers and landscape architecture firms will transform a residence in Atlanta's stylish Buckhead district to benefit the Atlanta History Center. Below, Millner shares insight into why she loves participating in events like these.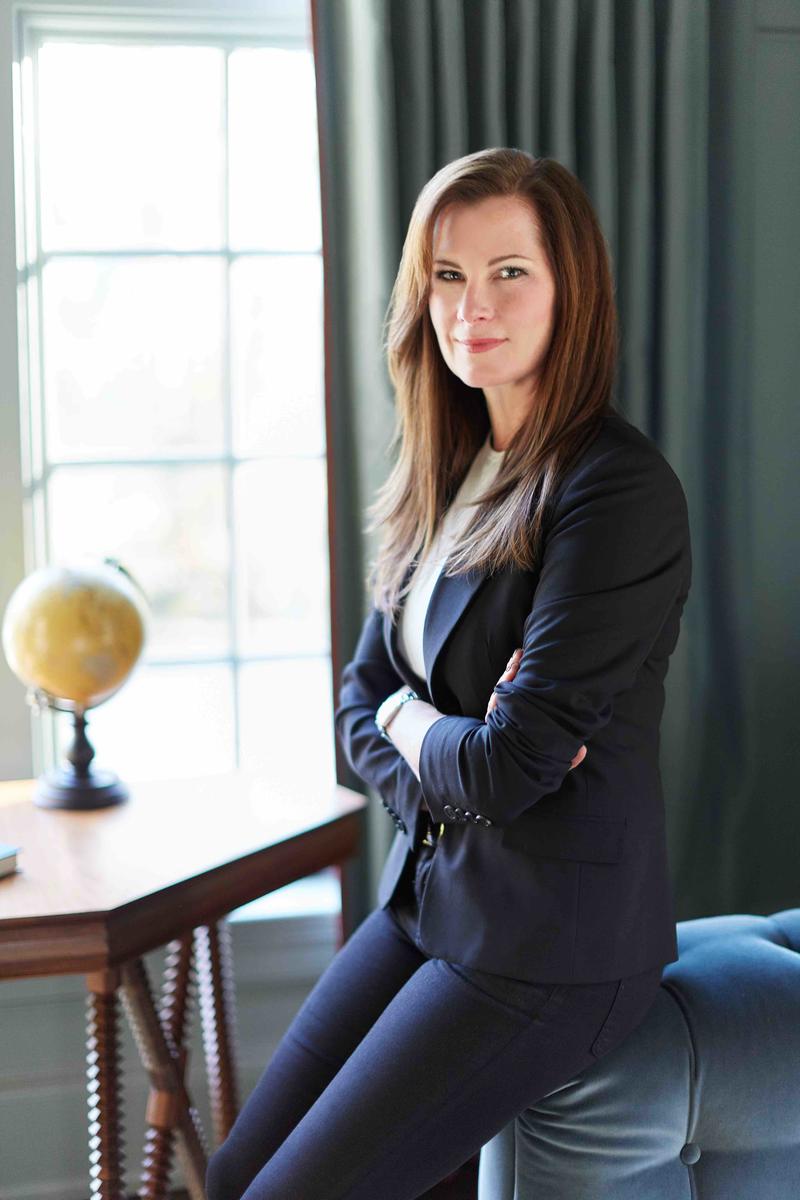 Tell us about the Southeastern Designer Showhouse and the Southern Designer of the Year Awards. What is your design philosophy behind participating in events like these?
[It] is one of the premier showhouses in the southeast. Atlanta Homes & Lifestyles has always been a longtime supporter of the design community, and when Elizabeth Ralls, the editor in chief, offers a room to you, it is always an honor. Participating in showhouses has always brought us great recognition, and also some defining projects in my career.
Back in 2001, I designed the formal Powder Room and was hired by a client that saw my space. That one small room at the showhouse led to numerous residential projects, as well as a large corporate headquarters and additional projects around the world. It proves that you never know what opportunities are out there until you expose your work in real form.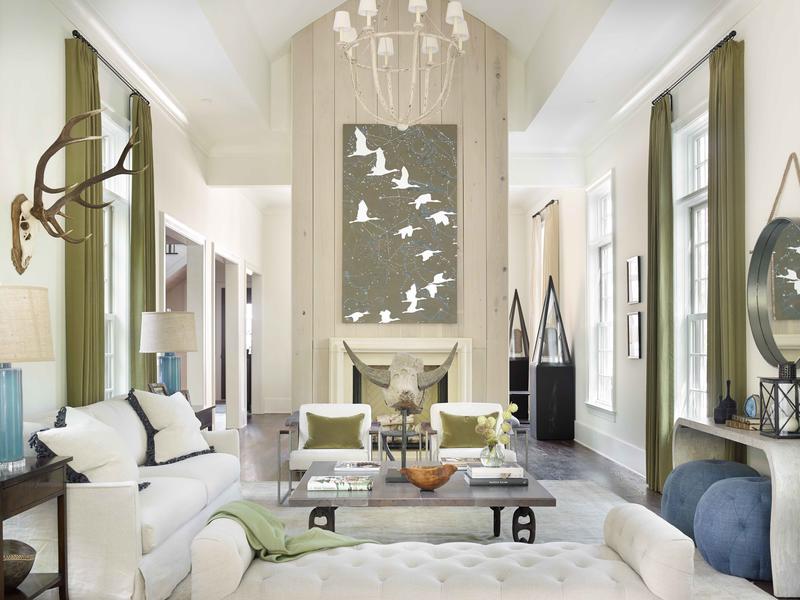 This year, we are designing the Breakfast Room, which is elevated on the back of the house and overlooks the beautiful backyard. This has inspired us to bring nature in and treat the space as if it were in an elegant tree house.
Also this spring, [Atlanta Decorative Arts Center] hosts DESIGN ADAC, which is a series of events and superstar speakers from the design industry during April 24 to 26. It ends with the Southeastern Designers and Architect of the Year Gala, which will take place at the showhouse the night of April 26. We have submitted our work for this award and hope to be in the final running with the great talent of my peers and Southeastern design talent.
What should designers who don't have experience in these two initiatives know about participating?
You have strive to be the best you can be and surround yourself with other talented people that inspire you. Doing events like these really puts you in a league that's at the top of its game. It's also a lot of work and it can certainly be a juggling act with time frames—working with contractors and meeting deadlines, while also maintaining your own current projects, can put a lot of pressure on your limited schedule. So you definitely should make sure you have the time. Showhouses are a true representation of how we as designers see our own spaces, so it needs to be appealing.
How has the design scene in Atlanta changed over the years?
It's definitely becoming more modern. In my sphere of clients, European influences and travel have certainly played a big part in my design influences. The South has always been seen as a more traditional environment, so expanding and pushing the envelop in doing things differently while also maintaining a classic approach is something that I've tried to achieve. Overall, people in Atlanta are becoming more knowledgeable about products, and have accessibility to endless content on the web.

You never know what opportunities are out there until you expose your work in real form.
"
—Melanie Millner
However, even though clients are educated with product, they seem to be hiring designers more than ever before because there's a greater need to sift through all the options and curate spaces that are unique and special to their personal needs. There's never been a better time to be a designer in Atlanta than now. The industry is booming, people are building [and] renovating, and the population is growing.