The celebration of the three Southeast Designers and Architect of the Year winners, who were chosen from 99 submissions and 16 finalists, signified the climax of this year's DESIGN ADAC.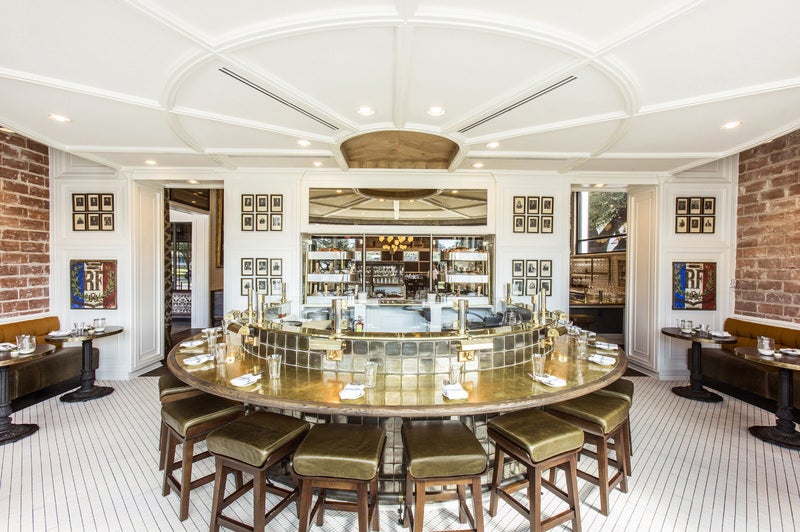 "ADAC is honored that so many elite professionals submitted their projects for consideration this year. These honorees absolutely represent the highest level of design in the southeast today," shared Katie Miner, the design center's general manager. "The gala was extraordinary because the room was filled with such talented people who are passionate about the design community. This is our biggest night of the year. No one, including myself, knows in advance who will win. This always adds to the excitement of the evening!"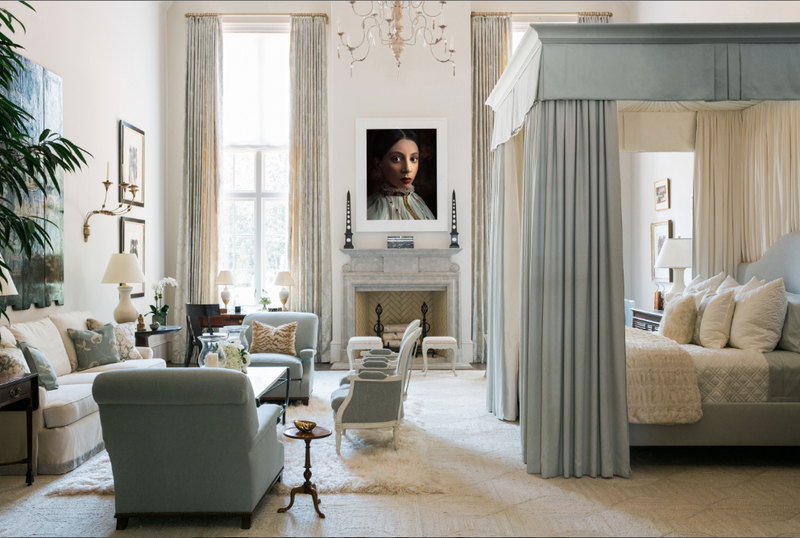 The winners: 
RESIDENTIAL DESIGN
Phoebe Howard (Atlanta)
CONTRACT DESIGN
Elizabeth Ingram Studio (Atlanta)
ARCHITECT
Jeffrey Dungan Architects (Birmingham, Alabama)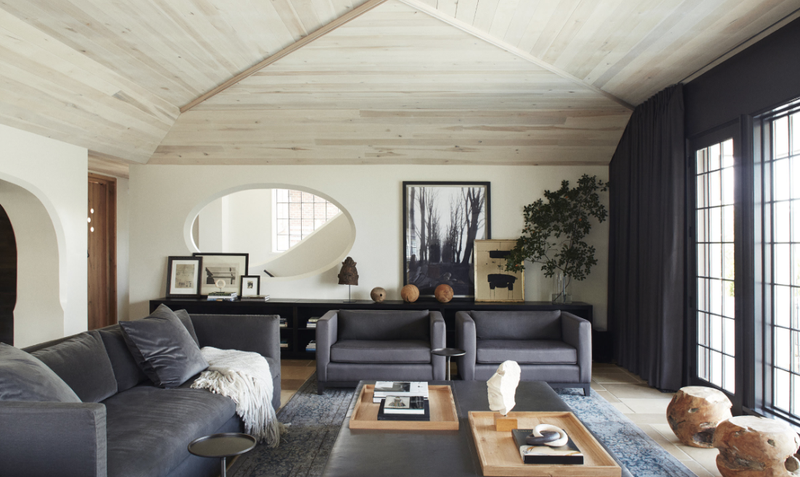 The judges included Veranda editor in chief Clinton Smith; interior designer Darryl Carter of Darryl Carter Inc.; and Anne Fairfax of Fairfax, Sammons & Partners Architects. They shared their reactions:
"Madly disciplined use of color palette and textures resulted in swoon-worthy sleeping quarters," said Fairfax of Howard's work. 
"Single moments of restrained detail inform the best architecture and interiors," said Carter, speaking of Jeffrey Dungan's work.
And Smith said of Elizabeth Ingram Studio's work: "Glamour isn't often easily discernible, but this project is the epitome of it. The room is evocative and dazzling. It captures the romance of another era, while being modern at the same time—no easy feat."