For gadget lovers, the annual Consumer Electronics Show in Las Vegas is like the Super Bowl, the Oscars and opening night of the Kips Bay Decorator Show House all rolled into one. This year, like everything else, it went virtual—but surely if any major trade show can survive a pivot to the digital realm, it's CES. If nothing else, the producers could rest assured that a technically inclined fan base was likely watching the proceedings, broadcast January 11 to 14, from the highest-resolution screens money can buy.
If you're not a tech person, it can be easy to scroll through an endless list of releases from the show with eyes glazed over (one of the most lauded drops from this year's CES is a 7-nanometer processing chip, the AMD Ryzen 9 5980HX, which popular tech site The Verge describes as coming with "eight cores, 16 threads, and high hopes"). However, amid the hype and jargon, the event is also a showcase for the future of home technology.
So what do our Silicon Valley overlords have in store for us? And just as importantly, what crazy product will designers be attempting to explain to their clients in 2025? Read on for a few glimpses into what's to come.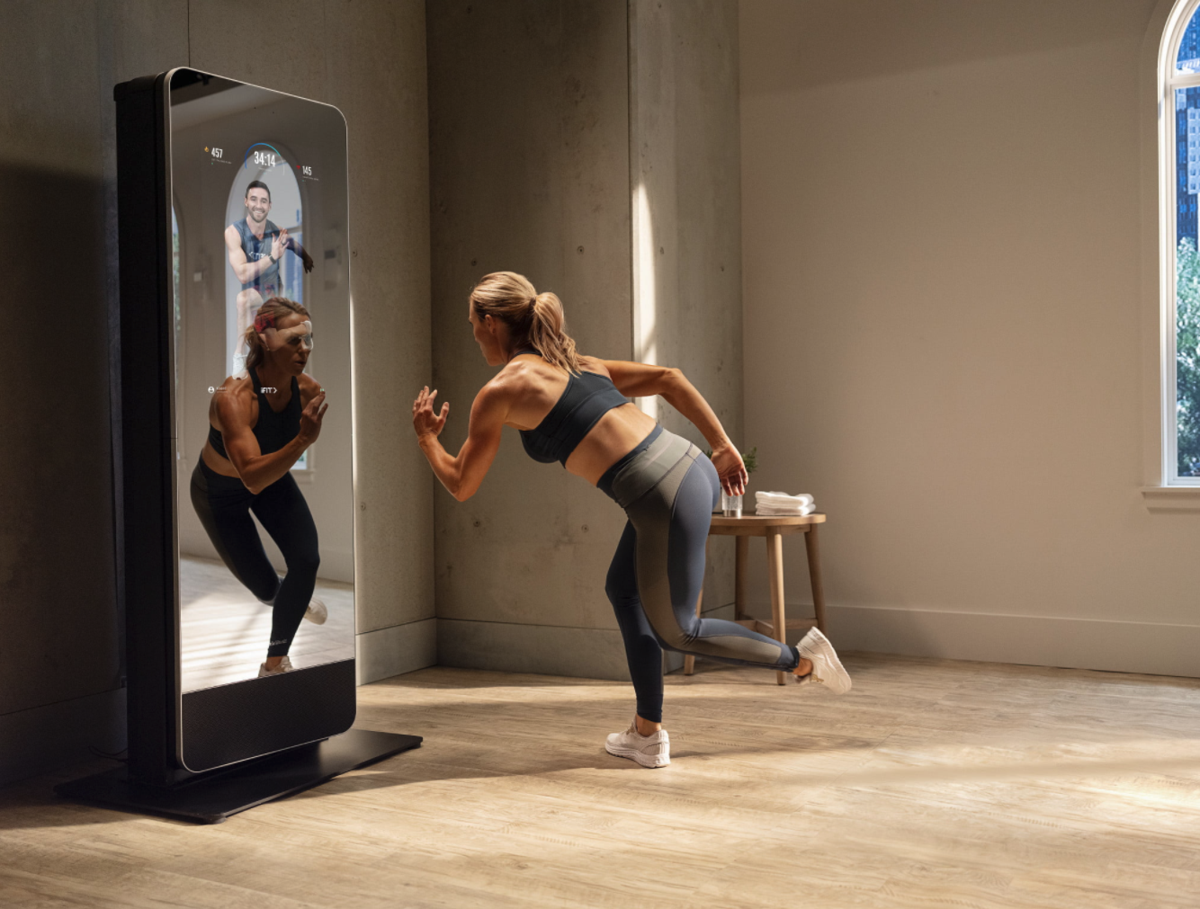 Mirror mirror
Maybe you've heard of wellness? So too, apparently, has the tech industry. This year's CES featured an array of products centered around health and well-being in the home, demonstrating a growing consumer appetite. Some came from the more indulgent side of the spectrum, like Kohler's obscenely cool Infinity Experience tub that emits essential oils and generates a vibey fog that envelopes the user. Others were focused more on physical health, like the CareOS Themis Smart Mirror, which purports to analyze your health and hygiene with a variety of sensors. Another mirror-based health product: NordicTrack's Vault, a cabinet full of weights and resistance bands with a smart mirror door. Overall, the show's selections demonstrated a trend toward blending technology into the existing interior environment rather than standing out. Home technology is getting smarter and smaller—and more design-oriented, too.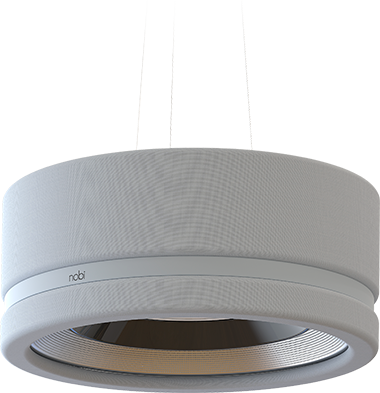 An expanding audience
It's a common complaint aimed at the tech industry: Innovation tends to cater to one demographic (young men living in cities). This year's show featured a few notable releases that ventured outside that predictable, if lucrative, audience, including several products designed to aid aging in place. Among them was Wheel Pad, an accessible dwelling unit designed specifically for seniors with limited mobility, and Nobi, a sensor-enabled smart lamp that turns on automatically when users stand up and notifies trusted contacts if they fall.
Refinement, not revolution
CES is often thought of as a show about innovation, but many of the products that make their debut each year are more about slightly tweaking a proven concept than breaking new ground. In the world of home technology, this year's show demonstrated that the basic format for most product types has been set, and now the race is on to perfect them with the right blend of features. For example, there were plenty of new robot vacuums (Samsung's also has a camera, making it double as a home security device), tons of smart doorbells (Alarm.com's is touchless), and a seemingly endless parade of soundbars and portable speakers.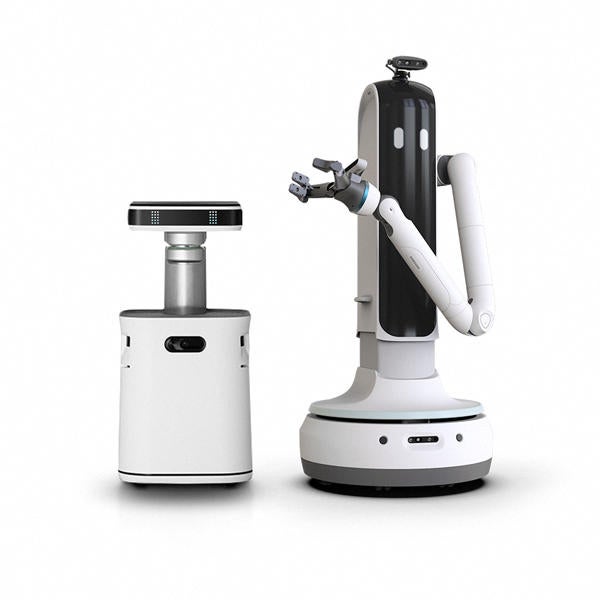 The fun stuff
It wouldn't be CES if there weren't at least a few wacky gadgets. Probably the most comically futuristic was Bot Handy, a Pixar-looking robot from Samsung that can help put away dishes and tidy up. (Before you go rushing to buy one, the model is still in development.) A couple of others: a smart pet door that recognizes your pets, and a countertop machine that makes soft-serve ice cream. The future is now.
Homepage photo: Kohler's Infinity Experience pool | Kohler