Brooklyn-based furniture retailer West Elm is now partnering with Leesa, a digital native and direct-to-consumer mattress company with a social mission. Beginning this month, consumers can shop Leesa's American-made mattresses online and in-store at more than 80 West Elm locations.
"Leesa's mission is to provide a better place to sleep for everybody through thoughtfully designed and crafted products that meet the highest standards of overall social and environmental performance, transparency and accountability," said David Wolfe, the company's co-founder and CEO. "After beginning our journey as an online-only company, we are thrilled to bring our product to West Elm's stores, a brand that we believe shares our same mission in measuring success not just by financial results, but by our impact on the world."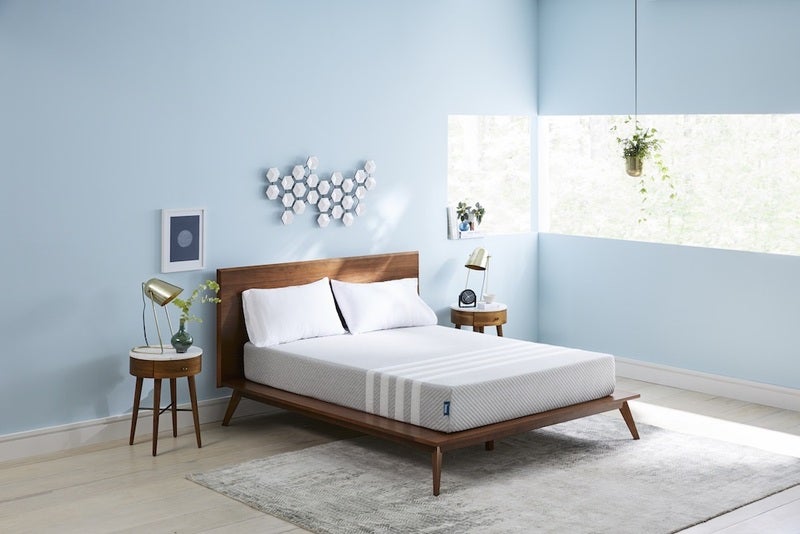 Both West Elm and Leesa follow a socially conscious business model. Guided by its core values of choice, community and consciousness, West Elm, which is a subset of Williams-Sonoma Inc., invests in local economies through initiatives like the LOCAL program, which allows more than 800 artists and designers to sell product through the home furnishings retail chain.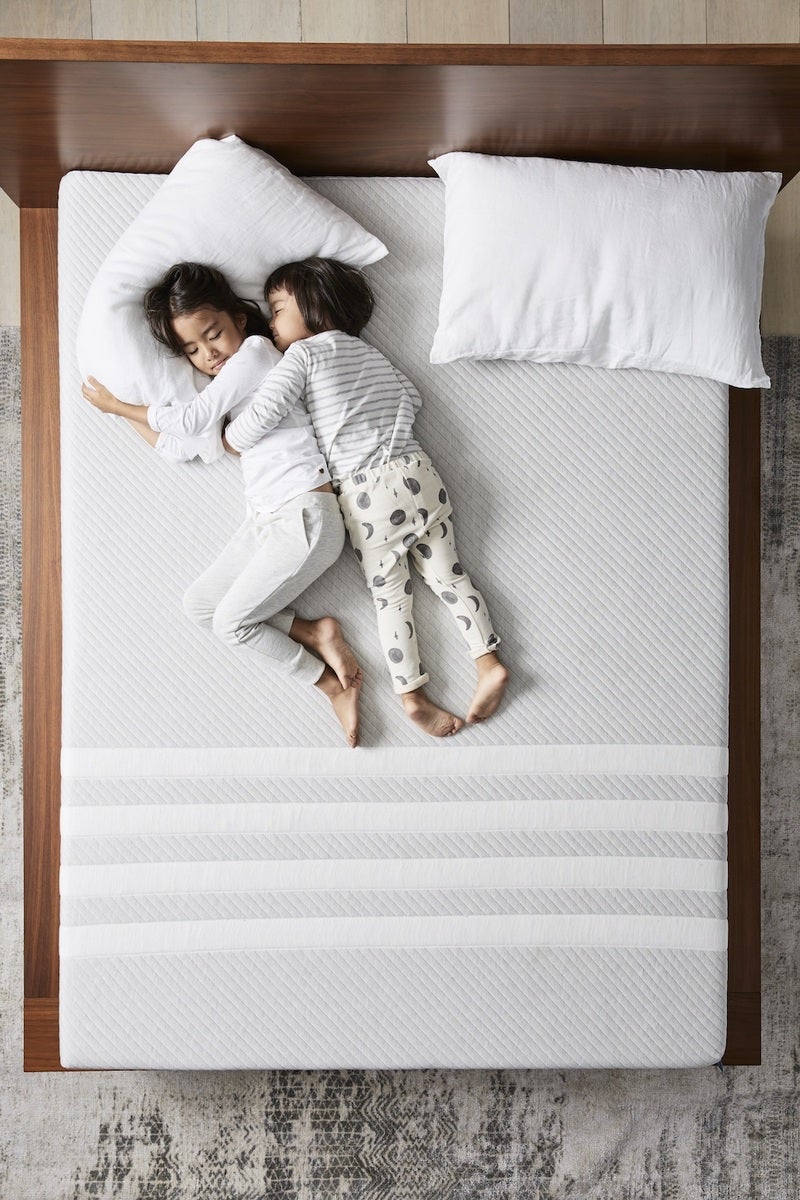 Leesa's social impact is largely based on two initiatives, One-Earth and One-Ten: The company plants one tree for every mattress sold, and donates one mattress to a homeless shelter for every 10 sold.
As a kickoff to the new partnership, Leesa is also donating 1,000 mattresses to charitable organizations in communities where West Elm operates stores.
"We strive to help our customers make conscious purchasing decisions that not only reflect their personal style, but can also positively impact their local communities and the world," said West Elm president Alex Bellos. "We hope to offer our customers more than one way to make a meaningful difference through their purchases, whether it's a Leesa American-made mattress, 100 percent organic cotton bedding or one of our many Fair Trade Certified products."
The previously online-only mattress retailer will maintain its 100-night, risk-free trials on purchases made through West Elm's online and brick-and-mortar stores.