By Katy B. Olson
Porcelain serving bowls created by the childhood-friend founders of Haand, a ceramic studio in Eli Whitney, North Carolina. Recycled-cotton throws from Roeland Park, Kansas-based Happy Habitat, whose proprietor abandoned a corporate career to pursue her love of art. A reclaimed walnut-topped coffee table handmade by Lamon Luther, an Atlanta business that helps those transitioning out of homelessness. Regionally sourced pieces from people with a tale or two to tell is the focus of West Elm LOCAL, which susses out makers, designers and artists and offers them a platform at their closest West Elm locations, with the purpose of sharing stories and product with a wider audience that's longing for the local. But it's also in response to the numbers. As West Elm cites, 28 million small businesses throughout America account for 54 percent of U.S. sales; and the number of such businesses has jumped by 49 percent since 1982.
West Elm's own foray began in 2013 with two stores, 34 participants and a handful of product; last year, the brand brought on some 160-plus local makers and 1,600 new products across categories like furniture, bedding, decor, tabletop, wall art, mirrors, outdoor and personal accessories. Today, the LOCAL program is in over 85 locations throughout North America, involving some 800 creative entrepreneurs and with an ever-increasing focus on impacting the communities from which this talent is drawn. At the helm is Mo Mullen, director of the program and co-founder of Maker Maker, a start-up that helped designers and makers to connect and to scale their businesses.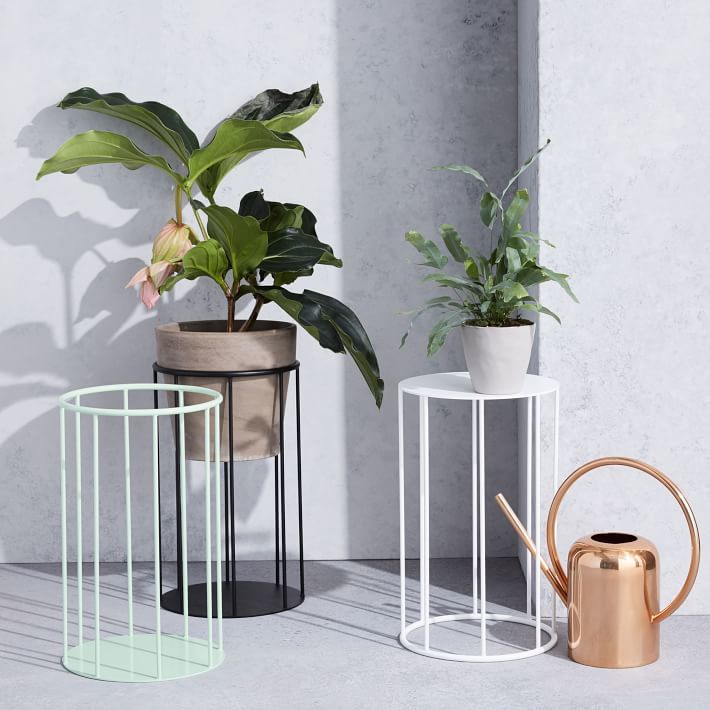 Hot on the heels of the brand's second-annual LOCAL Showcase, which asks area makers and designers to present their product for consideration for a spot in West Elm's headquarters in DUMBO, Brooklyn, Mullen discusses the art—and balancing act—of going local as a global brand.
How has your experience at Maker Maker—a furniture, lighting and decorative accessories incubator—informed your role with LOCAL?
After starting Maker Maker, I was constantly and delightfully surprised by how much people care about their communities and their desire to make the lives of the people that live there more equitable. There is something special in how much we want to see these hometown heroes succeed and support their growth trajectory.
I think this is in part due to people's love for the places where they live and are attracted to products that reflect the area, whether it be from a material or from an aesthetic standpoint; i.e., wood that looks like the state of Texas or has a good story about the people who made it.
A handful of our West Elm LOCAL vendors have found a way to give back to their community, such as Brooklyn Woods, a company that offers free, full-time training in woodworking and fabrication skills to unemployed and low-income New Yorkers.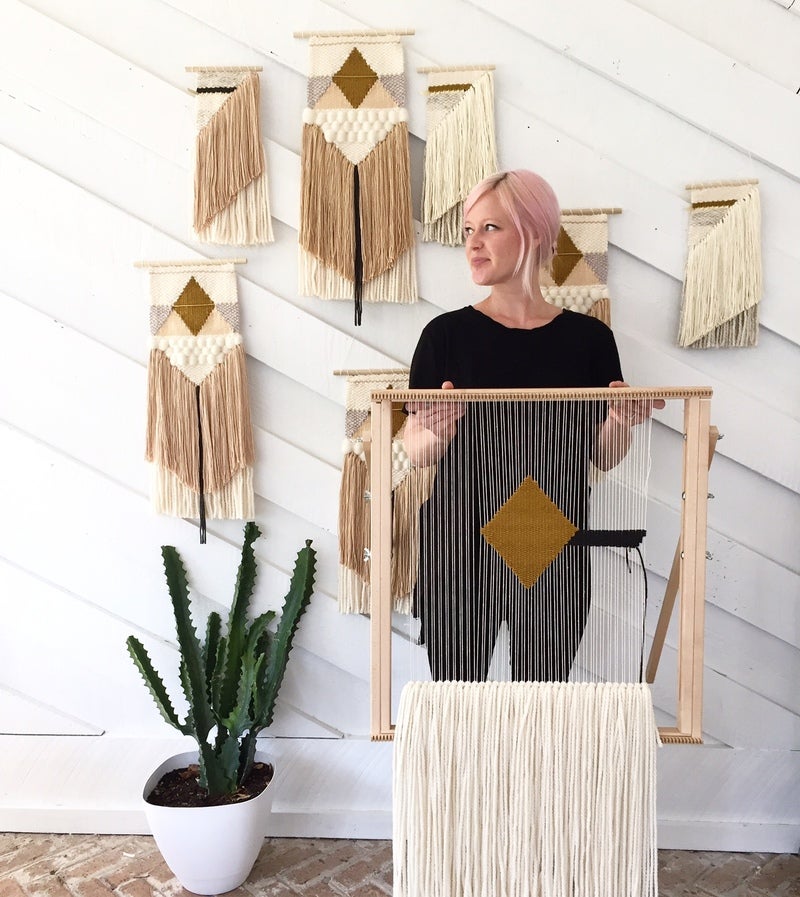 How has LOCAL evolved since it first started?
West Elm LOCAL has evolved so much since it started in 2013 with just two stores—Brooklyn and Atlanta! We've grown it from a small pilot idea of 34 makers to a network of more than 800 creative entrepreneurs that are supporting local economies all over the world. Storytelling has allowed us to elevate and shout the stories of the people in the businesses that we partner with across all of West Elm's channels. Whether it is in their local store or online on our West Elm LOCAL hub, we create bios and stories of the people that are creating the growth and supporting creative economies of their community.
[We] are highlighting West Elm communities in Savannah, Austin, and Miami in our summer catalog (out now), and will have many more community stories to come. We have also created an impact fund that our store teams can apply for as a grant to help improve or support their community in ways that are right for them specifically.

There is a vast and growing network of domestic micro manufacturers and makers that are important to the health of our urban communities, making us an unlikely but well-paired couple.
West Elm stores can be found throughout North America, Australia and the U.K., as well as franchisees in Mexico, the Middle East and the Philippines. How does this worldwide brand go local?
We have a unique program with West Elm LOCAL. Historically, large retailers and small businesses are unlikely pairs. These partnerships are typically not structured in a way that is equally beneficial to both parties. But what we've come to implement with the West Elm LOCAL program is that with a little more listening and scratching beneath the surface, you come to appreciate that both parties can teach, learn and grow with one another.
For this reason, we have been able to create strong, long-term partnerships with creative businesses of all sizes and varying degrees of growth ambition. There is a vast and growing network of domestic micro manufacturers and makers that are important to the health of our urban communities, making us an unlikely but well-paired couple.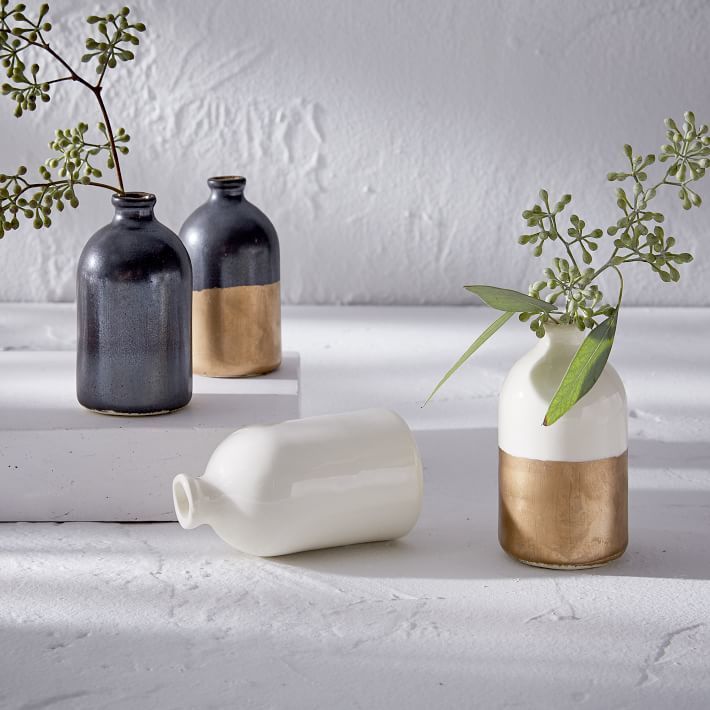 West Elm is hosting a number of maker-focused workshops, among them a Meet the Maker session with a vintage housewares and fashion curator at the Rochester location, and a pop-up in Philadelphia with local artists. How do you find and cultivate relationships with your makers? 

This all starts with our stores and our shopkeepers (what we consider our general managers). They find the makers and designers in their communities, build relationships with them, and partner with them to bring unique products into their stores, co-host experiences that showcase their craft and demonstrate their love for the places they live.
We love recommendations from all sources, so if you know of any creatives we should check out, please email us. [Editor's note: Mullen's team can be reached here.]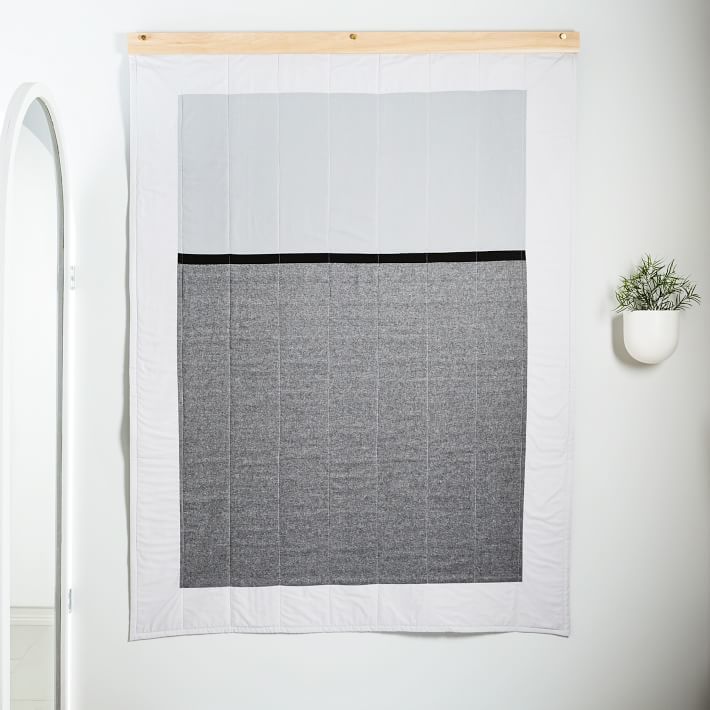 What's on the horizon for LOCAL this season? The rest of the year?
Our annual West Elm LOCAL Showcase is on June 8, from 5 p.m. to 8 p.m. All West Elm stores (including in Puerto Rico and Canada) will host this event, giving furniture makers and designers the opportunity to submit their work to be considered for their local store's future pop-up events and West Elm LOCAL assortment.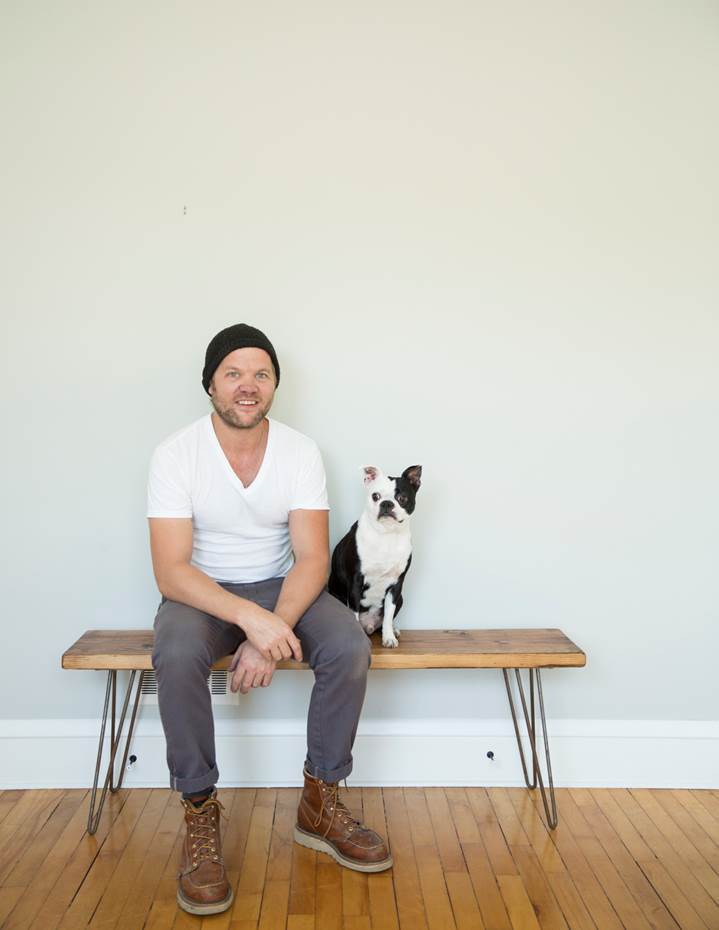 Our seasonal collections offer an additional opportunity for West Elm LOCAL to shine. For Fall 2017, we are super excited to be showcasing products made in Detroit, along with the creative and inspiring individuals and organizations that give rise to their work, featured both online and in the catalog. For holiday, we always showcase a collection of LOCAL makers and designer "giftables" ready for purchase for anyone on your list, with a dedicated section both in stores and online.
Also on the horizon for 2018 to 2019 will be the launch of our super localized West Elm Hotels. These hotels are being created in such a way that they will feel like extensions of the communities that they are based in. We are incredibly excited, and think it will be another compelling way to make a meaningful impact with some of our West Elm LOCAL makers while boosting community involvement.