A collaboration between West Elm and the Robert Rauschenberg Foundation is bringing the late American artist's postwar artwork to a home collection, in a limited-time-only line that interprets the his work into a 17-piece line of home furnishings and decorative accessories priced from $10 to $1,299. Ten percent of the purchase price of each piece will support the foundation's grants in art, social justice, climate change, and education.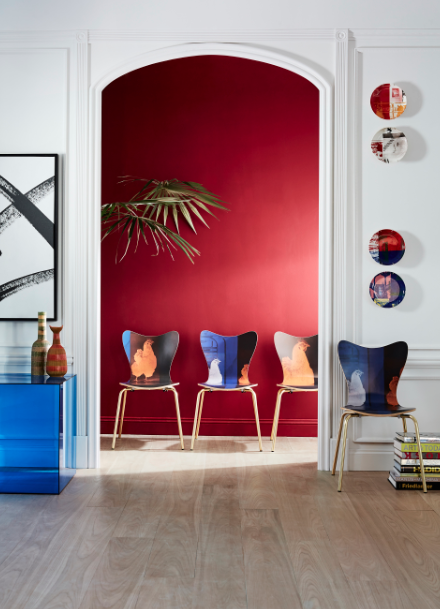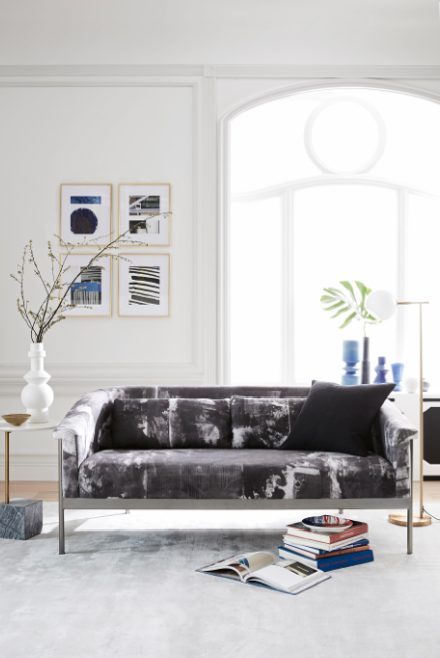 "Robert Rauschenberg was a visionary American artist whose groundbreaking work and passion for collaboration with artisans, printmakers, and performers inspired this partnership," said West Elm creative director Johanna Uurasjarvi. "We are honored to translate his incredible work to a line of artful furnishings and decorative accessories perfect for today's modern homes."
The collection includes salad plates, mugs, decorative box, textiles, dining chairs and a sofa. It now is available on westelm.com, and starting May 12 will be sold at 50 select West Elm stores in the U.S. and Canada, with a limited number of pieces available at West Elm stores in the United Kingdom and Australia. 
"Partnering with West Elm was a natural fit for us given their strong commitment to sustainable, artisanal production and their belief that good design can drive meaningful change," says Sharon Ullman, acting executive director of the Robert Rauschenberg Foundation. "Rauschenberg's life and work demonstrated how art could be a vehicle for social change, locally and globally. We are proud to collaborate with West Elm on this special collection inspired by the work of our founder, bringing both his art and his belief that 'art can change the world' into homes across the country."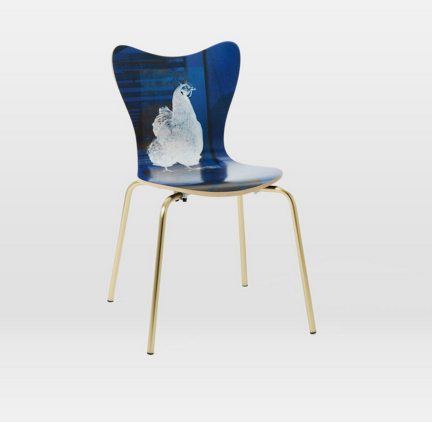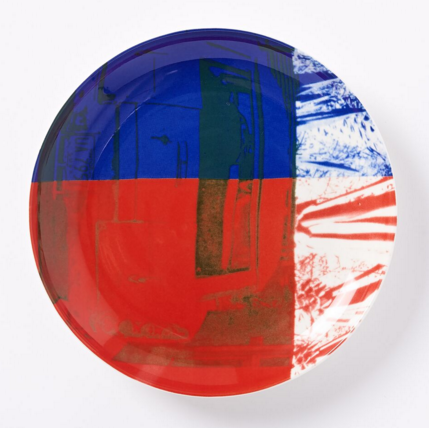 West Elm also announced its sponsorship of "Robert Rauschenberg: Among Friends," a retrospective at The Museum of Modern Art, presenting work from six decades, including over 250 paintings, sculptures, drawings, prints, photographs, and sound and video recordings, which will be on view from May 21 through September 17.