While some designers prefer to work solo, Marco Dessi believes the best designs are born through collaboration. "My inspirations are very diverse," he tells Business of Home. "Each project has its own origin and evolution, whether through technical skills, conversations with experienced makers or the heritage of a company."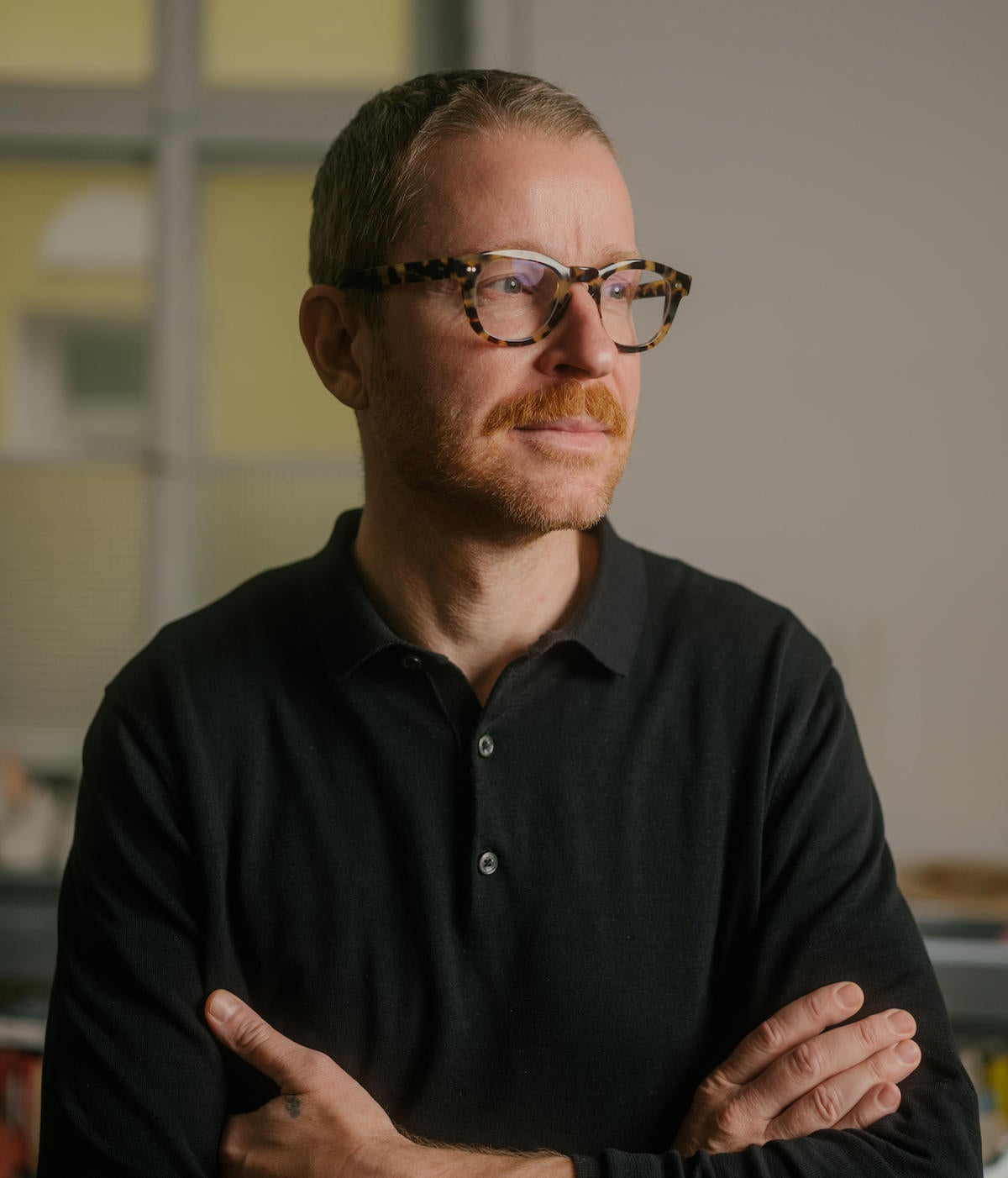 Growing up in South Tyrol, a province in northern Italy, Dessi had dreams of becoming a dentist. However, after completing an apprenticeship with a dental technology firm in college, he decided to take a few design courses as a creative outlet. "I immediately found drawing very liberating," he explains. "So, I studied design in Vienna (at ​​Die Angewandte) so I could find a way to turn it into a profession."
In 2008, he launched Studio Dessí in Vienna with just two products: Prater, a simple stackable wooden chair designed for German furniture company Richard Lampert, and a sleek glassware set for Lobmeyr dubbed TS 281. "My approach to design is an interactive process, weaving various inspirations and production methods into the process," he says. "I like to reinterpret classic typologies and give them a contemporary update."
Despite working alone at the time, Dessi found that collaborating with different brands on bespoke pieces allowed him to infuse his industrial sensibilities into old-school designs in an approachable—yet innovative—way. "I like to think of clients as the best possible partner for the execution of the idea," he explains. "Commissioned design work always starts with immediate study of the client, their respective production methods and the inherent potential of those methods."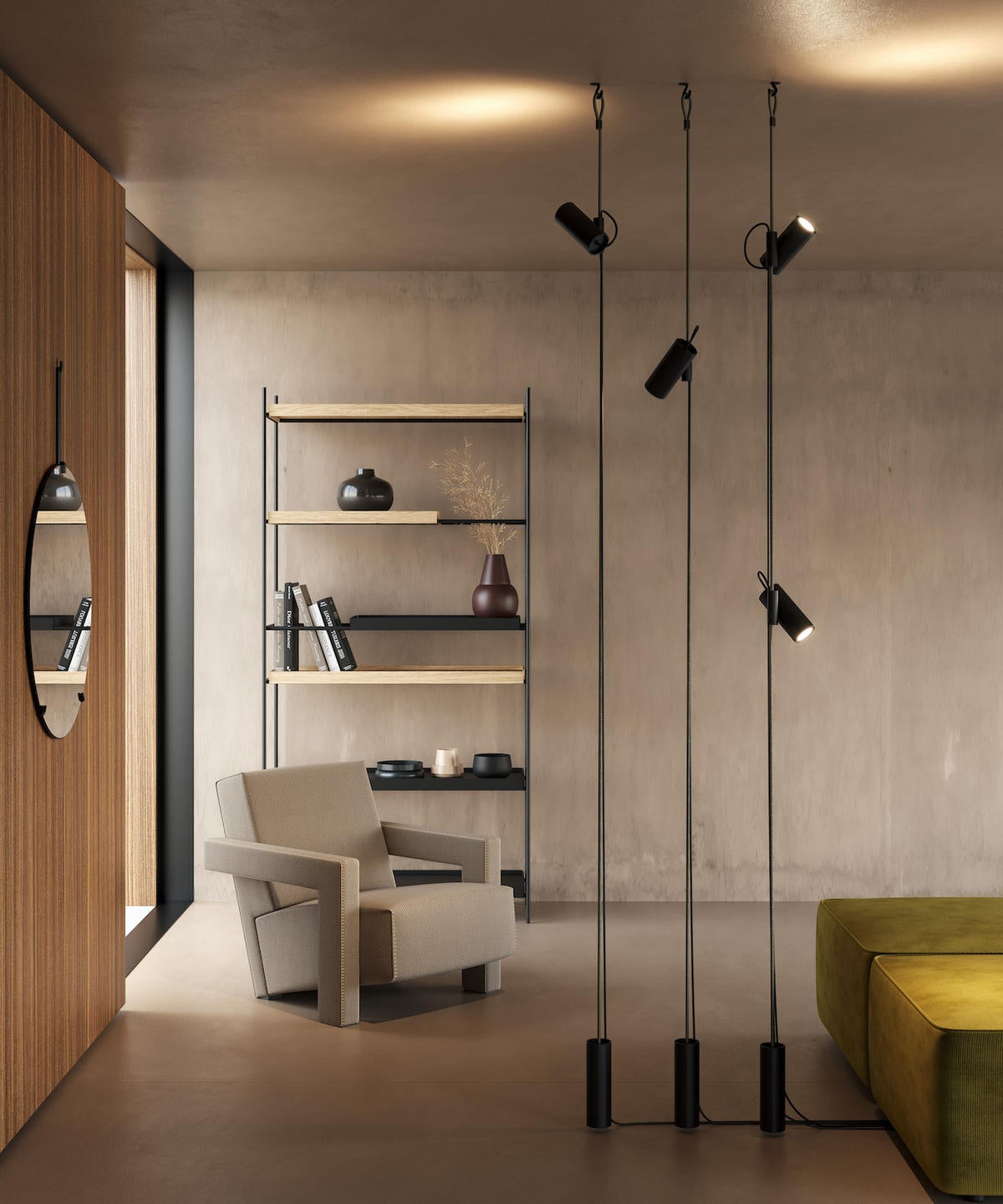 Dessi says his designs are best understood as practical and interactive, and more importantly, not confined to any particular style, material or production process. "The way in which an object is produced has a direct influence over its aesthetic appearance and the story that it tells," he explains.
Though his designs aren't committed to any specific material, there are certain attributes he gravitates toward. "I like materials with an authentic natural look, and I like to combine them with each other to create contrasts, even if subtle," he says. "Monolithic, heavy designs do not distinguish me, therefore the quality of an object is mostly determined by choosing the right material and the production process—my goal is to find the best material to execute my idea."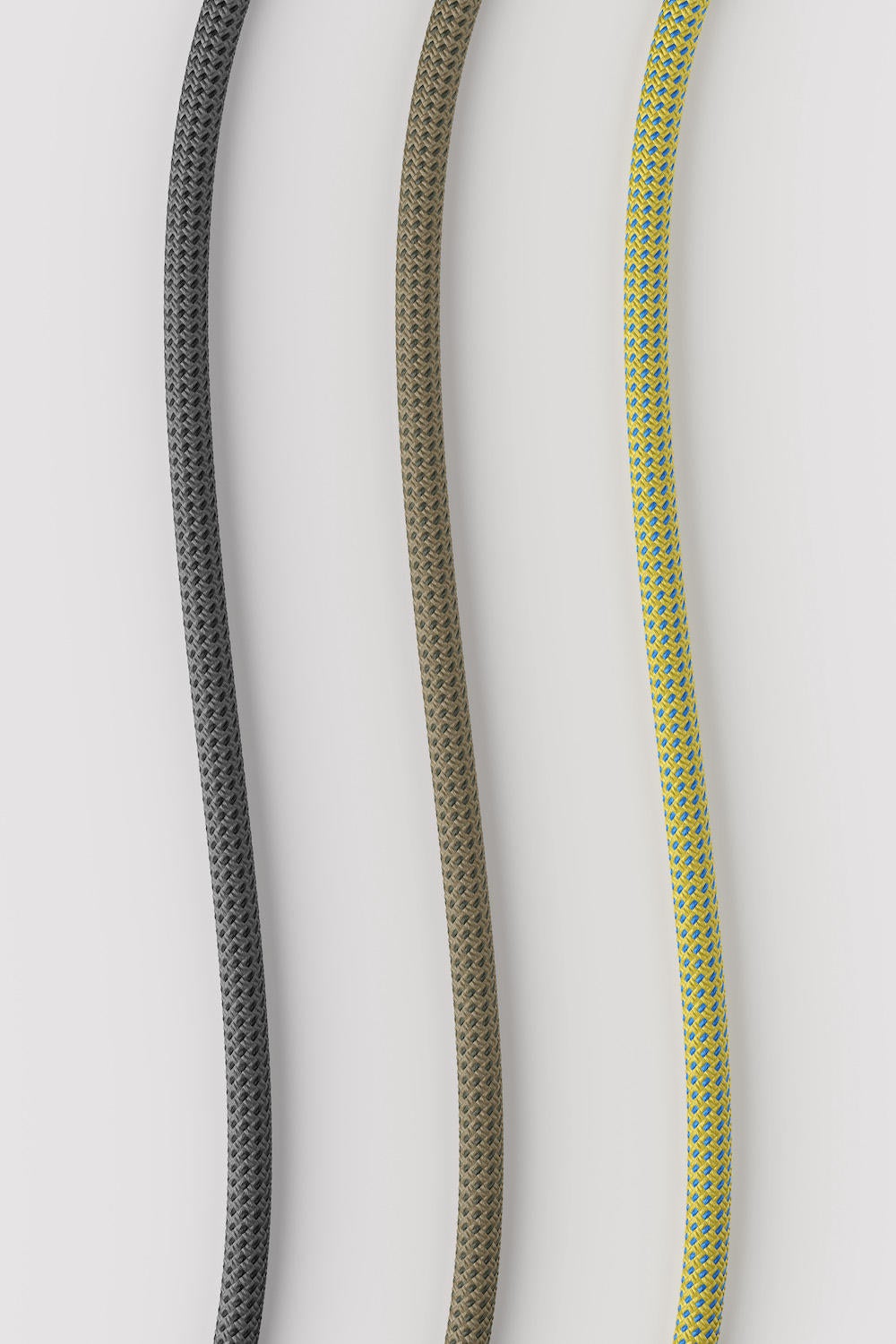 His recent design for Italian lighting brand Lodes offers a compelling case in point. Named after a nautical rope, Cima is a suspended lamp that affixes to the ceiling and runs all the way to the floor thanks to a finely woven (and colorful) cord. Though the light is simple in appearance, the body of the lamp can be swiveled to aim light in specific directions to maximize space and functionality. "Cima for Lodes is a very personal project, because it was born from a self-initiated project in my studio," he explains. "The lamp is very particular in its typology, but when its field of action is properly communicated, the user is inspired by the possibilities. I think we have created a very modern and user-friendly product."
Currently, Dessi is hard at work on an upcoming collaboration with German brand Tecta. "It will consist of a lounge chair and an ottoman inspired by the Bauhaus heritage of the company," he says. "It will be a very light and modern design."
Looking ahead, he plans to continue to partner with big-name manufacturers on distinct projects, while creating custom commissions for individual clients across the globe. "Even my self-initiated ventures serve as a way to experiment with materials and processes that can later be applied to commercial projects," he says.
To learn more about Marco Dessi, visit his website or follow him on Instagram.