Cortney and Robert Novogratz are coming back to the Big Apple for the holidays. Tomorrow, the design duo and TV stars are opening their inaugural "experiential guideshop," at a temporary space in Manhattan's Meatpacking District that exhibits 100-plus pieces from their Amazon collection.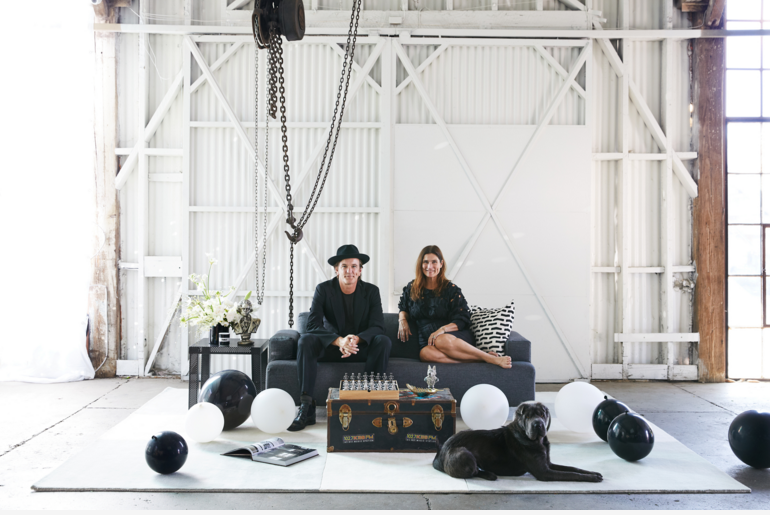 The pair debuted their e-commerce collection on Amazon over this past summer, offering wall decor, beds, lighting, rugs, furniture and doormats, as well as edited sections featuring items culled from Amazon's inventory. (Cortney explains the e-tailer's appeal: "By teaming up with Amazon, we can offer our valued customers a variety of timeless, functional and affordable items with complete convenience in a fun, unique way.")
The space itself will be outfitted with items that guests can preview prior to buying, via Amazon.com or the site's app. Among the inventory are licensed products from manufacturers like Dorel Home Products, Globe Electric, Momeni and more.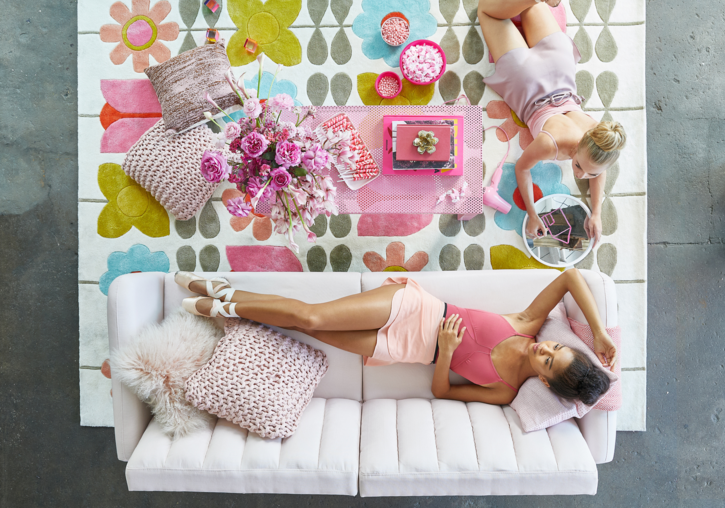 The couple discusses what designers can expect with EAL:
What do you love most about New York during the holiday season?
We love everything about the holidays, but the window displays stand out because they're always beautiful and unique. They're inspiring capsules of design.
Why was a pop-up the right fit for your brand?
Our design mantra has always been that design should be fun, happy and attainable. Our Experiential Guide Shop will create a fun atmosphere incorporating artists and music throughout the two weeks. They can expect to see our design and have a great time.
What can designers expect from the pop-up?
Our brand has lived digitally for a number of years and it's been a long time coming have a store. We wanted a way to share it with our audience in person while making it festive. There was no better place or time than NYC during the Holidays.
Open to the public daily from December 9 through December 23, Monday-Saturday 11 a.m. to 7 p.m. and Sunday from 12 to 6 p.m., the pop-up will offer daily entertainment, such as talks with photographers and artists, live music and more.