The first-ever Bunny Williams Home sample sale kicks off this morning and runs through Friday at the brand's New York flagship showroom (232 East 59th St., third floor). It will be open from 9 a.m. to 5 p.m. each day. Floor samples and discontinued products spanning categories including lighting, furniture and accessories have been discounted by up to 75 percent off their retail prices.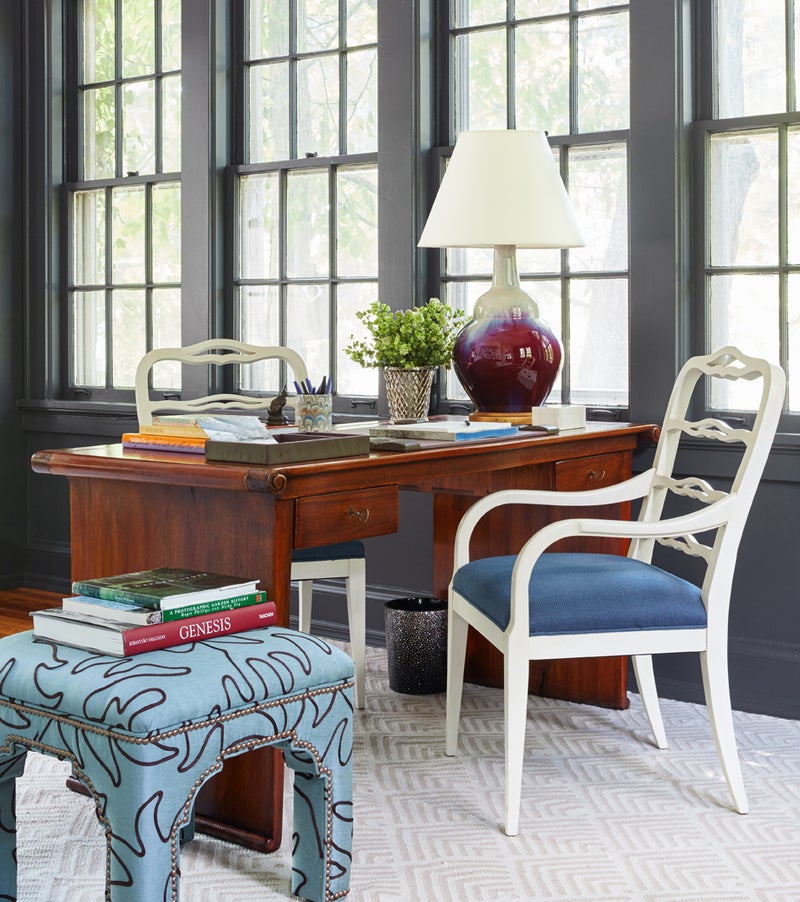 Jennifer Potter, COO of the company, tells EAL, "We produce two major floor resets in our New York City showroom per year and have accumulated some gorgeous samples in the process. After two-plus years, it was simply time to make some room for our new collections, so an annual sample sale was a natural decision. We're thrilled to be able to offer a wide selection of fabulous pieces from table lamps to sofas at 75 percent off our listed retail prices."
Among the pieces available are beaded lamps, discounted to $150 from $600; the Taj Stool, marked down to $288.75 from $1,155; and the $275 Picasso Lamp, originally priced at $1,100.