Preparing for its big move from the DDB, where it has had a foothold for over four decades, to the New York Design Center, Lorin Marsh is looking to make room for next year's inventory and to "refresh" its warehouse. In addition to the ongoing sample sale in their soon-to-be-former showroom, Lorin Marsh is holding an auction today, November 29, at its warehouse in Glendale, Queens. Paddles up!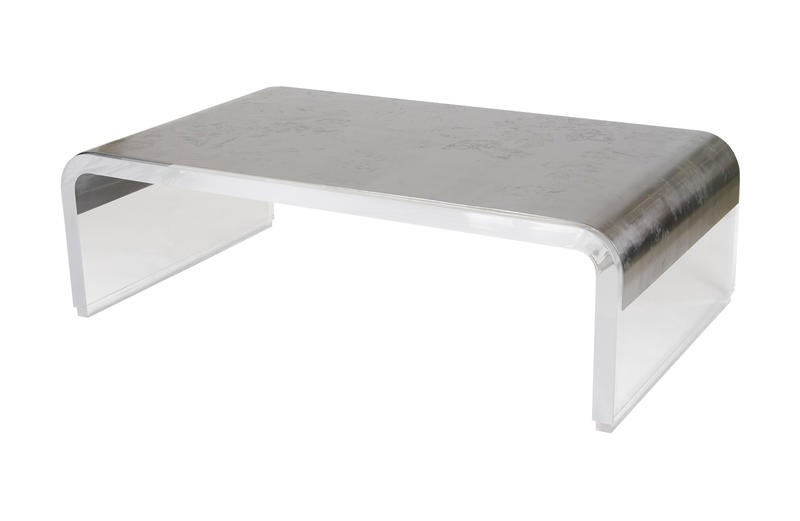 The company has run auctions in the past, but, as Caryn Schacht, Lorin Marsh's president, tells EAL, "We haven't had one for many years but have accumulated a lot of merchandise over the years with varied styles and functions. Auctions attract not only the end user and the designer, but also dealers and experts looking for unmarked treasures."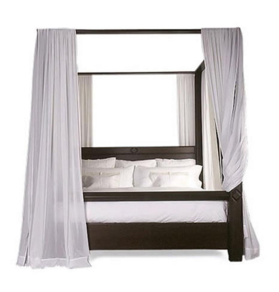 She recommends a few items. Certain types of pieces work well in an auction setting versus a tradition sample sale; particularly, says Schacht, the brand's Lucite cocktail tables and a fruitwood inlaid dining table. Designers can also expect leather upholstered chairs when the auction opens on Wednesday.
The brand was founded in 1975 to bring furniture, lighting and accessories spanning the realms of vintage, modern, custom and antique, together. Founded by Lorin Marsh, the store offers finds from Marsh's travels through Europe, Asia and South America as well as a full range of custom furniture and accessories.
The brand's auction will be held at 8400 72nd Drive, Glendale, in Queens, New York. The viewing kicks off at 10 a.m. and the bidding will begin at 11:30 a.m.
Lorin Marsh recently announced that the brand will set up shop in the New York Design Center in early 2018. Find the full scoop on the move in our previous story.