"In the blink of an eye, our world changed." Last week Cheryl Durst, the CEO of the International Interior Design Association, was writing a letter to members, and landed on that phrase to describe the abrupt changes wrought by the spread of COVID-19. Most emails from professional design associations don't begin quite as dramatically, but these are dramatic times.
The coronavirus has upended business as usual in all industries, including design—there are very few people whose lives won't be altered in some way by the spread of the disease and its economic consequences in the weeks and months ahead. For this episode of the Business of Home podcast, host Dennis Scully spoke to Durst; Tom Conley, CEO of the High Point Market Authority; Warren Shoulberg, BOH retail columnist; and Eric Edelson, CEO of Fireclay Tile to find out how they're navigating the disruption.
This episode was sponsored by Buildlane and HenryBuilt. Below, listen to the episode and check out a few takeaways. If you like what you heard, subscribe to the podcast (free of charge!) to get a new episode every week.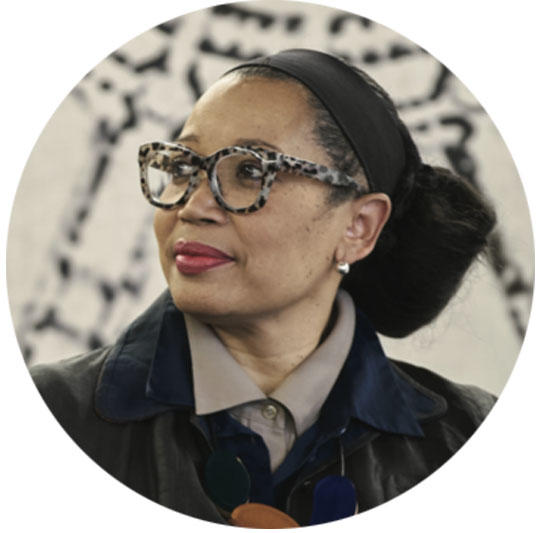 Cheryl Durst, CEO of the IIDA
Durst was quicker to react to COVID-19 than many, partly because of a family connection: Her mother was a microbiologist who studied infectious diseases. The IIDA has been working from home for a while now, as are many of its members, who Durst says are in the process of, well, processing. "This week everybody's getting their heads wrapped around the fact that this is real … We're in 'coping mode,' and eventually we need to move out of coping mode and move into 'managing mode.' But right now, mental and emotional health are so important."
Durst knows many designers who are putting together plans to work efficiently from home, and keep projects moving under decidedly new circumstances. She's optimistic that things will get better, but they won't go back to being exactly as they were before. "There is no truer phrase than, 'This too shall pass,'" she says. "We'll have to wait this out, knowing that when we all get back to whatever normal is going to be, we're going to be thinking differently about physical space … It's as simple as we've all had to rethink how we open a door."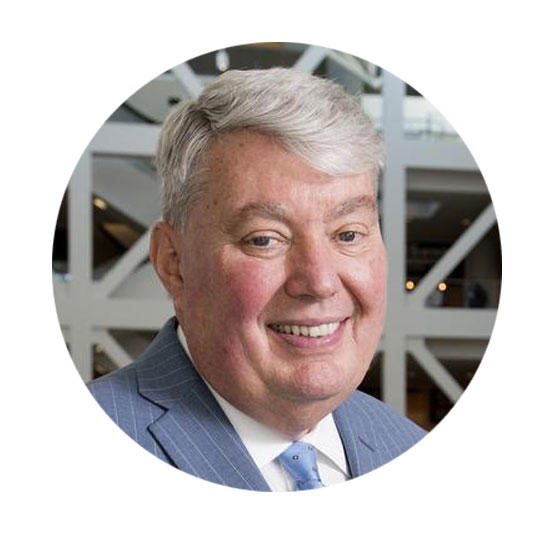 Tom Conley, CEO of the High Point Market Authority
The past month has seen cascading cancellations of spring's entire design calendar. None of the nixed events was impactful as the postponement of High Point, which has been conditionally rescheduled to June 12 to 14. Conley discusses the economic impact of moving Market, how they're thinking about the new dates, and what might happen on the other side of the pandemic, given that the Fed has cut interest rates to zero: "We could see a real resurgence in the fourth quarter of 2020 and moving into 2021, seeing some really nice growth once we get over this thing."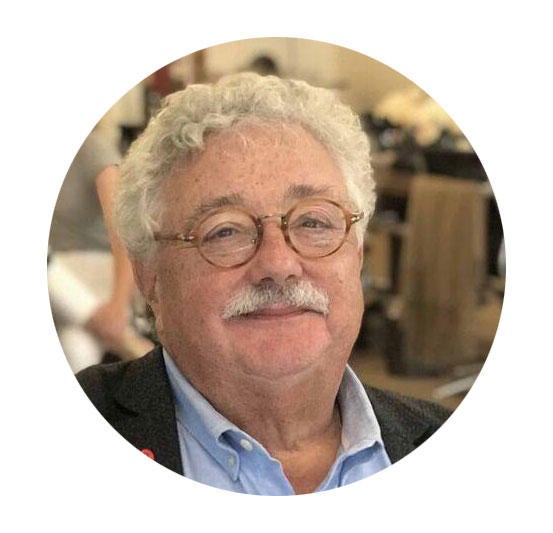 Warren Shoulberg, BOH retail columnist
No one knows retail like Warren Shoulberg. He's covered the subject for decades as a journalist at a wide range of publications, including as Business of Home's Retail Watch columnist. He believes that the coronavirus pandemic may have big consequences on the way we shop. "The seismic changes in industries happen with these fluke occurrences. Processes that might have taken five years to play out suddenly get accelerated," he says. "It's possible that physical retailing will deteriorate faster because of this and e-commerce will gain market share … Retailers that aren't up to speed online are going to have to make some serious investments."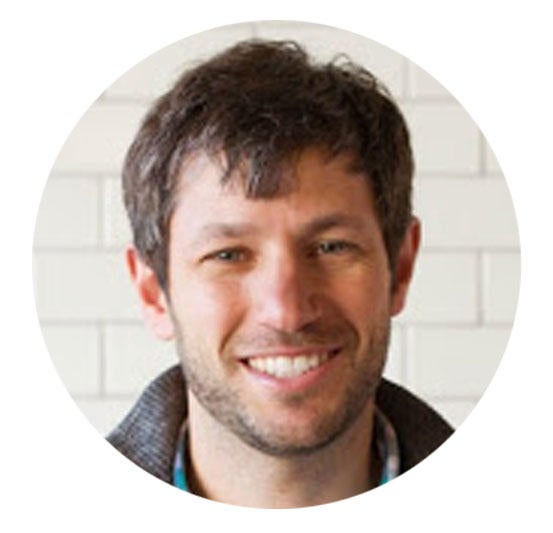 Eric Edelson, CEO of Fireclay Tile
A few weeks back, Eric Edelson staged a "what if" exercise with his leadership team. Business has been good for the California-based tile company as of late, but he challenged his staff to grapple with the possibility that an unexpected challenge would emerge. It turned out to be a timely experiment. Edelson is still seeing consistent demand for his company's product, but he's prepping his team to deal with whatever comes next with a three-point leadership plan: Keep employees safe, informed and secure; maintain support for clients and their businesses; continue to practice love and kindness. And despite all the uncertainty, Edelson is optimistic about the future. "Home is going to be more important than ever. Really cherishing the home and investing in making your home feel wonderful and everything that it should be is going to be very important going forward," he says. "Anything we can do to support that, we're right there and excited to do it."