Nicole Berry is in the midst of planning her first full Armory Show, and already, she's made some big changes: The New York fair, founded in 1994 by three male gallerists and one female, is now helmed by nearly all women. Berry, who left a role as deputy director of Expo Chicago to join as deputy director in 2016 before taking the helm last fall, also aims to staff more women in positions of leadership—she added gallerist Susanne Vielmetter to the selection committee—and plans to make the fair more racially diverse.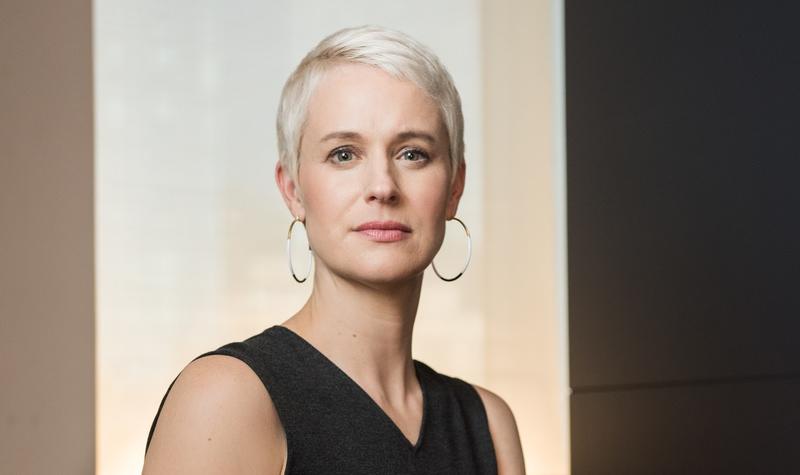 Teddy Wolff, courtesy of The Armory Show
"When I joined, there were no women represented on the selection committee," Berry tells Business of Home. "[We should have] more women, and more people of color. It would be nice to have a committee that is made up of people you see as dealers. Having all one type of person doesn't give you the broad range of the type of dealers that exist in the art world."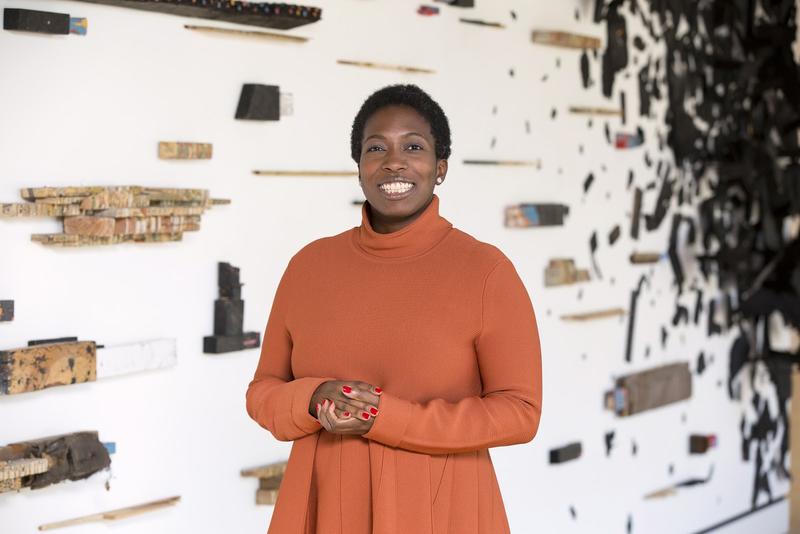 Beth Hall, courtesy of the Crystal Bridges Museum of American Art
Among the 59 new exhibitors participating in next spring's 25th-annual Armory Show are Tanya Bonakdar Gallery, Leslie Feely, Miriam Shiell Fine Art, and Carrie Secrist Gallery. One section will be curated by Lauren Haynes, curator of the Crystal Bridges Museum of American Art.
"The responsibility that I have is to create a fair that is of the highest quality for all people who work in the arts: the curators, dealers, museum directors and collectors, as well as the public," says Berry.
Berry assumed the role after her predecessor, Benjamin Genocchio, stepped down amid allegations of sexual harassment in late 2017, according to ArtNews. Though many of the curatorial decisions had already been made for last year's fair, this year's is all her own.
"The city of New York is such an important art city, and I, as the director, have strived to make the city proud," says Berry. "No one has a crystal ball to figure out what changes are going to happen, but staying relevant and trying to anticipate what's next is the biggest challenge."
The Armory Show will be held at Piers 92 and 94 in Manhattan from March 7 to 10.