Here at Business of Home, we believe that every day should be Mother's Day. But in honor of the holiday this weekend, we asked seven designers—Sheila Bridges, Darryl Carter, Jess Blumberg, Lauren Clement, Susan Petrie, Chad Graci and Brooks Davis—to share the best advice their mothers have given them.
Show your respect by being on time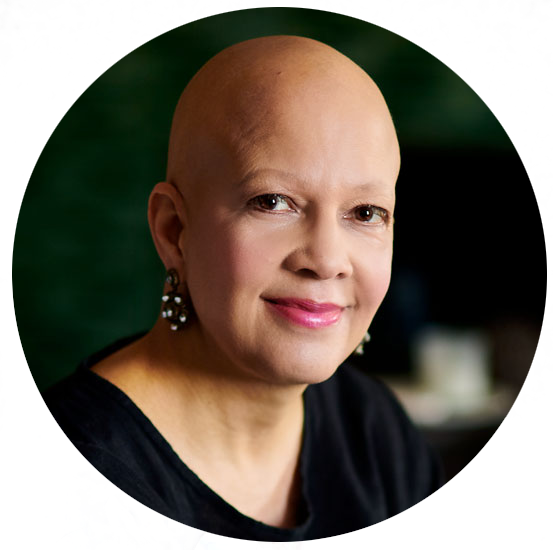 "When I was a child, my mother used to constantly tell me to be respectful and kind to others. She was a kindergarten teacher for many years and this was something that she used to say both in and out of the classroom. I've been in business for more than 25 years and I don't believe I could have stayed in business this long if I weren't respectful and kind to most of the people I come in contact with in my professional life. There are many ways to be respectful in business, but one of the most very basic has to with punctuality. I try to make sure that I am always on time—in fact, usually I'm early—but if I know that I am going to be late for something, I always let the person know that I'm running behind schedule. I'm also extremely apologetic in the rare instance that I am late. I find that most businesspeople appreciate it when you acknowledge that their time is valuable. My mother's voice is still always in my head!" —Sheila Bridges, Sheila Bridges Design Inc., Harlem, New York
Listen to your instincts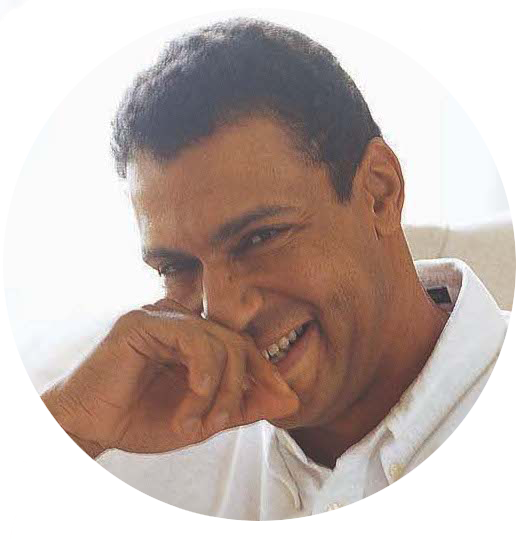 Courtesy of Darryl Carter Inc.
"My mother continues to give me great advice, and as a product of that good advice, the one thing that I would never attempt to do is summarize her advice in less than a multi-set volume of books. Given that you asked the question and I feel compelled to answer, the short version is always follow your instincts and integrity. There is such a thing as right and wrong, and in your heart of hearts you always know what that is. If you have to think about it, that suggests a possible compromise, and therein lies your answer."
—Darryl Carter, Darryl Carter Inc., Washington, D.C.
Take pride in everything you do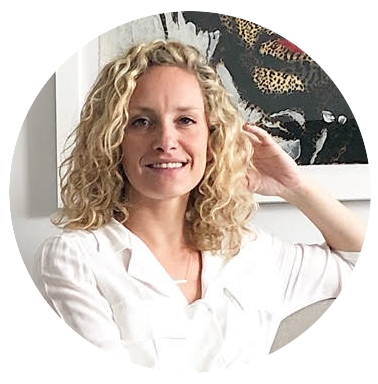 Courtesy of Dale Blumberg Interiors
"My mom always said to treat everyone around you with respect and to have pride in everything you do. Both [pieces of advice] have stayed with me into adulthood and have helped to create an amazing web of mutually beneficial long-term relationships personally, as well as in business with clients, vendors, contractors and the like. My mom [embodies the idea that] hard work pays off: Emigrating from South Africa with two kids and just the clothes on her back, she not only gave us the best childhood we could have asked for, but she started her own successful interior design business, that I now have the privilege of being a part of." —Jess Blumberg, Dale Blumberg Interiors, Rye, New York
Learn to really listen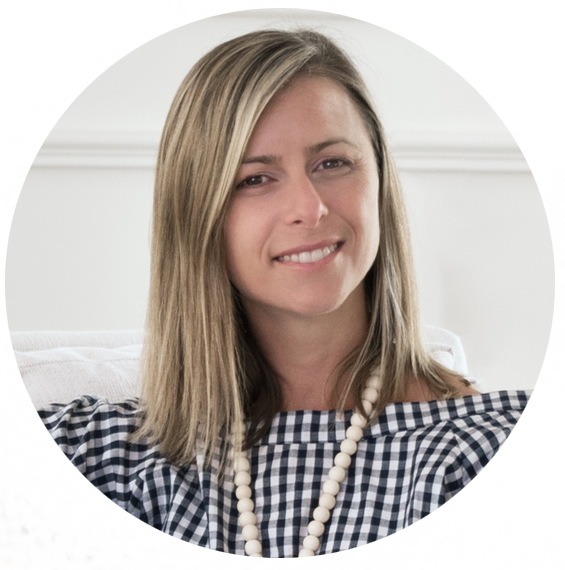 Courtesy of Lauren Nicole Designs
"My mom became an interior designer when I was 2. And while I watched her and went on many client meetings and grew up among fabric samples and wallpaper books, I had no idea that 34 years later, she'd be helping me run my own design business. The most meaningful advice she has given me is to slow down, think through all parts of a situation and, most importantly, to listen to the person to whom you are speaking. This advice has proven to be so helpful in my design business: When I am working on a project, taking the time to listen to what [a client is] telling me—be it their needs for their space, how they want to work together, or a concern of theirs—[allows me to] do the best job for them. And of course, it works in my personal world too! Everyone wants to be heard—kids, friends, [partners]; it makes us feel important and understood. This has made me a more compassionate person, which I am very grateful for. I count my blessings every day and my mom will always be at the top of that list. I love you, Mom!" —Lauren Clement, Lauren Nicole Designs, Charlotte, North Carolina
Master the art of hosting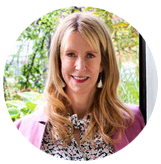 Courtesy of Petrie Point Designs
"My mother was a 'domestic engineer' as she liked to say. Overseeing five children in the same house that she grew up in, she was known to run a tight ship. From labeling her serving platters (i.e., 'The Georg Jensen platter is for the crudité') to creating a proper place setting, there was an organizational system to her gatherings, and it made me appreciate not only the process but the beauty and art of pulling it all together. I really miss her epic cocktail parties and holiday gatherings. They elicited laughter, love, joy and made our home seem like the happiest place in town."
—Susan Petrie, Petrie Point Designs, New York
Explore and embrace who you are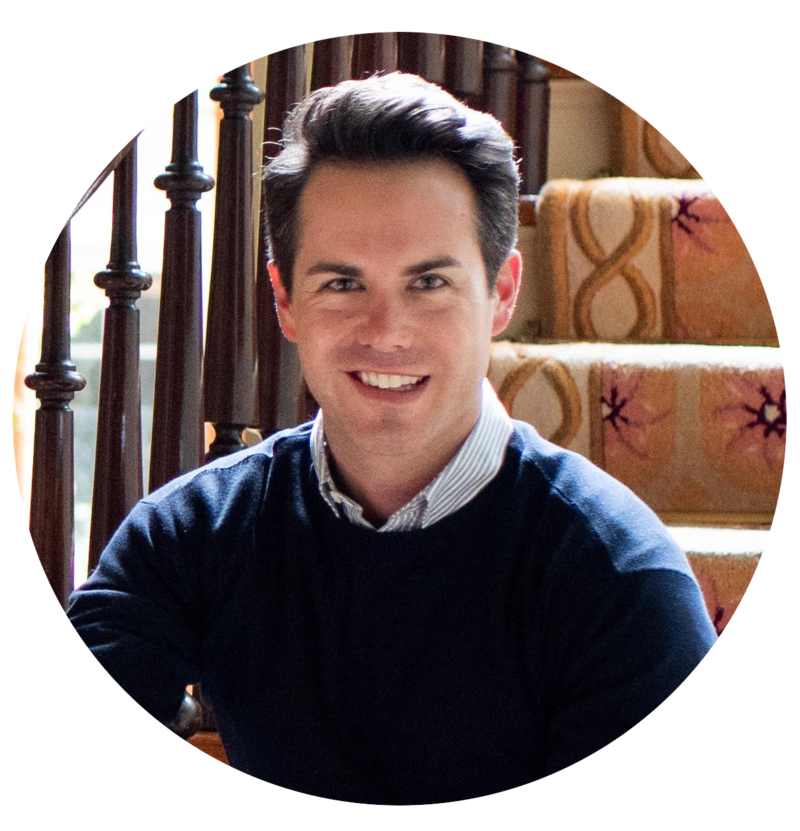 Courtesy of Graci Interiors, LLC
"My mother, now retired, was an insurance executive. Growing up, I remember her trust and support being omnipresent. If I wanted to study abroad, great. Dye my hair blonde? Cool—she told me I looked like a movie star. Could I redo my room in black-and-white Greco-Roman style? We went shopping for wallpaper. She always let me shine and encouraged me to explore my interests and varying tastes. It's allowed me to rise above any setbacks or disappointments and continue to look forward to my goals and dreams by not concerning myself with what others are doing or not doing." —Chad Graci, Graci Interiors LLC, New Orleans
Try everything at least once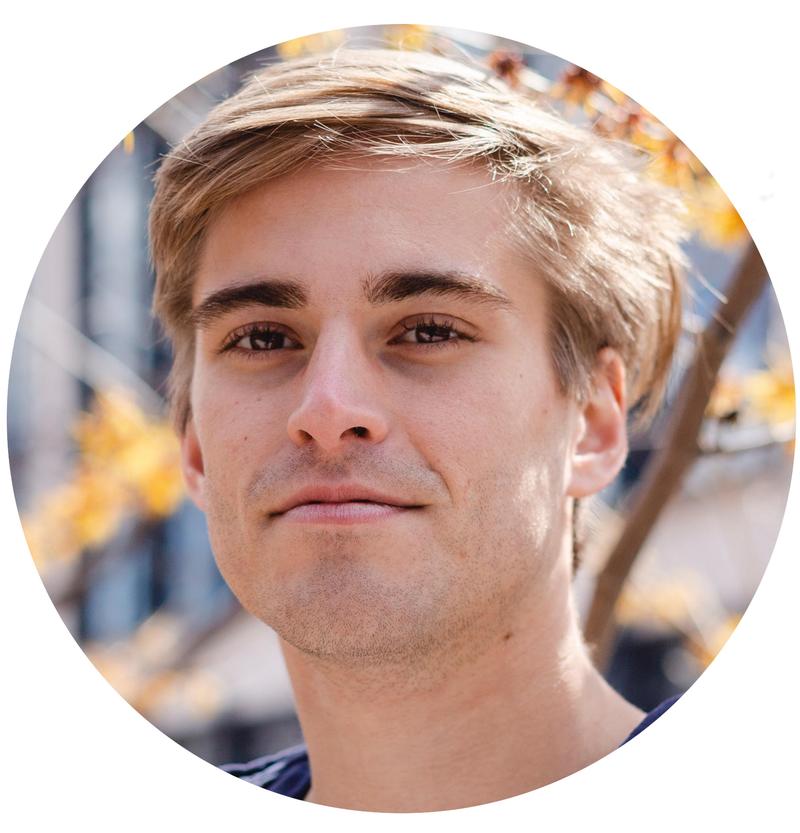 "When I was growing up, my mom [Savannah, Georgia–based designer Alison Davis] always got me to try new things. I feel like I have experienced everything a child should and more. She was always there to support me whenever I wanted to try something new. Each time, I always ended up so grateful that I got out of my comfort zone and experimented. I had always wanted to build a tree house, but I had no clue where to begin. My mom supported me every step of the way, teaching me how to design and build a model for the tree house, and then my father even helped actually construct it in the backyard. Building that tree house is still one of my most defining memories."
—Brooks Davis, freelance designer, student representative at Savannah College of Art and Design
Homepage photo: A young Sheila Bridges with her mother; courtesy of Sheila Bridges