TEFAF, the iconic European show known for its antiques, art and highly curated design, is making itself at home at the Park Avenue Armory until this evening. Can't make it across the pond to the flagship show's Maastricht location? Attend New York's autumn iteration instead. Scope out our top reasons to swing by the show before it's over for the season: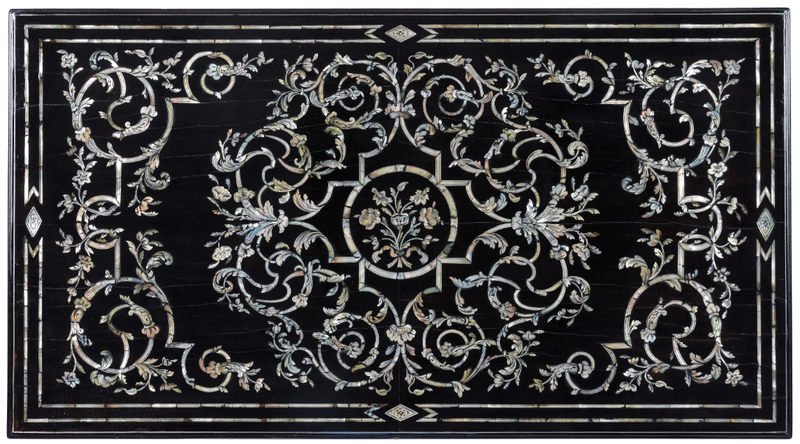 Meet the Newbies
Among the must-see new exhibitors are Madrid-based Caylus Gallery, with a focus on Spanish paintings from the Gothic to the Romantic period; Germany's Daxer & Marschall, known for European paintings, oil sketches, drawings and sculptures from the 16th to the 20th century; France's Galerie Canesso, Galerie Delalande and Galerie J. Kugel; the U.K.'s Mullany; and Maria Kiang Chinese Art of Hong Kong.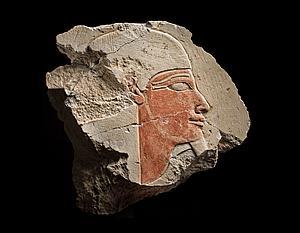 Borrowed Art
This season's exciting loan exhibit is "Painting on Paper: Vera Lutter's Old Master Photographs." A group of new, large-scale photos from the German-born photographer are a part of the artist's Sotheby's-sponsored LACMA residency.
Talking Shop
Don't miss today's panel, "Surface or Substance? Jewelry as Adornment and Power," following the theme that "the human desire to embellish and ornament is timeless," with a focus on jewelry and its impact, and function within, cultures around the world. Meanwhile, tomorrow's panel, "Perils, Pitfalls and Adventures in Art Finance," will draw together experts to talk the art of investing in, well, art. The panel will include Evan Beard, National Art Services executive, U.S. Trust; Andrea Danese, CEO, Athena Art Finance; Nanne Dekking, CEO, Artory Inc.; and Mitchell Zuckerman, Art Market Advisors.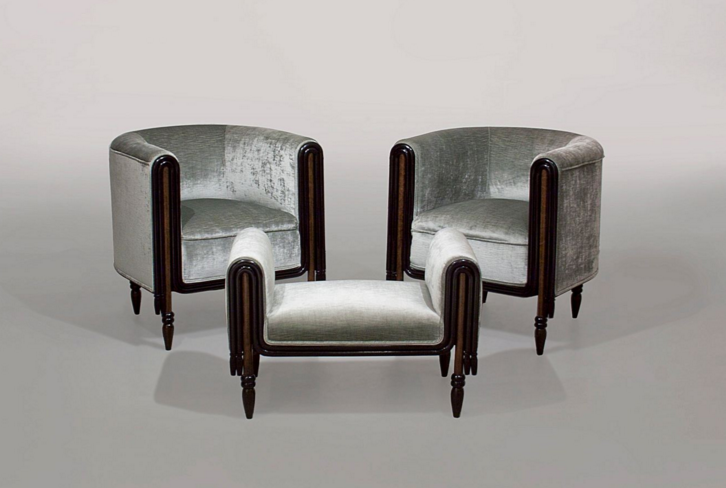 Masterpiece Theater
Designers in the market for decorative arts should head over to new exhibitor J. Kugel, where notable pieces like a Large Pietra Dura Table Top on a Giltwood Base, hailing from Florence, is on view; also, Italy's Burzio stand is showcasing a set of Royal Louis XV Pliants (that's a pair of folding stools, for the uninitiated). For those on the hunt for something a little more ancient, in the spirit of TEFAF's antique focus, a circa 600 B.C. Osiris statuette at exhibitor Charles Ede or the Anatolian idol from Galerie Kevorkian should fit the bill.
TEFAF runs through November 1 at the Park Avenue Armory. TEFAF New York Spring 2018 will be held May 4 to 8, 2018.