Three new appointees have joined the board of directors at the Sustainable Furnishings Council: Rene De Kok, president and CEO of ScanCom, a Vietnam-based manufacturer of outdoor furnishings; Erika Heet, editor in chief of Interiors magazine; and Matt Huber, vice president and marketing director at Belfort Furniture.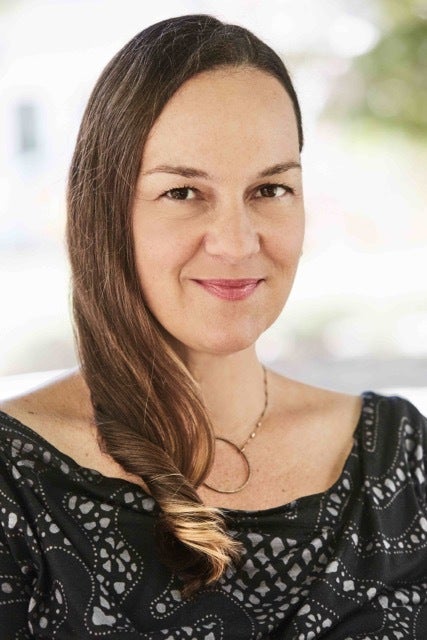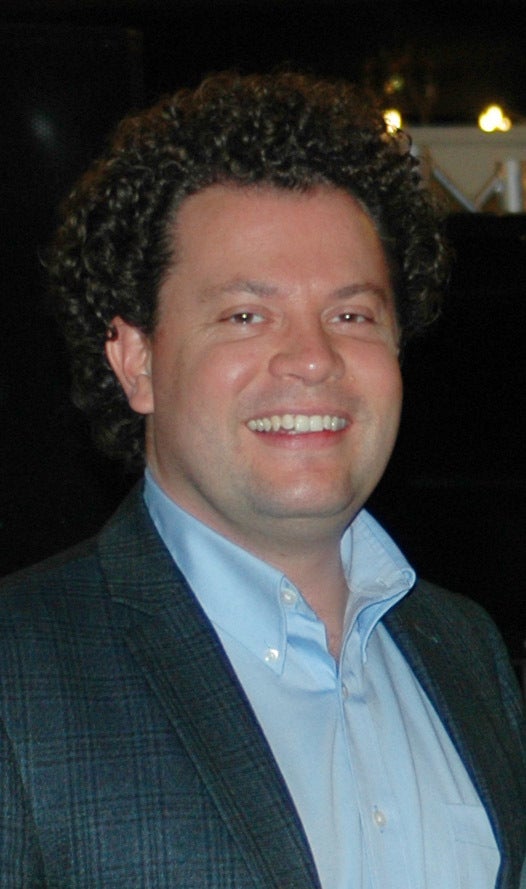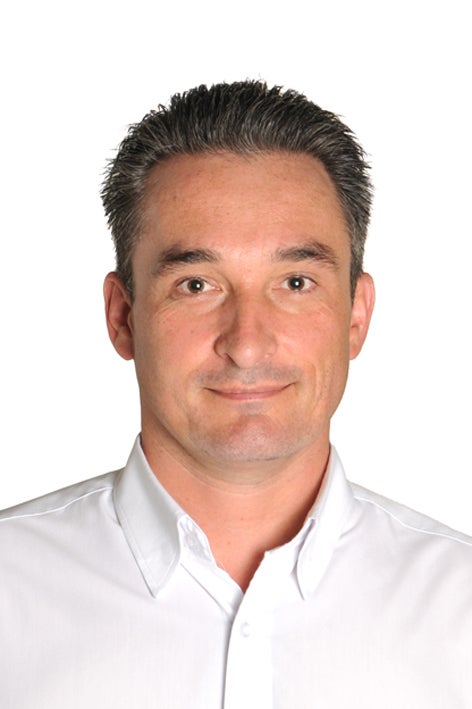 The newcomers will join returning SFC board members Steve Freeman, Room & Board; Peggy Burns, Circle Furniture; Gat Caperton, Gat Creek; Kathryn Richardson, Libeco; Mitchell Gold, Mitchell Gold + Bob Williams; Amy Smith, World Wildlife Fund's Global Forest & Trade Network; Warren Clark, Home Trends & Design; Albert Gore, SolarCity; and Jillian Pritchard Cooke, Wellness Within Your Walls.  
"I am excited to have Rene, Erika and Matt as the newest members of the SFC board of directors as we begin our second decade of service to the industry," shares Freeman, the board president. "Their knowledge, commitment and excitement about our cause will certainly help us achieve our goals going forward."
Among the board's initiatives are "What's It Made Of?" (announced at the SFC's 10th Anniversary Celebration at last fall's High Point), which is launching in March, as well as continuing to assist furnishings companies in reducing their environmental footprint and encouraging consumers to purchase sustainably manufactured furnishings.