Next month's NY NOW winter market will spotlight 280-plus companies exhibiting in two displays: "SustainAbility: Design for a Better World," which will showcase "environmentally conscious and socially responsible products and manufacturers" hailing from around the globe, and "Destination: New Product," which will feature exhibitors with new product introductions.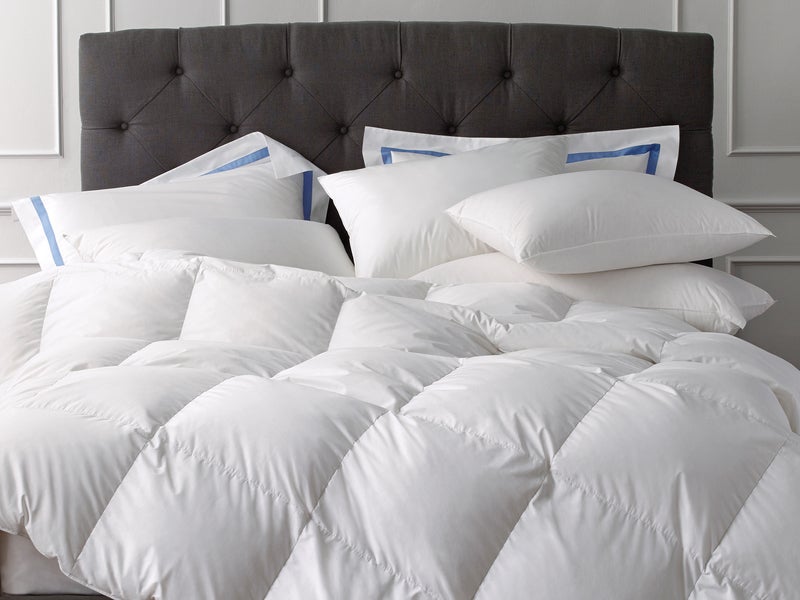 "The 'SustainAbility' and 'Destination: New Product' displays are just two of the many unique offerings that NY NOW provides to attendees, putting a well-deserved and global emphasis on topics that we've heard are of interest to attendees time and time again," says Scott Kramer, Emerald Expositions vice president and NY NOW co-director. "These displays provide a dedicated space to highlight and learn more about the market's newest and most sustainable products, making for a one-of-a-kind NY NOW market experience."
NY NOW will take place February 4 to 8, with its collections—Home, Lifestyle, Artisan Resource, and Handmade—running on different timetables.