ADAC has announced its search for the 2017 Southeast Designers and Architect of the Year. Entries are now being accepted for the honor, which celebrates "firms and individuals from across the Southeast who exemplify the highest level of talent in the categories of Contract Interior Design, Residential Interior Design, and Architecture," according to the design center.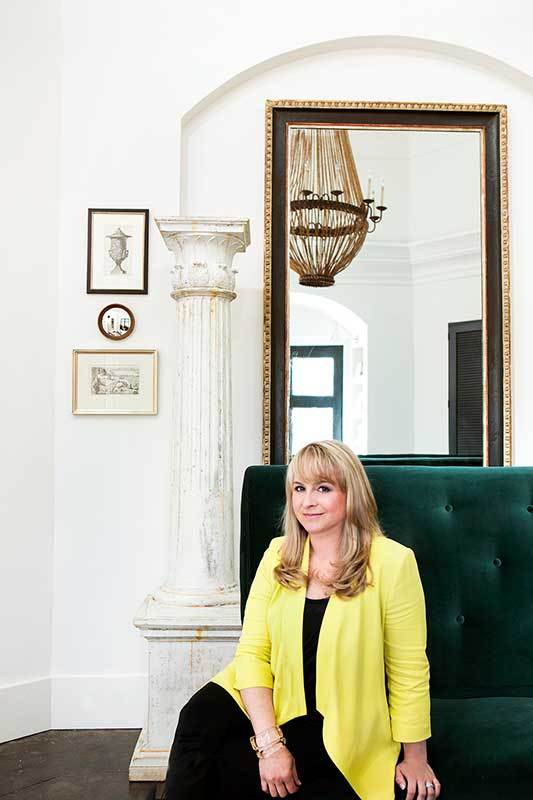 Three judges, including a notable interior designer and architect alongside Veranda editor in chief Clinton Smith, will judge the finalists and winners. The winners will be honored during ADAC's spring market, Design ADAC, which is co-sponsored by Veranda and will unfold April 25 to 27. 
Entries are due by March 3.