The Q1 2017 Houzz Renovation Barometer reports "widespread" quarter-over-quarter confidence in the home renovation market for all industry sectors, including architects, designers, general contractors/remodelers, design-build firms, building/renovation specialty firms and outdoor specialty firms. The report also found that labor shortages are impeding growth across the industry, with finish carpenters and general laborers in the shortest supply.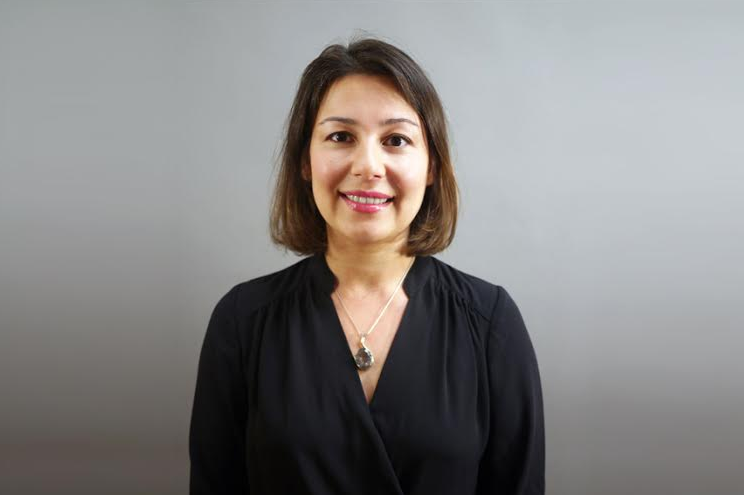 "While confidence remains high across industry groups, the high expectations for 2017 reported at the start of the year have been put a bit on hold due to weather conditions," says Nino Sitchinava, principal economist at Houzz. "Winter storms in the Northeast and rains in the West prevented many outdoor and exterior project inquiries converting into jobs in Q1, somewhat affecting professional confidence among specialty firms. Yet, expectations for Q2 are strong, and renewed confidence among architects signals larger scale projects on the horizon."
Read the full REPORT.