The 2017 Red Dot Product Design Awards, which span 47 categories including furniture, lifestyle accessories, appliances and others, are accepting submissions until February 8. Seeking what the organization calls "good design and innovation," a 40-person jury will grant the Red Dot seal to a selection of top product in July.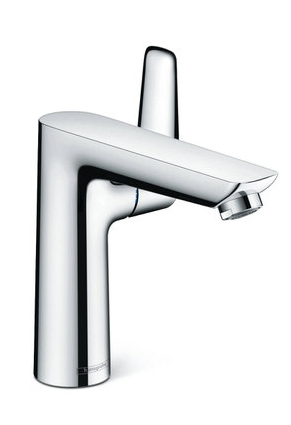 As the organization explains, "Products whose good design wins over the experts are awarded the Red Dot seal of quality. The experts recognize particularly well executed aspects of design work with an Honorable Mention, while the best products in each category receive a Red Dot: Best of the Best."
The prize is open to top brands and small and medium-size businesses, as well as independent designers and design studios. Prior winners can be found here.