In BOH's new series On Trend, we're asking designers to share their favorite of-the-moment finds.
Bold and buttery smooth, velvet is an old-school upholstery classic that continues to bridge the gap between posh and approachable. Glamorous enough to appeal to the most maximalist-minded of clients, its tightly woven construction creates a sturdy fabric with a silky soft finish that even minimalists can appreciate. "We love using velvets to provide warmth and depth to any room in the house," Jean Liu tells Business of Home. "Never mind the fact they're quite durable, they come in almost infinite colors and patterns! We often incorporate velvets against a hard surface or material like marble or wood for juxtaposition."
Intrigued, we asked Liu and designers Megan Hopp and Anjali Pollack to share three of their favorite velvety pieces and how to integrate them into a space.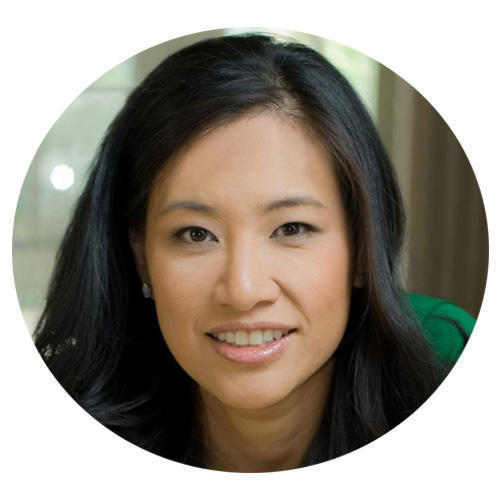 Jean Liu
Liu prides herself on creating modern, edited, comfortable and inspired spaces. The Dallas-based designer crafts carefully curated homes filled with clean lines and modernist-minded details, but not without the occasional zip of an eye-catching pattern or hue.
Courtesy of Interior Define
Reeve Bench by Interior Define
"We're always on the hunt for a great bench for the entry of a home or the foot of a bed. The combination of white oak and velvet here makes it a winning and versatile piece for our design arsenal."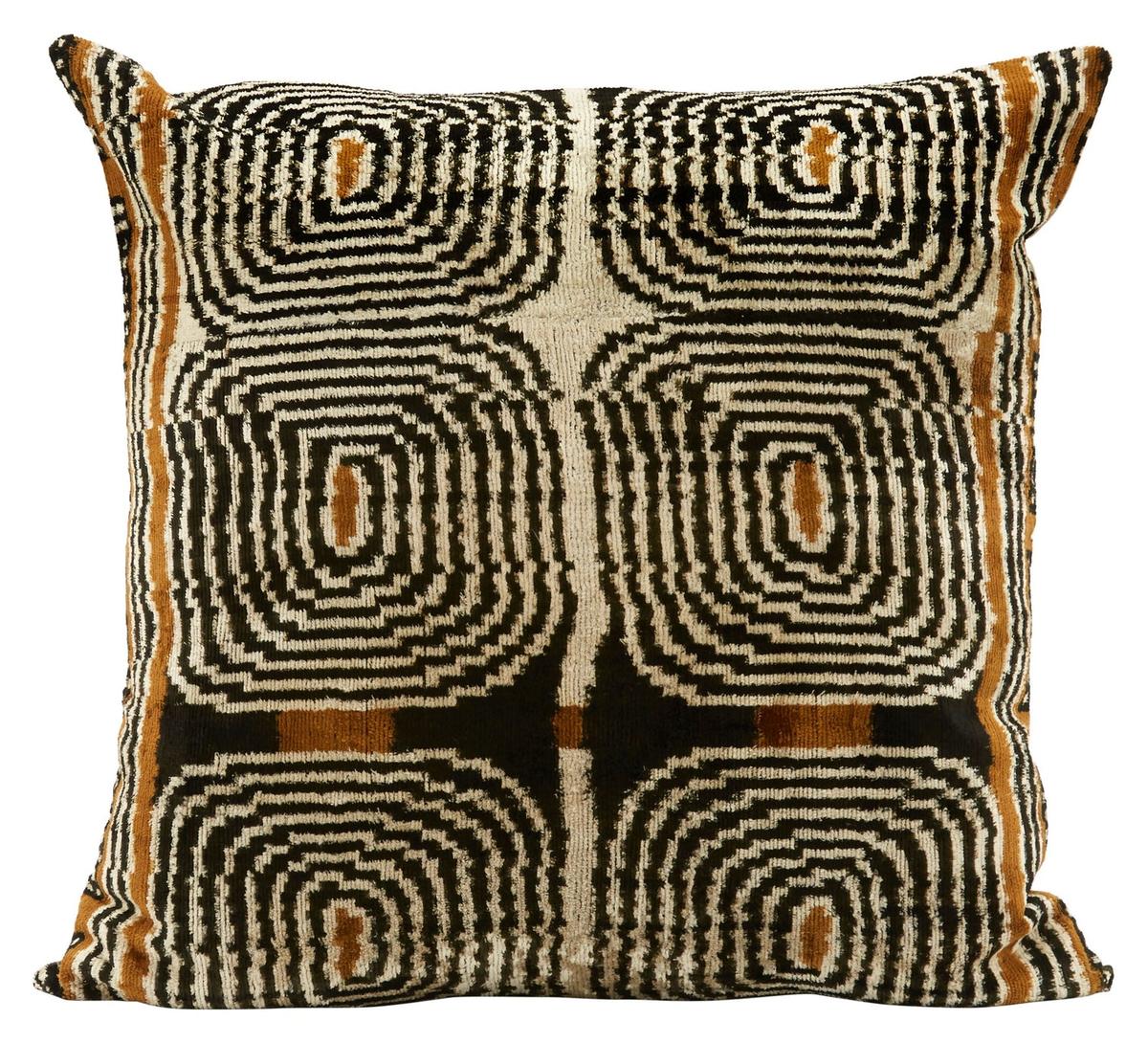 Courtesy of Jayson Home
Roan Pillow by Jayson Home
"Consider using this ikat-patterned pillow in a more rustic setting to bring some sheen and warmth to a sofa or bed. We envision this pillow against a soft gray linen appropriate in a more masculine setting, or one that is globally inspired."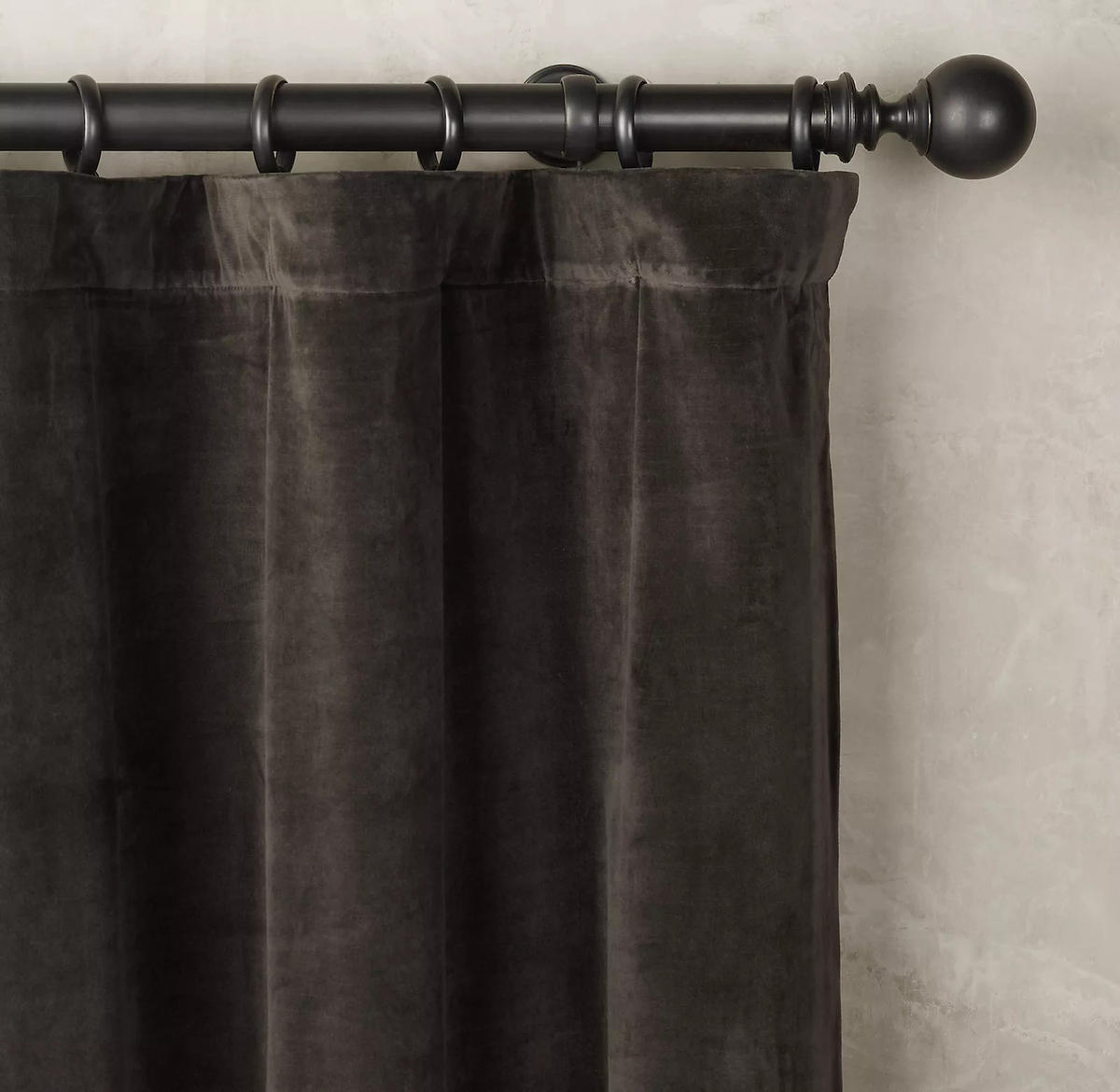 Courtesy of RH
Custom Vintage Velvet Rod-Pocket Drapery by RH
"Want a fast way to add some serious drama to a room? We can't think of a more efficient way to do so than to treat a room with velvet panels to create a cocoon-like effect, particularly good for bedrooms."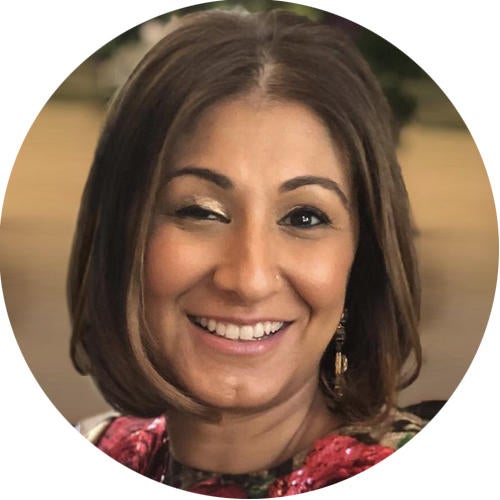 Courtesy of Anjali Pollack
Anjali Pollack
Pollock approaches interiors with luxury and liveability in mind. By employing a mix of bold colors, classic motifs and sumptuous materials, the New York–based designer creates spaces that strike the balance between timeless elegance and cutting-edge modernity.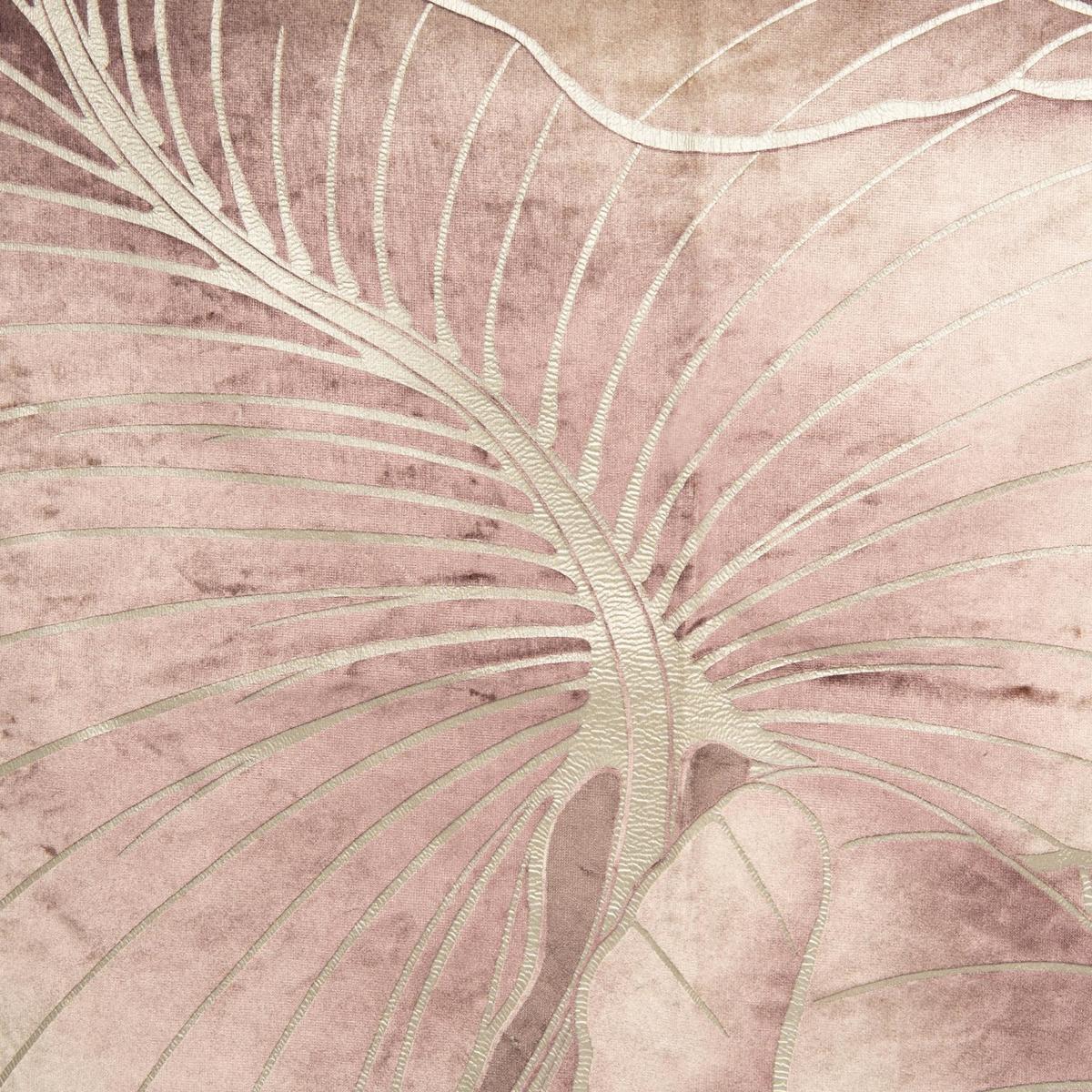 Courtesy of Holly Hunt
Capri in Rosé by Holly Hunt
"We used this stunning foil embossed purple-y rose velvet with a large-scale dull champagne metallic pattern for drapery in a bedroom. With Old Hollywood-style that is groovy and sumptuous—a bold fabric like this sets the design direction for the room and is the standout element."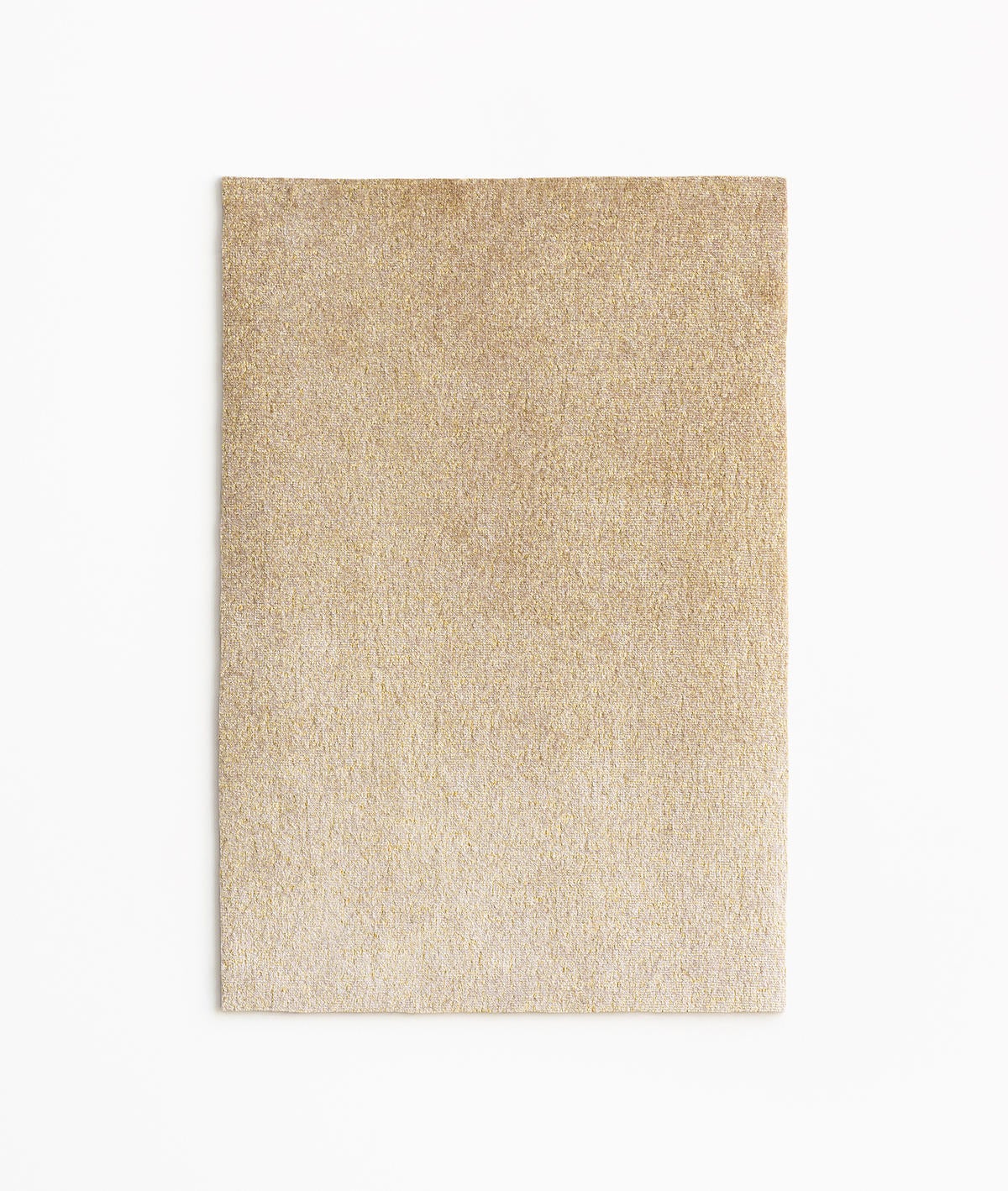 Courtesy of Dedar
Splendido Splendente in 016 Beige Lamina Oro by Dedar
"This tawny silk and viscose velvet from
Dedar
is foil-printed with gold and silver. The hint of metallic makes it glint in the sunlight. Incredibly lush, soft and durable, we're currently using it on club chairs in a light-filled living room."
Courtesy of Villa Nova
Mira in Dolphin by Villa Nova
"We used this icy blue crushed velvet fabric on a 17-foot
Michael Dawkins
sectional in a living room with 18-foot ceilings. As the scale of this piece is so grand, the fabric choice was key. We love the crush, which is on trend and new. This fabric provides movement, depth and interest. Reflecting light beautifully, it changes depending on the light filtering through the room."
Megan Hopp
Hopp doesn't shy away from bold colors and patterns. Utilizing a toolbox of playful prints, sprightly hues and enticing textures, the New York–based designer strives to create spaces that express each client's unique personality without sacrificing liveability.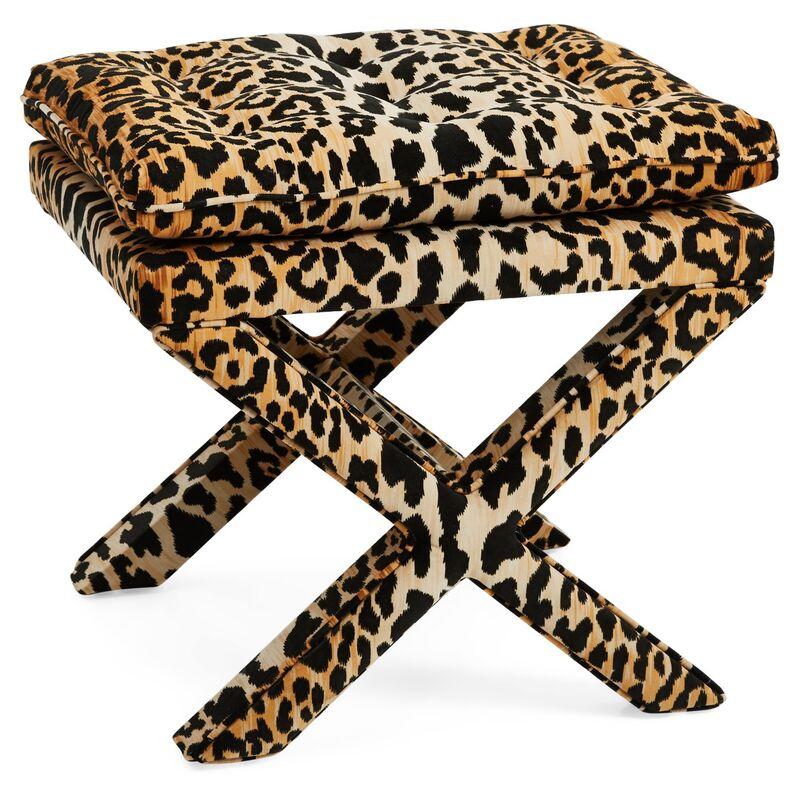 Courtesy of One Kings Lane
Dalton Pillow-Top Ottoman by One Kings Lane
"This leopard bench is what I think of as a wild (no pun intended) neutral staple piece. It's so incredibly flexible to use in a multitude of purposes and design styles, all while bringing a ton of personality on its own. I love this piece at the end of a bed, as a footstool, or in a pair as additional seating in your living space."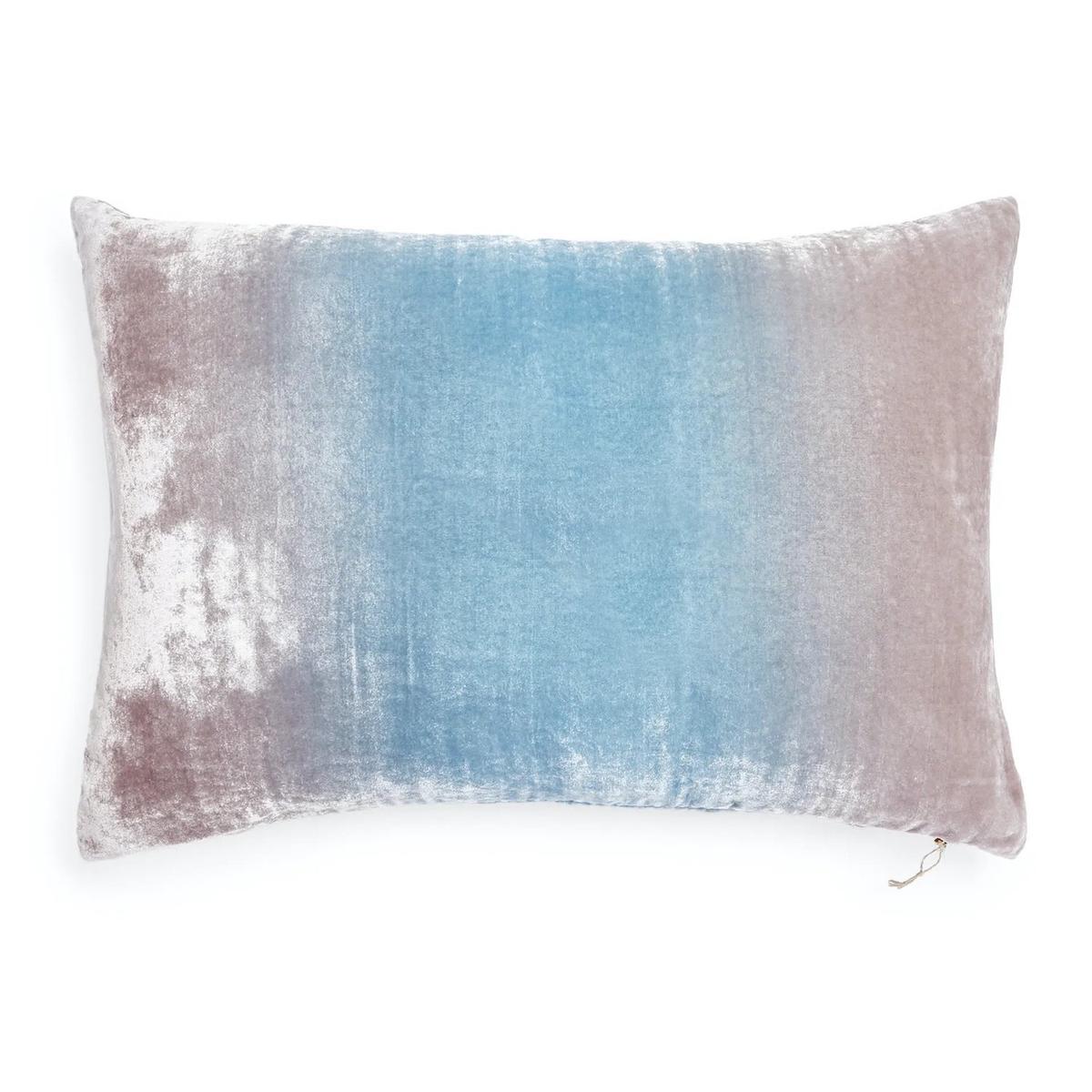 Courtesy of ABC Carpet & Home
Ombre Velvet Pillow in Robins Egg by Kevin O'Brien
"If a velvet piece of furniture feels like just a little too much for you, a plush pillow or two can be an easy way to layer in some rich texture without much commitment. This hand-painted ombre pillow is an absolute favorite of mine, with its whimsical color fade and perfect shade of blue. The lumbar shape of the pillow makes it a great fit to style with a side chair on its own, or layer with a few other pillows on your sofa or bed."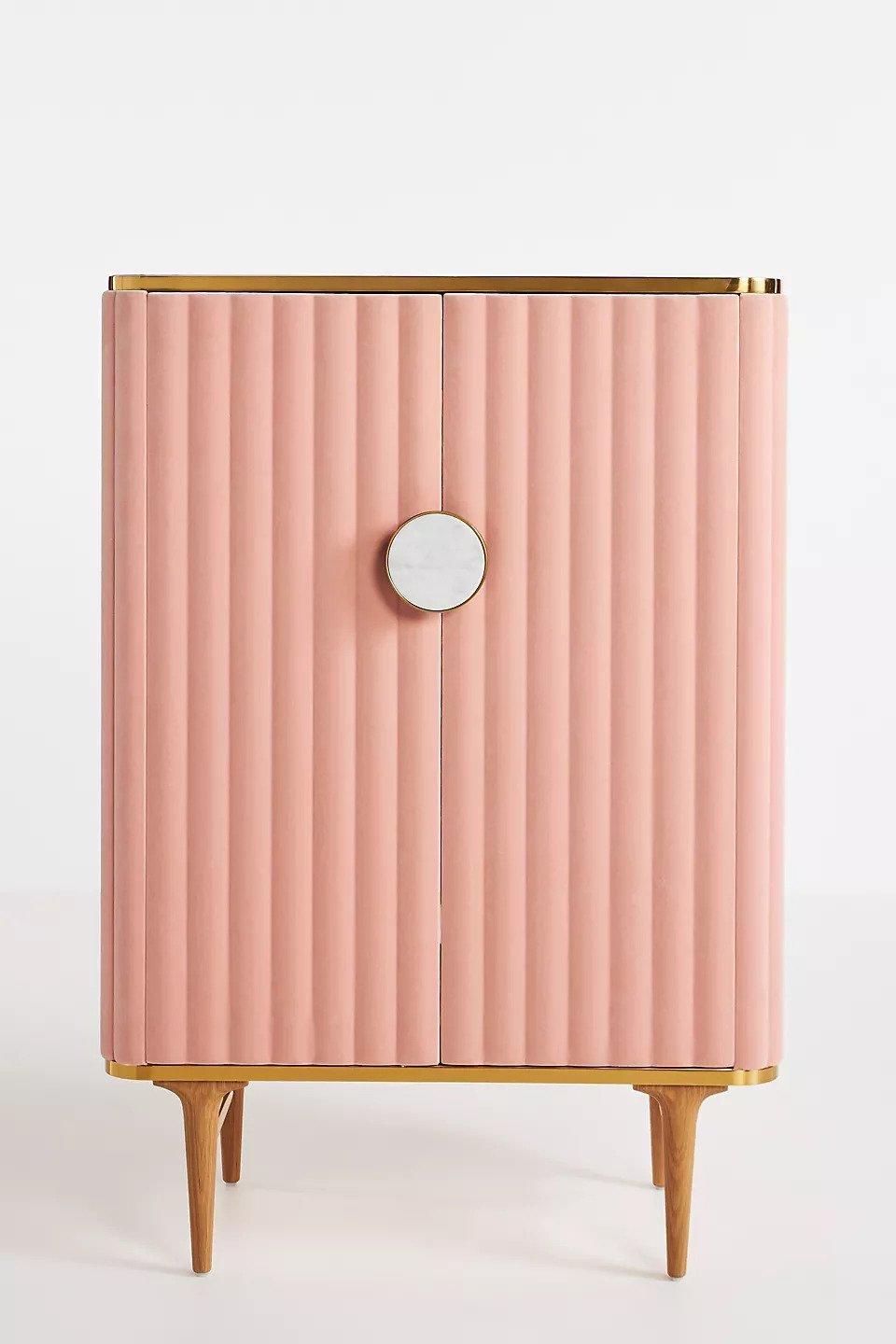 Courtesy of Anthropologie
Juneau Velvet Bar Cabinet by Anthropologie
"It can be hard to come by furniture that has this much personality without creating something custom. As such, I would absolutely use this as the centerpiece of the space you're designing and would love to see it up against a really graphic and bold wallpaper with a fabulous mirror on top."

Homepage photo: A bedroom designed by Jean Liu | Lisa Petrole